Lupe 1 Light Table Lamp
System.Data.Entity.DynamicProxies.Family_DC09B825401EE98A6B113CEA20E5AEE0119BA5260A86FB86740B29233A7B7E08?.FamilyDesc
Mitzi
https://mitzi.com/Product/HL285201-AGB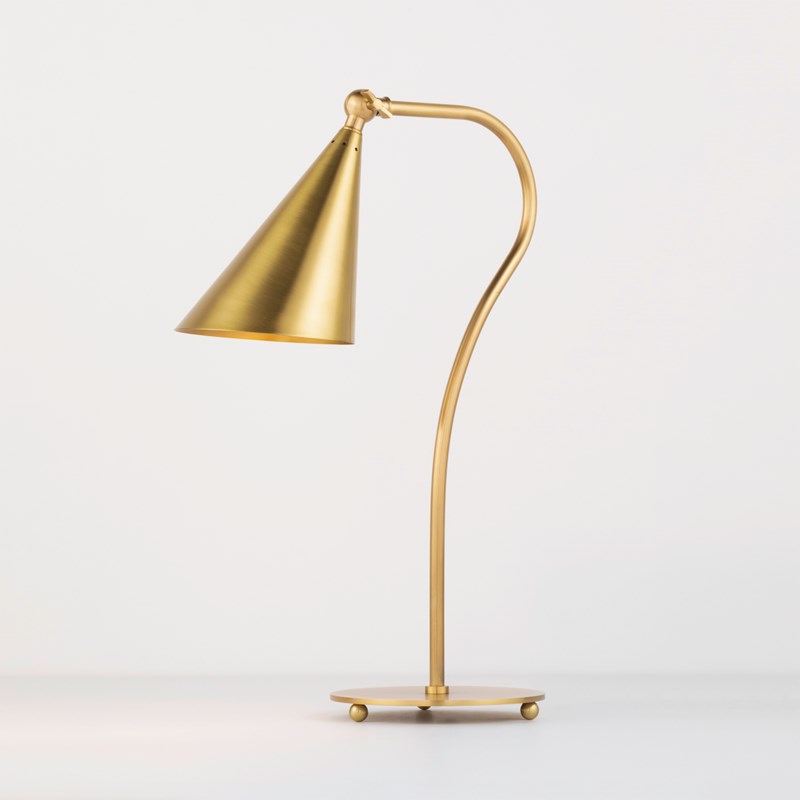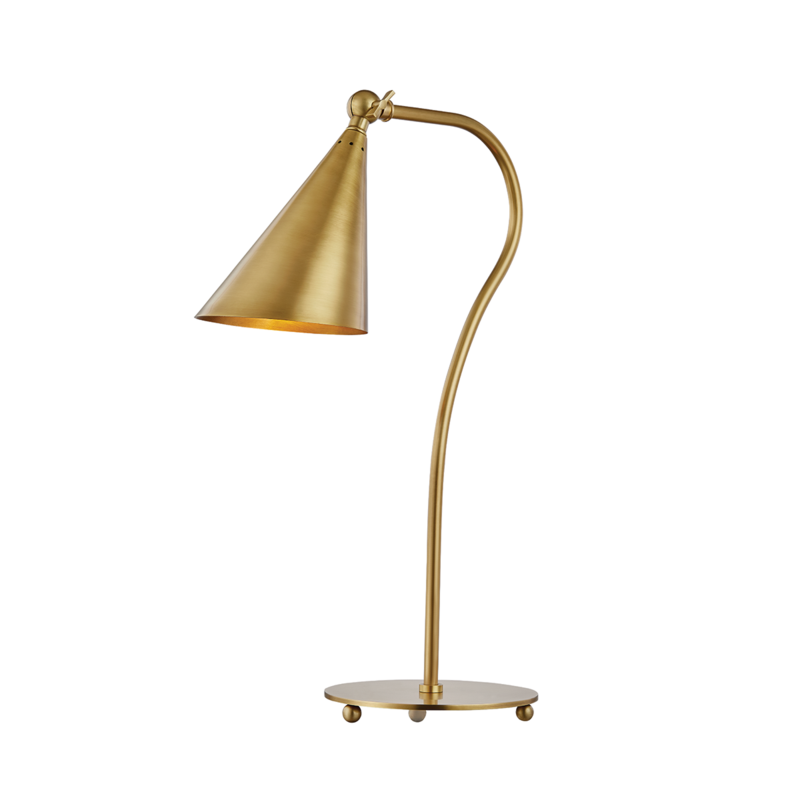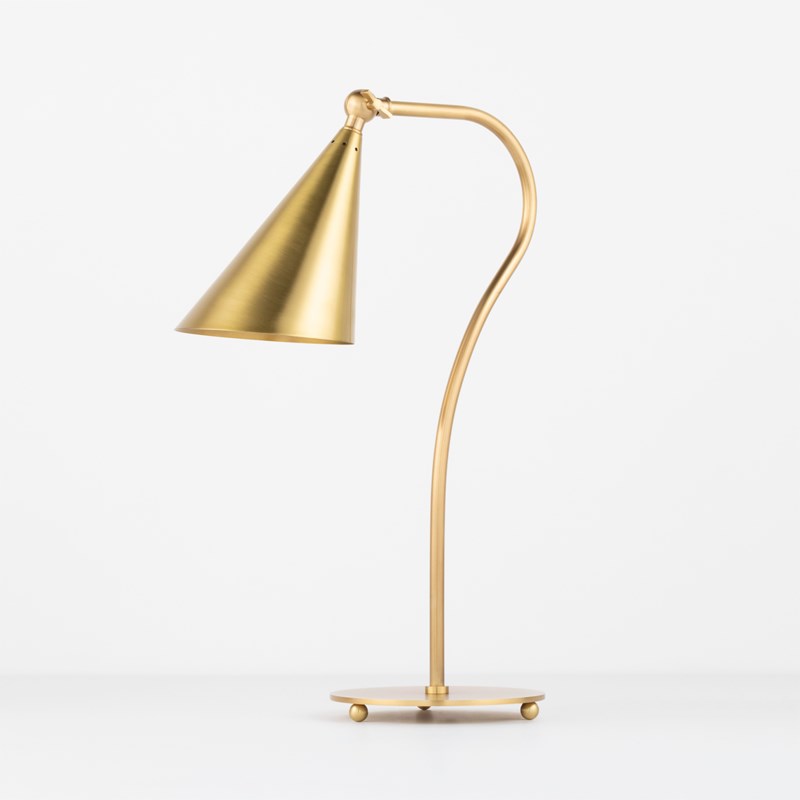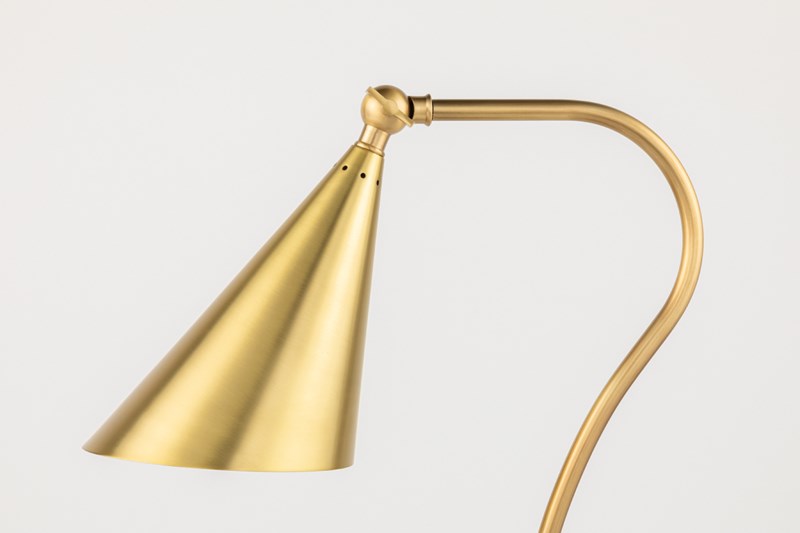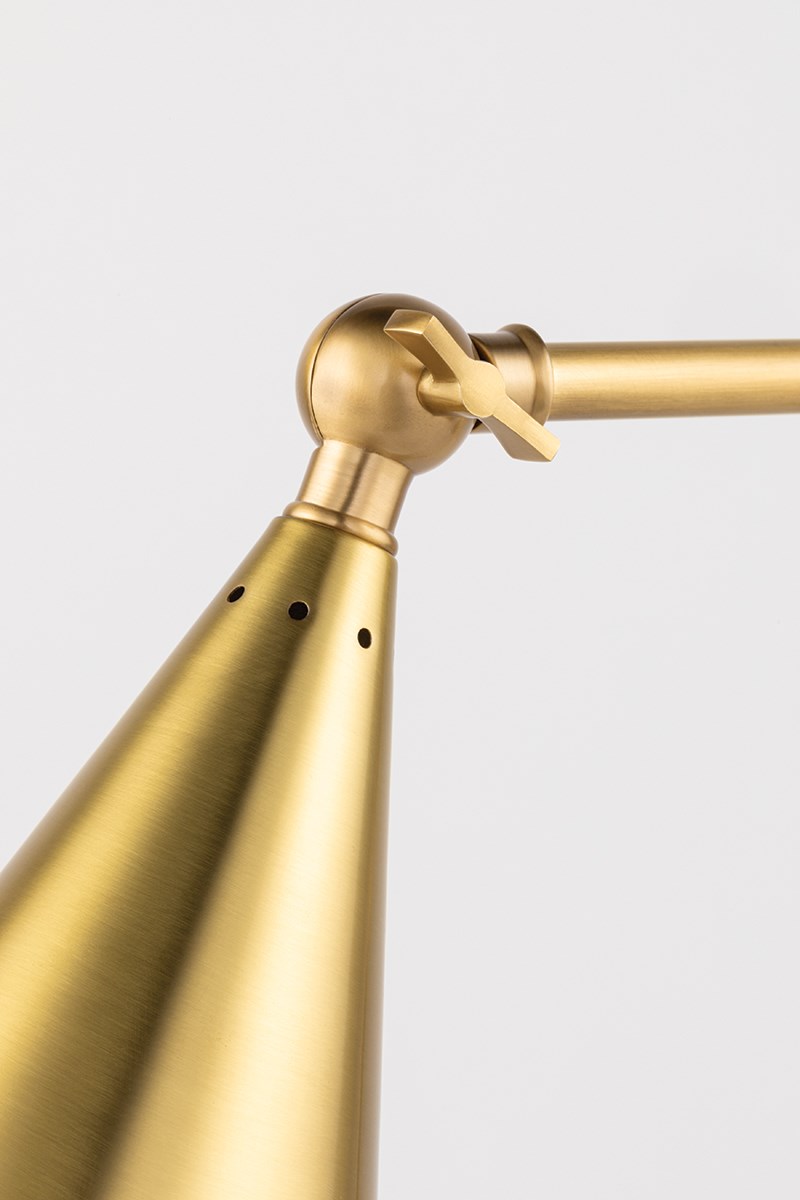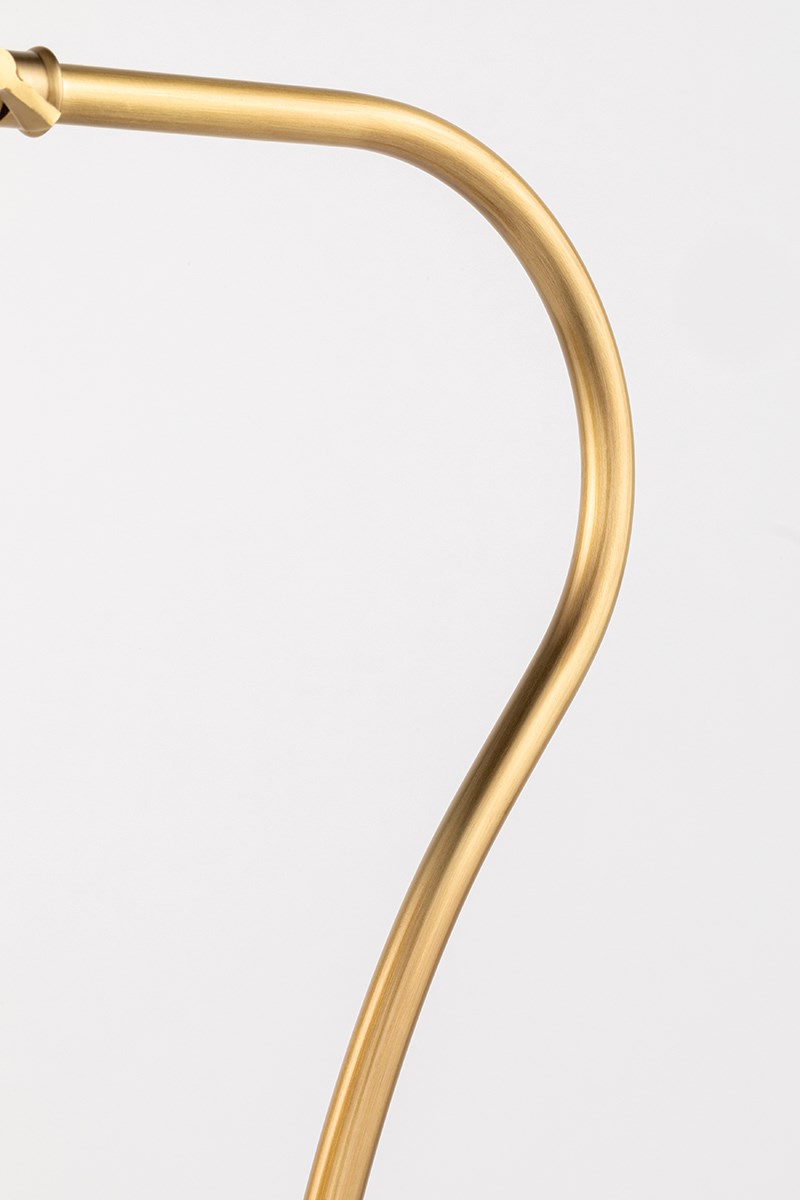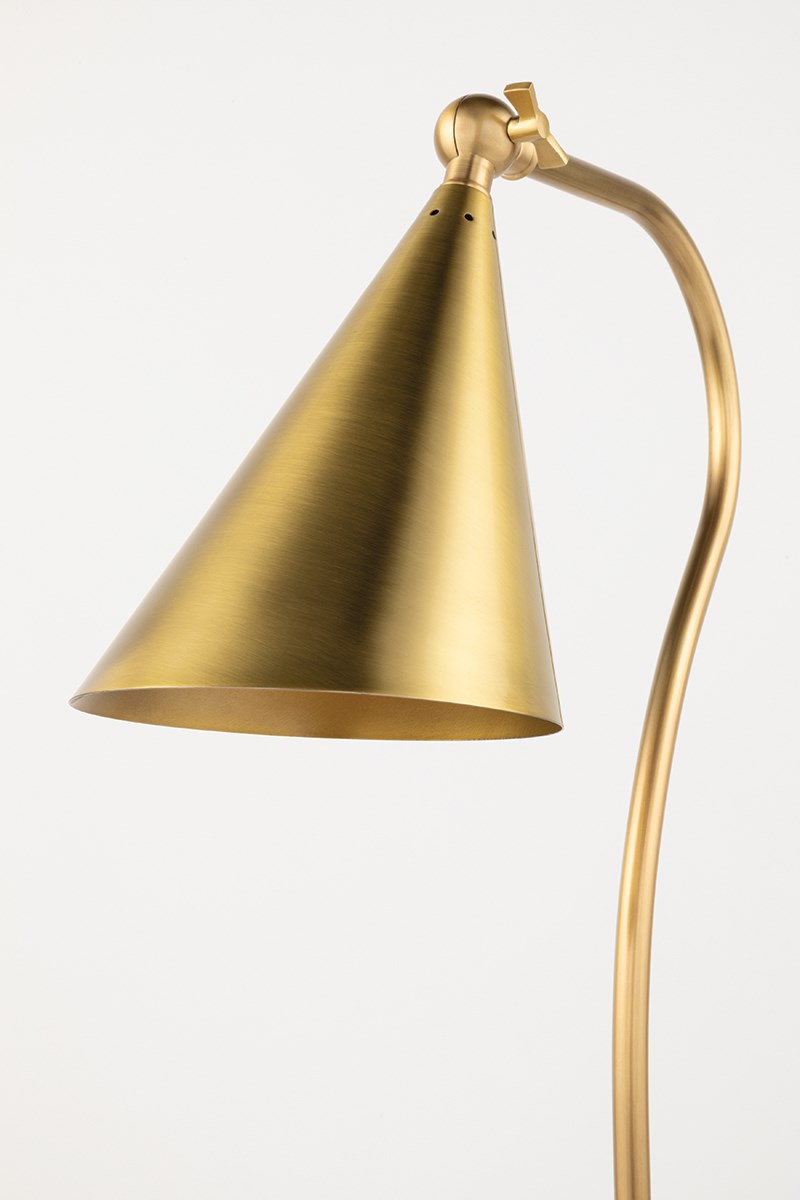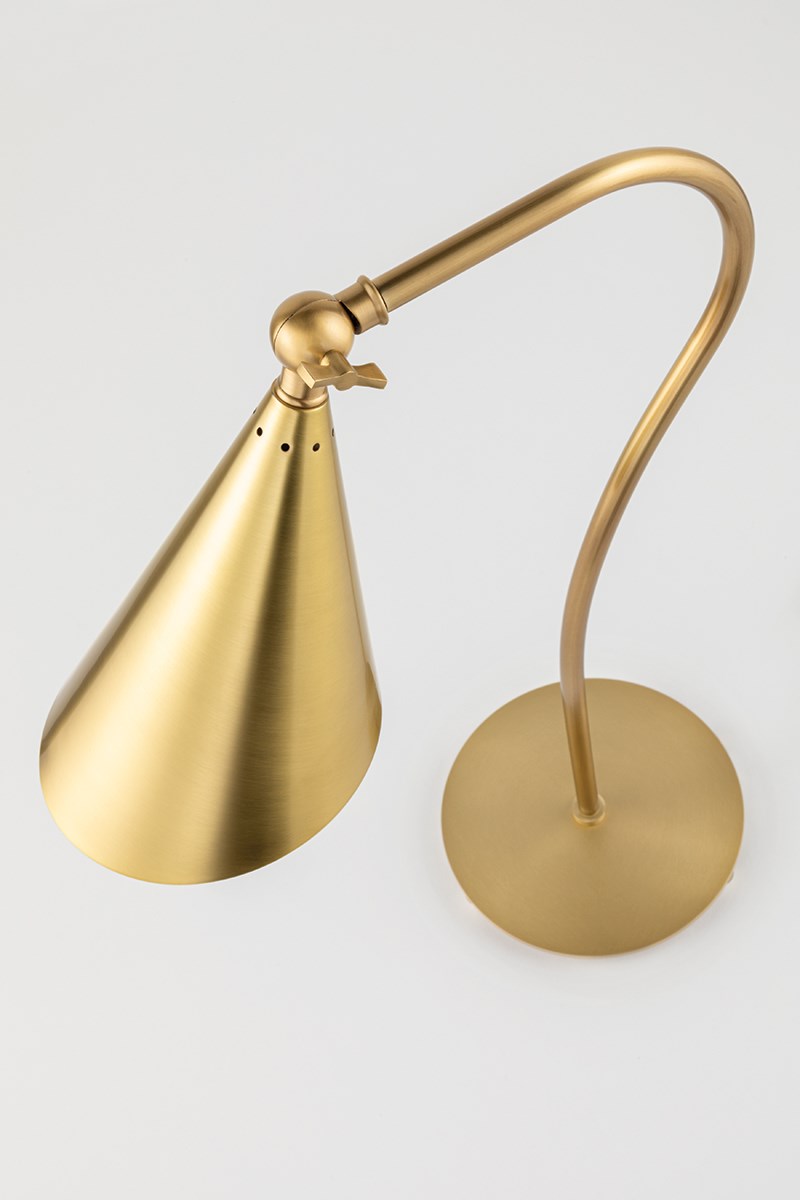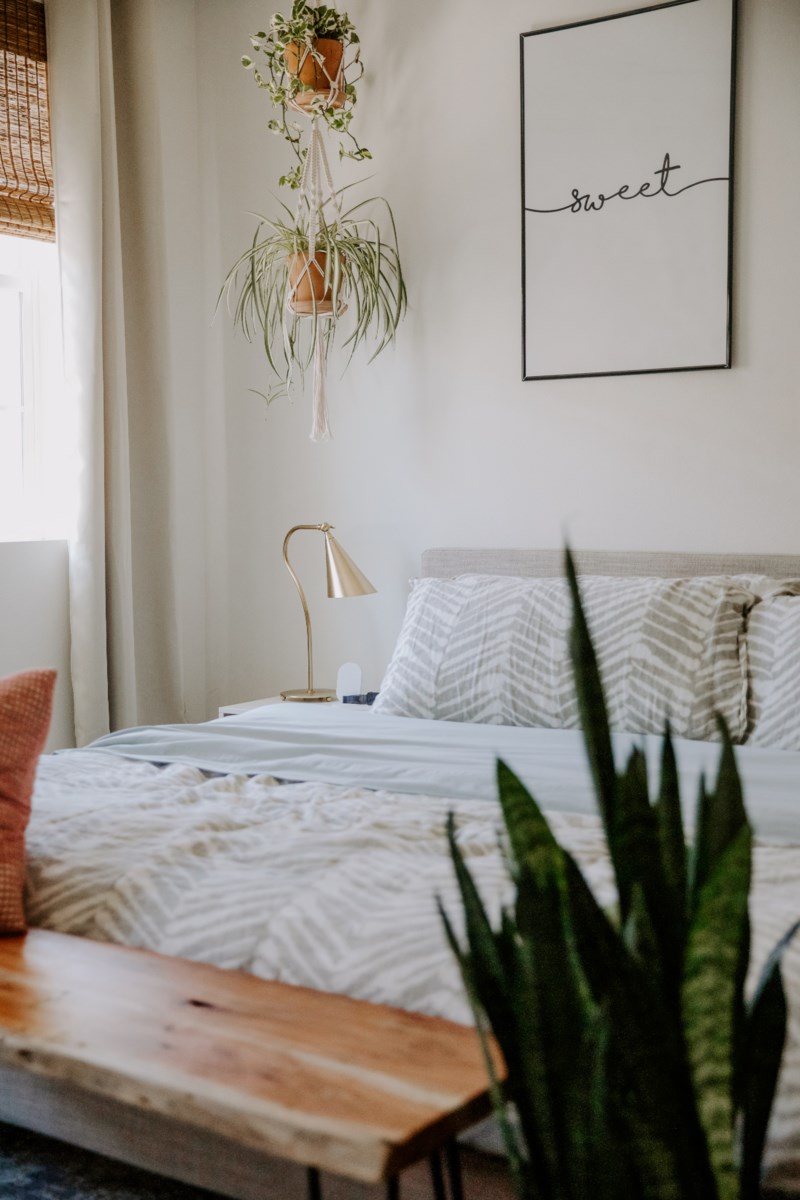 Homeowner: Rai Zapata of Cherishing Life's Sprinkles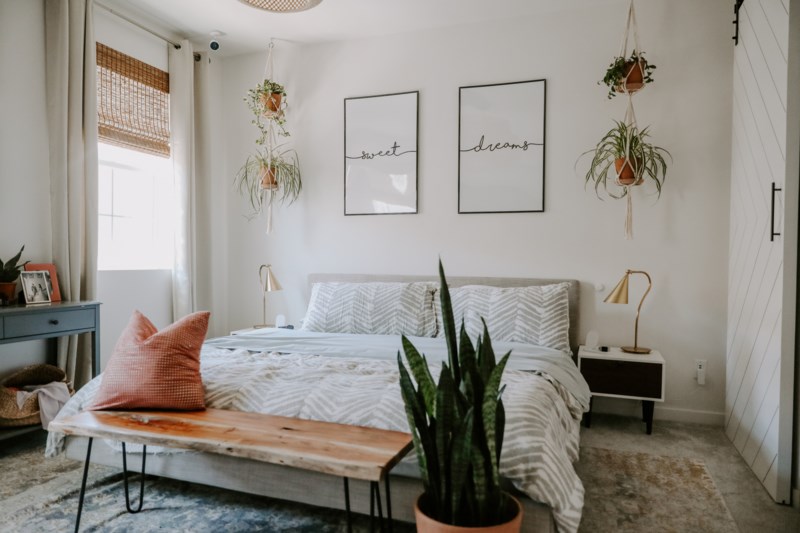 Homeowner: Rai Zapata of Cherishing Life's Sprinkles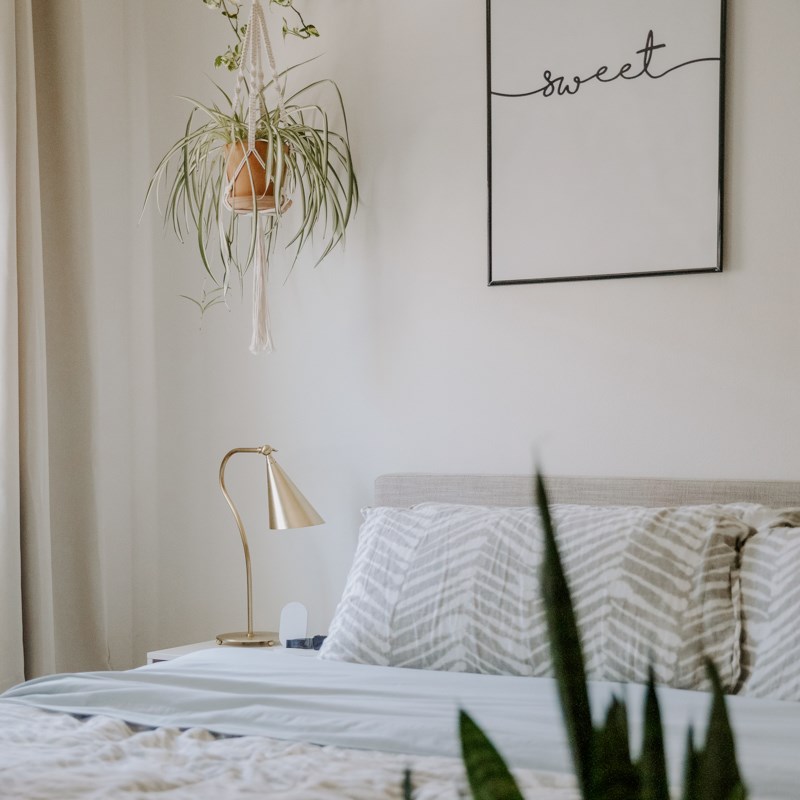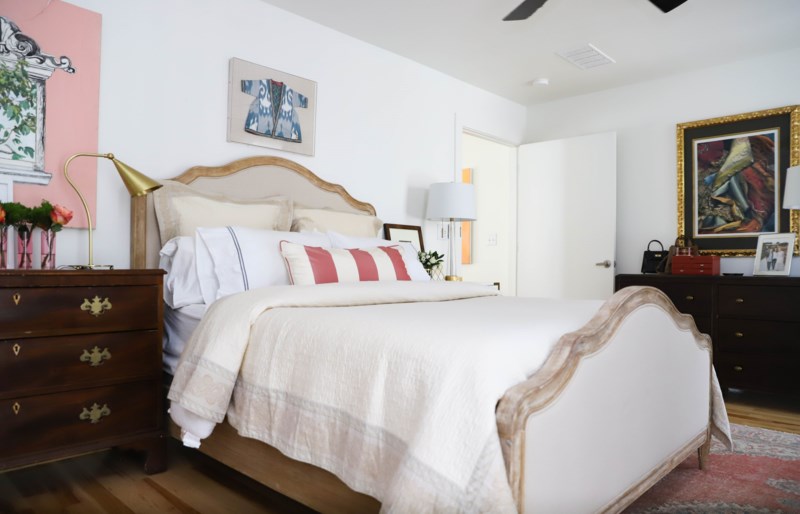 Design, Kevin Francis O'Gara @kfogara, Photo, Reynolds Rogers
https://mitzi.com/Product/HL285201-AGB
Overview
This sleek cone-shade fixture puts style in the spotlight and makes you the lighting director. Mount the sconce or plug in the lamp, then turn the swivel key at the end of the gooseneck arm to aim light over paperwork or illuminate reading material. Available in Aged Brass, Old Bronze or Polished Nickel.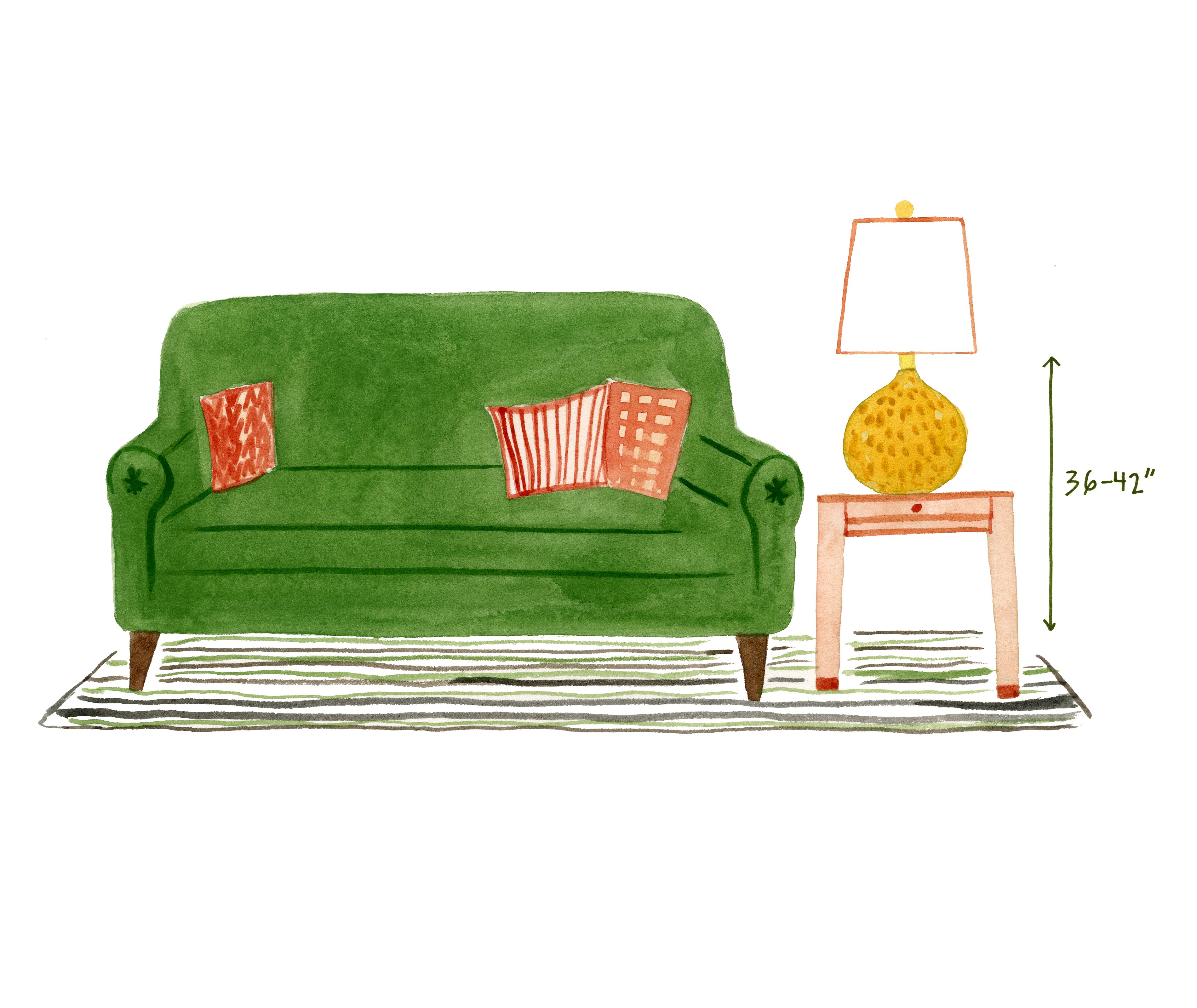 How do I choose the right table lamp for my space?
Keep your table lamp's shade about even with your eye, protecting yourself from the bulb's glare. This tends to fall between 36-42" from the floor, but depends on your furniture height.