Returns & Exchanges Are Free*
At Mitzi, we want to make sure you love lighting as much as we do. If your new Mitzi light isn't quite right we'll happily accept returns or exchanges within 30 days of order delivery. Just make sure not to install it and send it back in the original packaging.
****
Final Sale, Discontinued and Special-Order items are not eligible for return or exchange.
*Excludes returns on oversized shipments.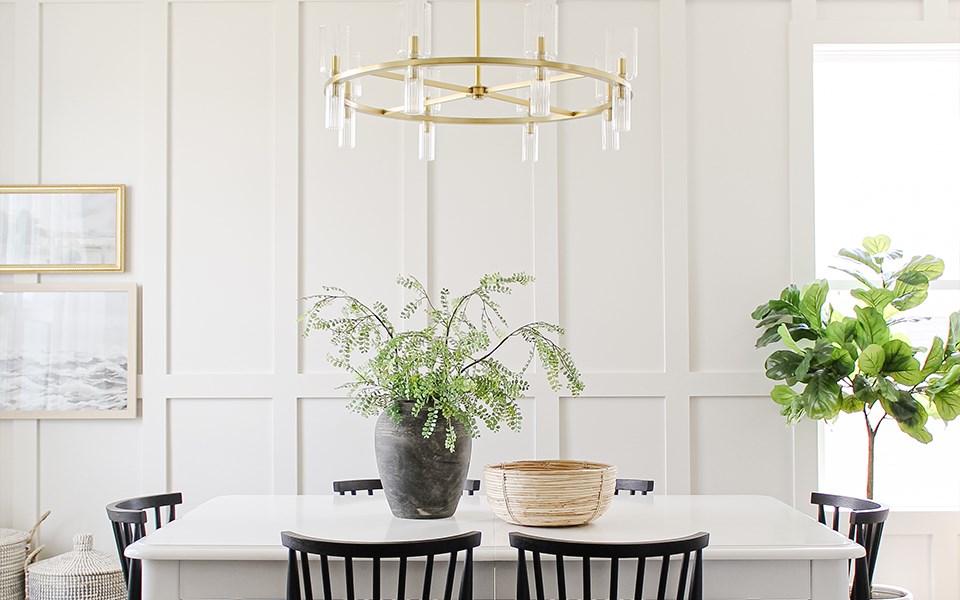 Have a question? Got a concern?