Maddie 12 Light Chandelier
System.Data.Entity.DynamicProxies.Family_DC09B825401EE98A6B113CEA20E5AEE0119BA5260A86FB86740B29233A7B7E08?.FamilyDesc
Mitzi
https://mitzi.com/Product/H379812-GL/WH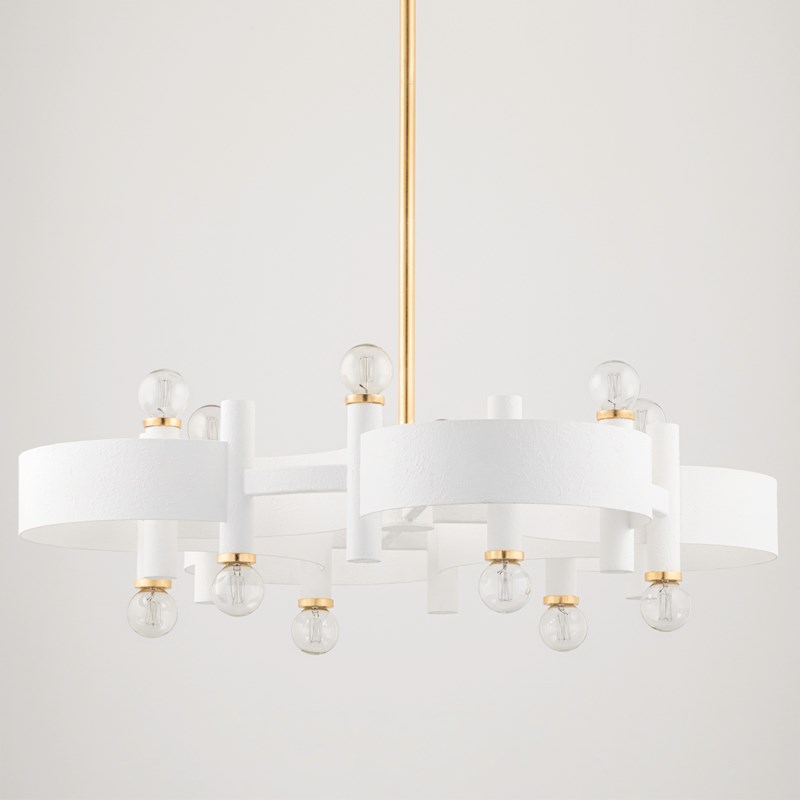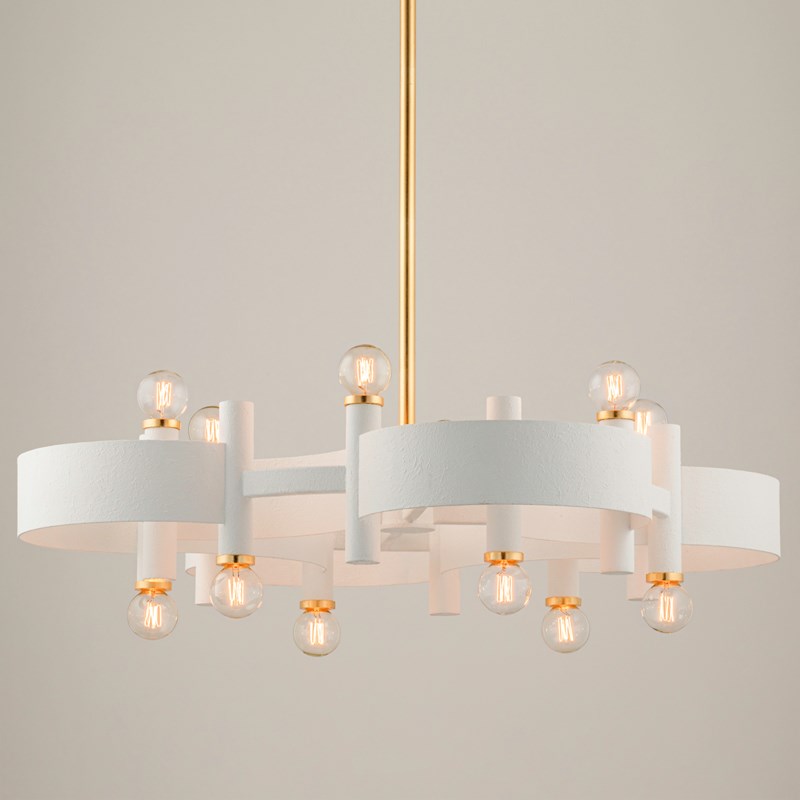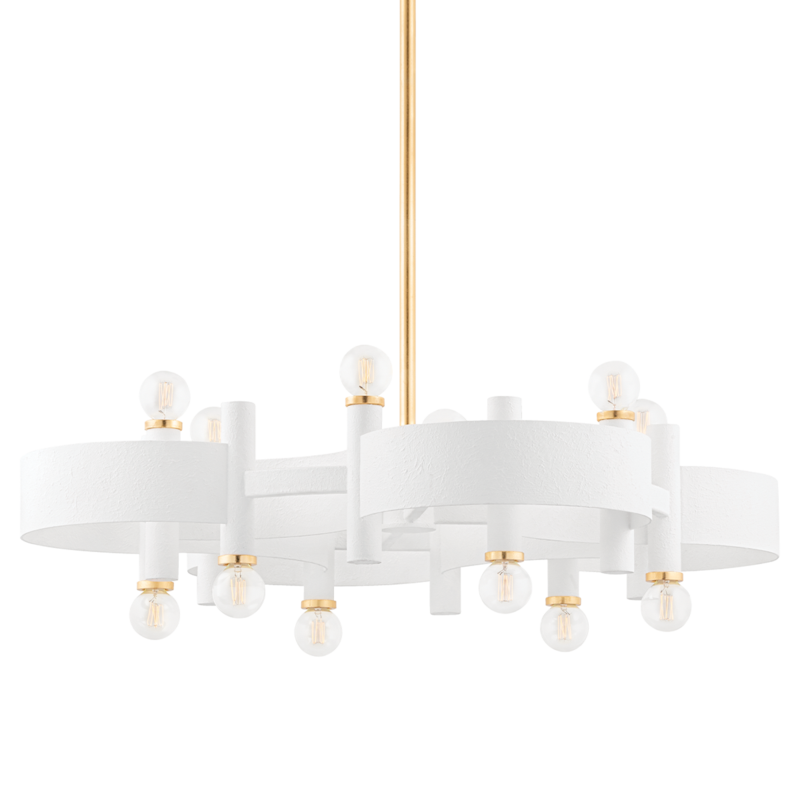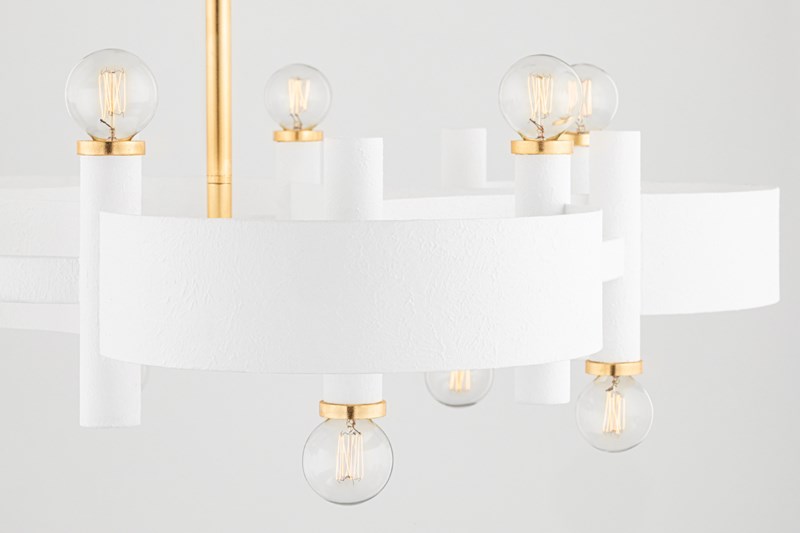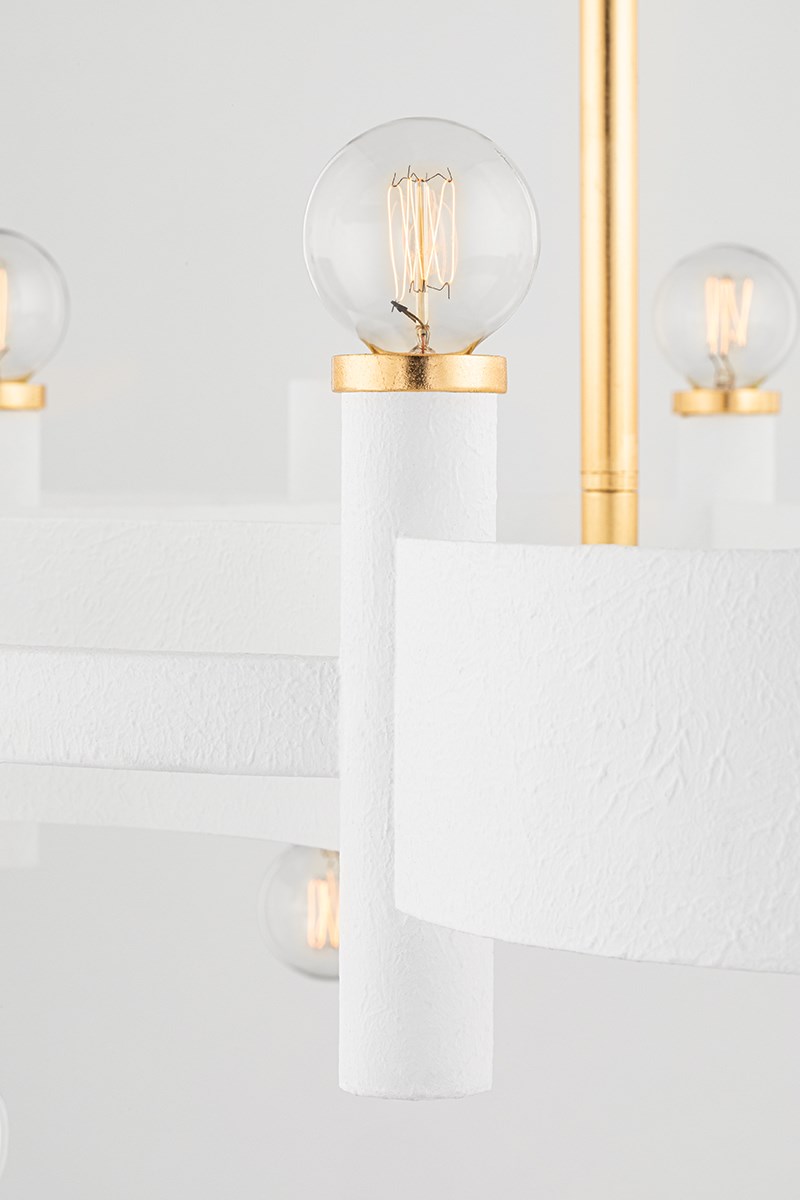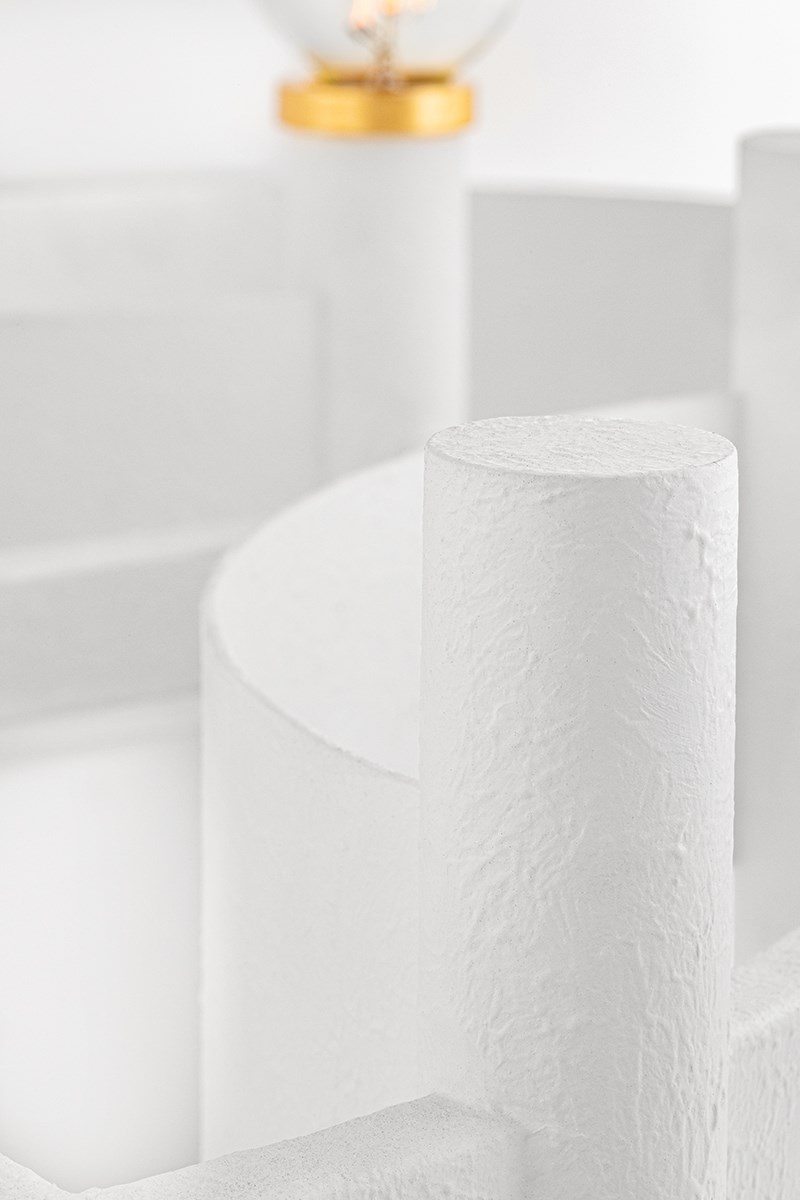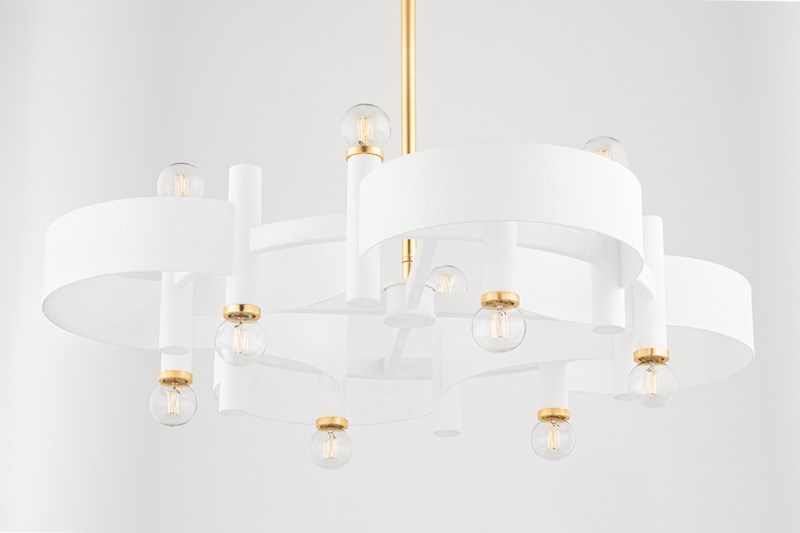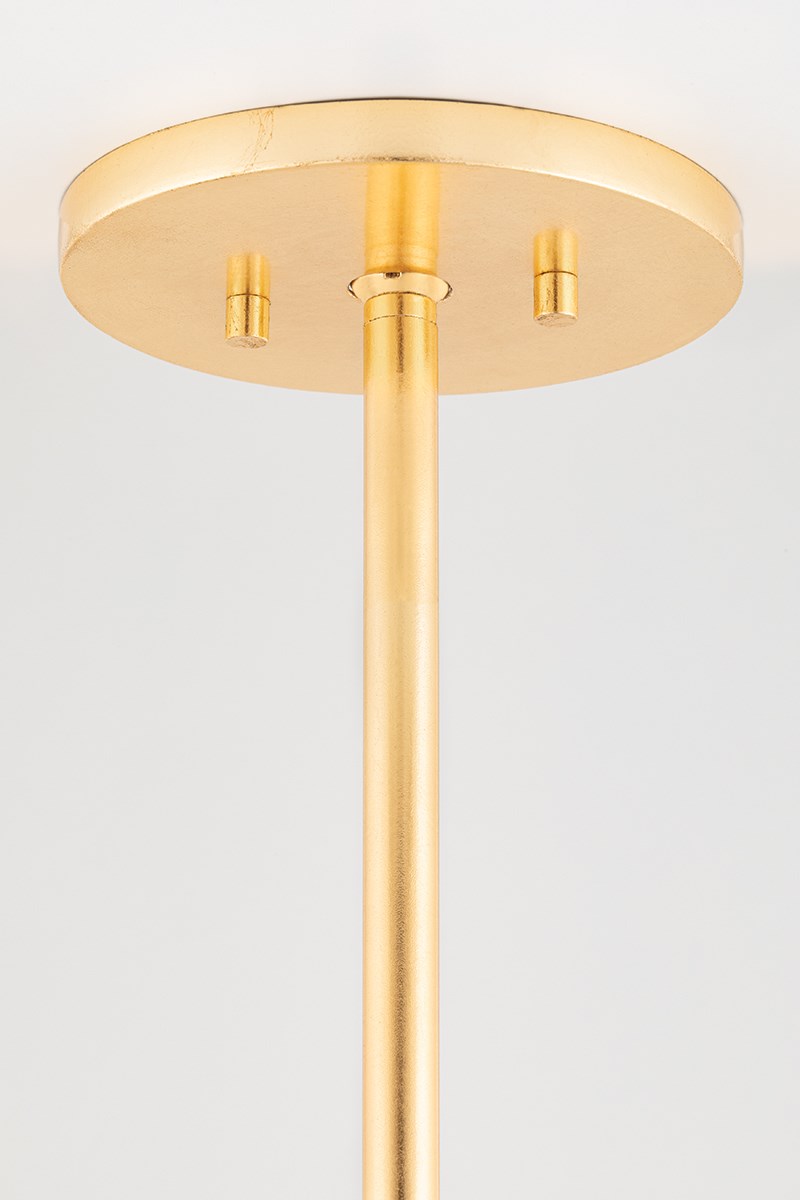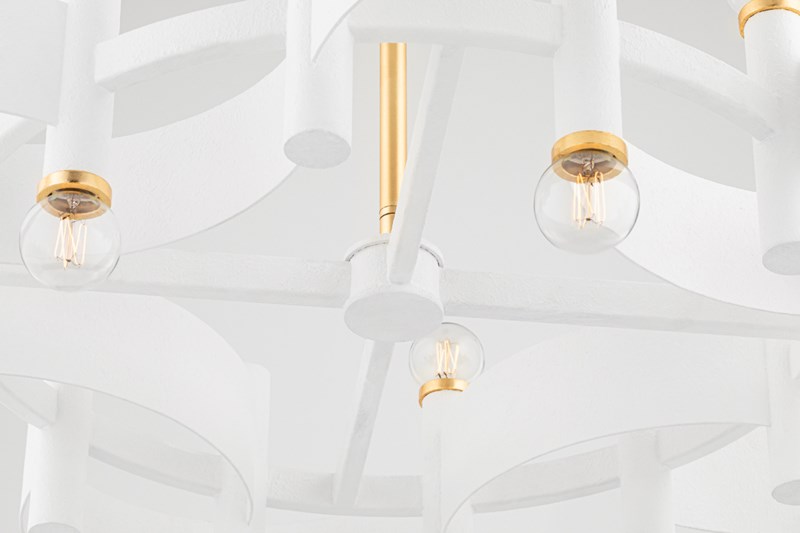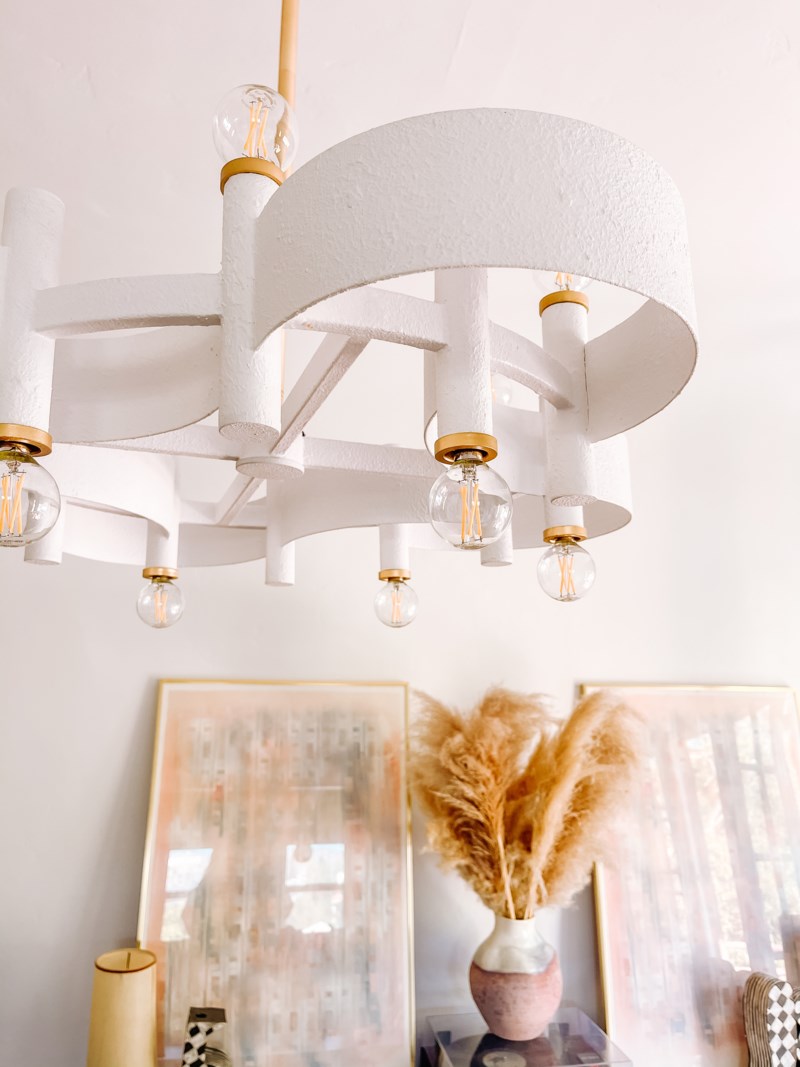 Photo, Dani Nagel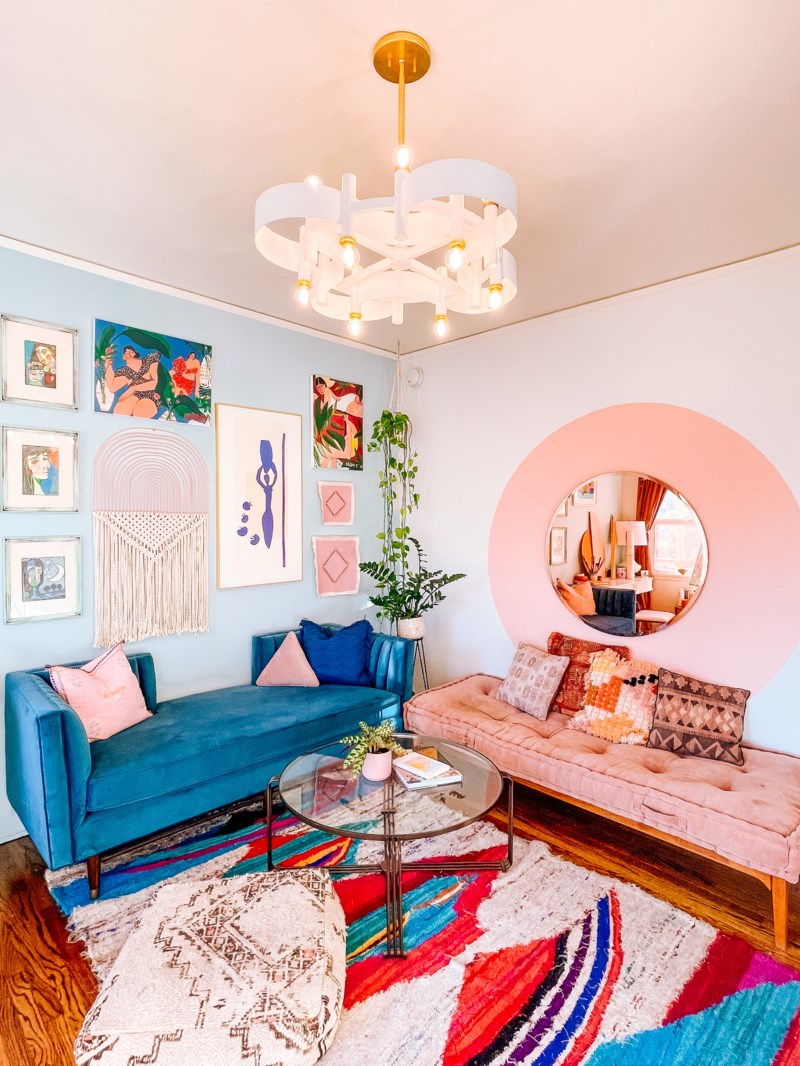 Photo, Dani Nagel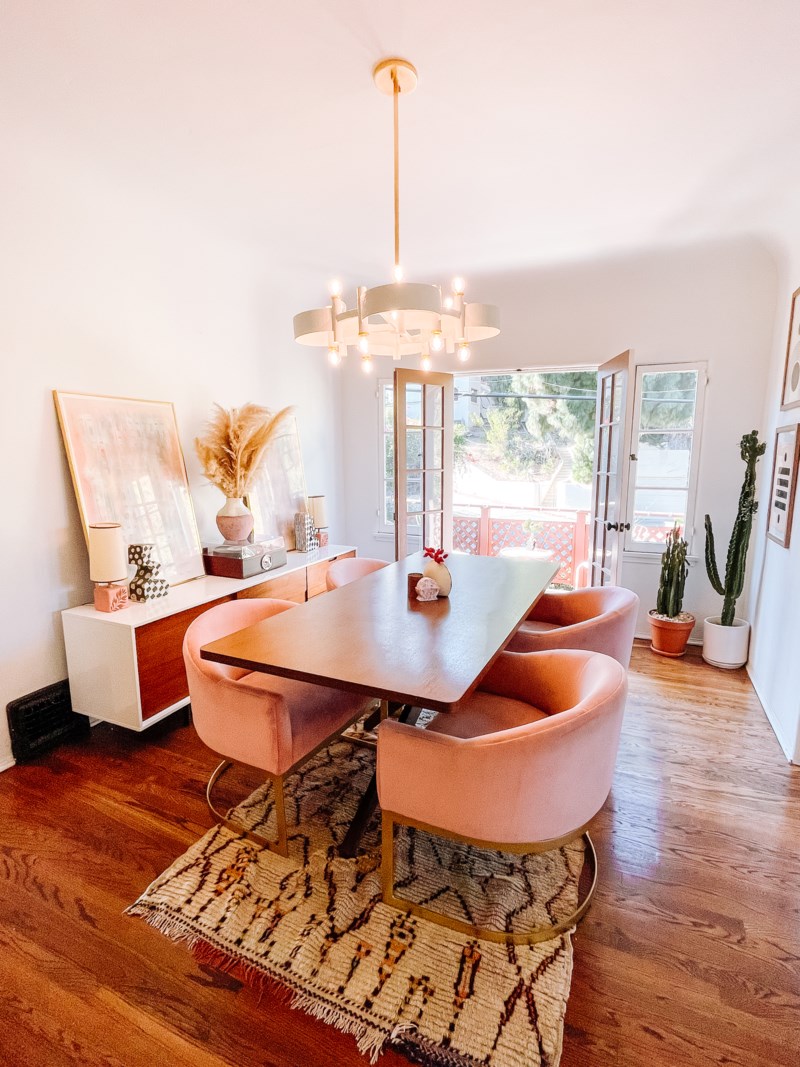 Photo, Dani Nagel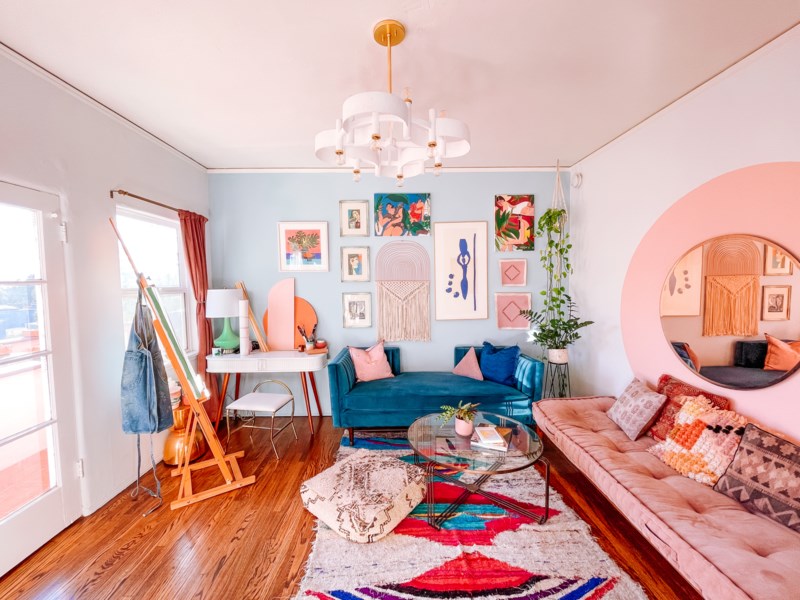 Photo, Dani Nagel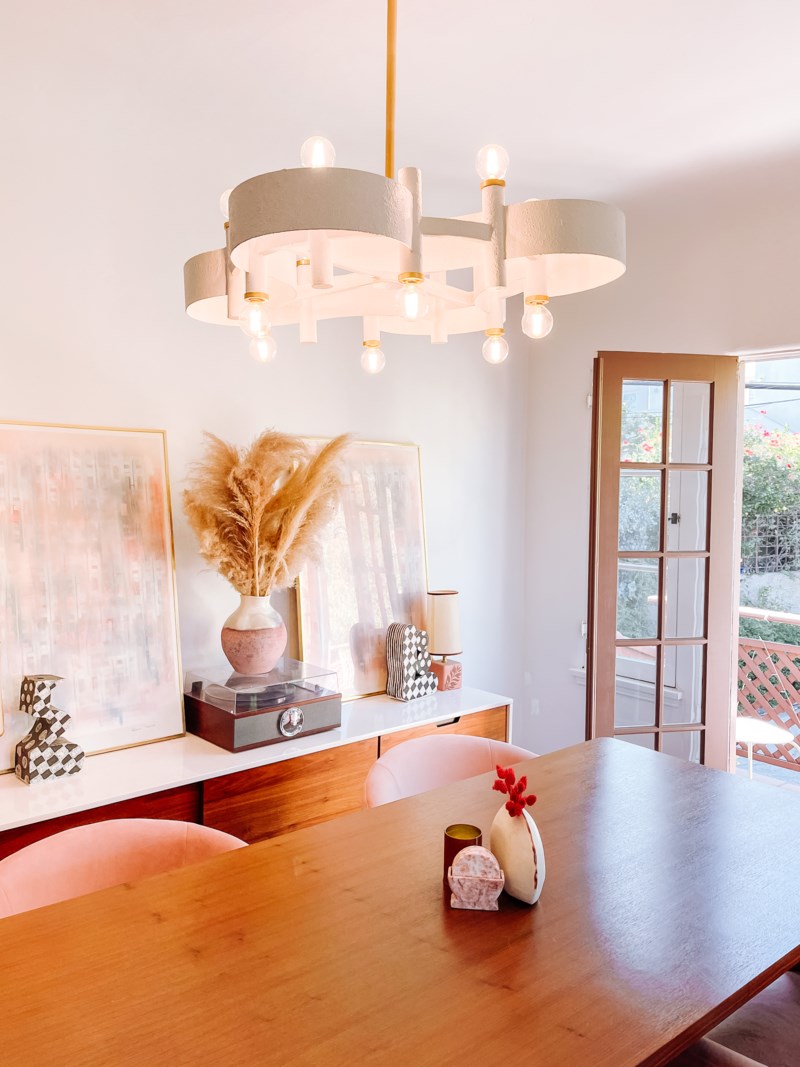 Photo, Dani Nagel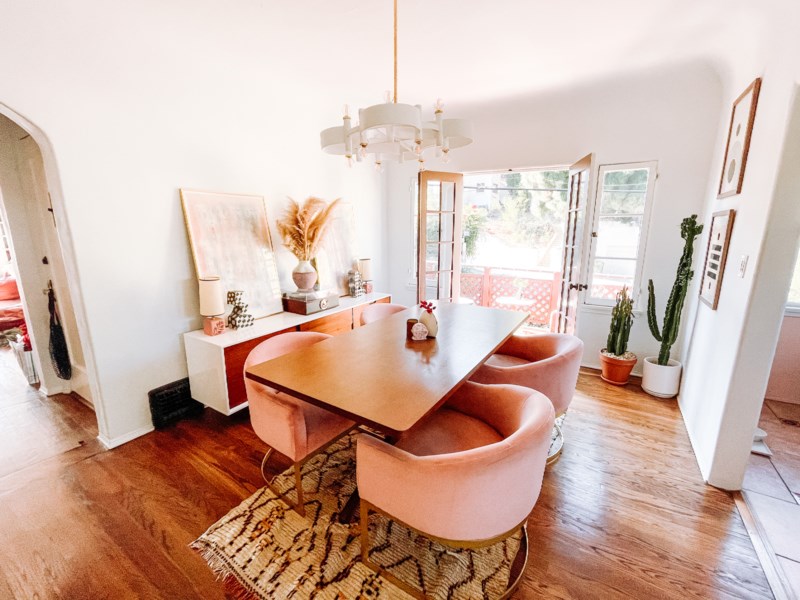 Photo, Dani Nagel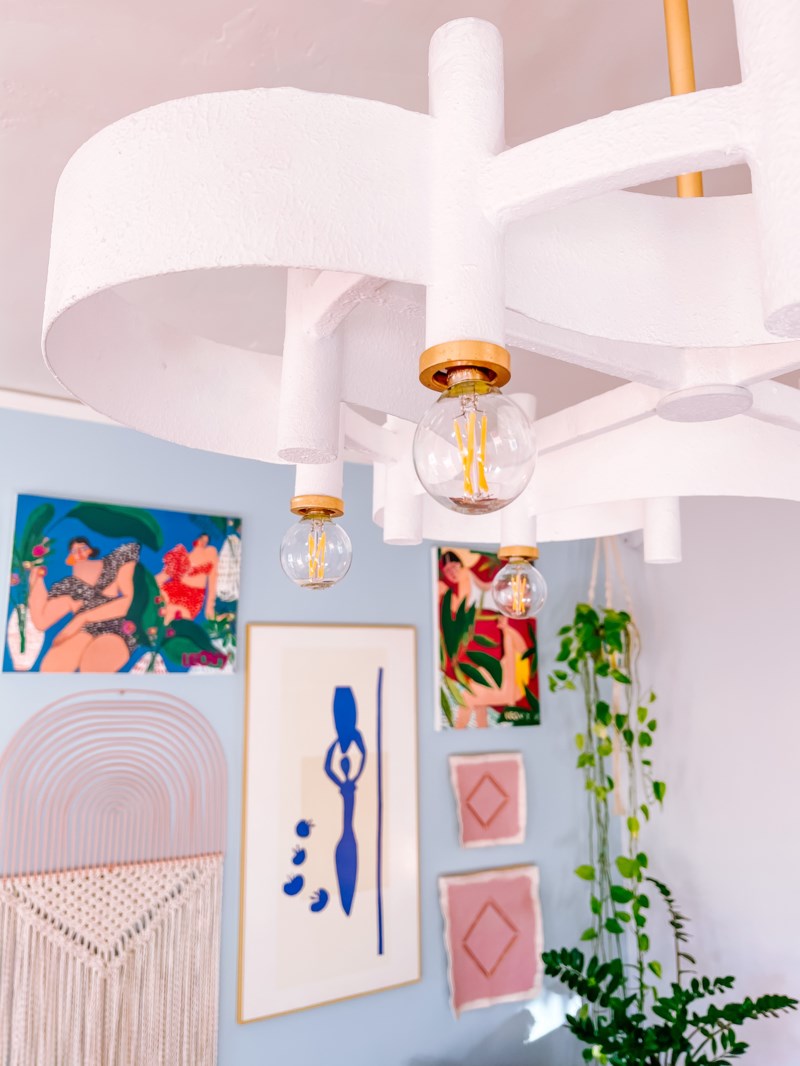 Photo, Dani Nagel
https://mitzi.com/Product/H379812-GL/WH
Maddie 12 Light Chandelier

Overview
Both a conversation piece and a piece of art, this gorgeous design is ahead of the curve. Waves of white textured steel flow between arms with gold leaf accents. Rods and backplates add even more gold leaf detail to this stunning fixture. Pair it with incandescent bulbs for a look that's just as beautiful on as it is off.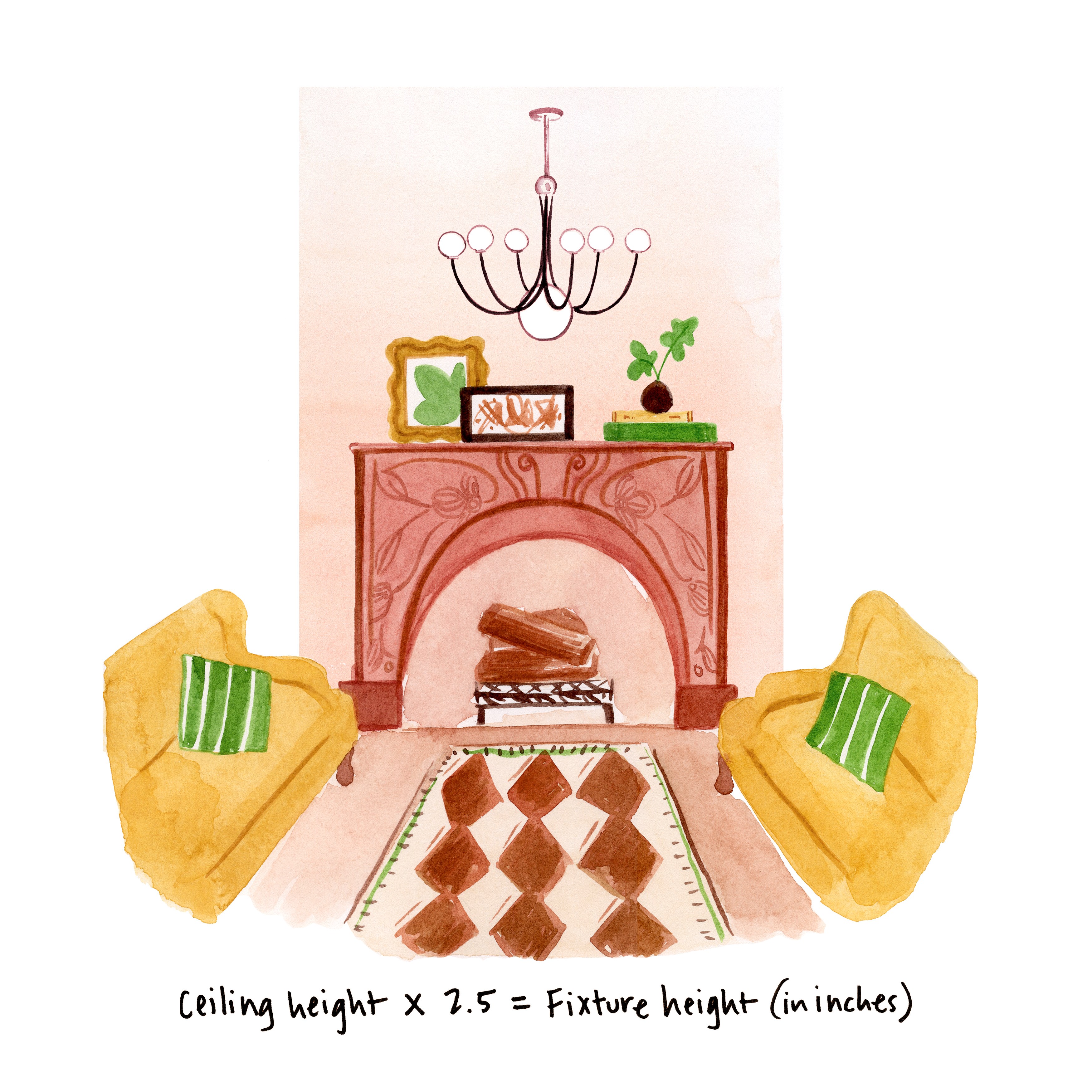 What size chandelier do I need?
Multiply ceiling height by 2.5–3 to get suggested height for fixture. An 8' ceiling calls for a chandelier height of 20–24". For diameter, add the room's dimensions and convert sum to inches. A 12' x 12' room indicates a chandelier with a 24" diameter would work.
What about a chandelier over my dining room table?
Keep 36" between the table and the fixture's lowest-hanging point. For round tables, compare the diameters of the table and the fixture, aiming to keep the fixture 12–18" back from the ta­ble's edge. For a rectangular table, the ideal width is 6" less than all edges of the table.