Lupe 1 Light Wall Sconce
System.Data.Entity.DynamicProxies.Family_DC09B825401EE98A6B113CEA20E5AEE0119BA5260A86FB86740B29233A7B7E08?.FamilyDesc
Mitzi
https://mitzi.com/Product/H285101-OB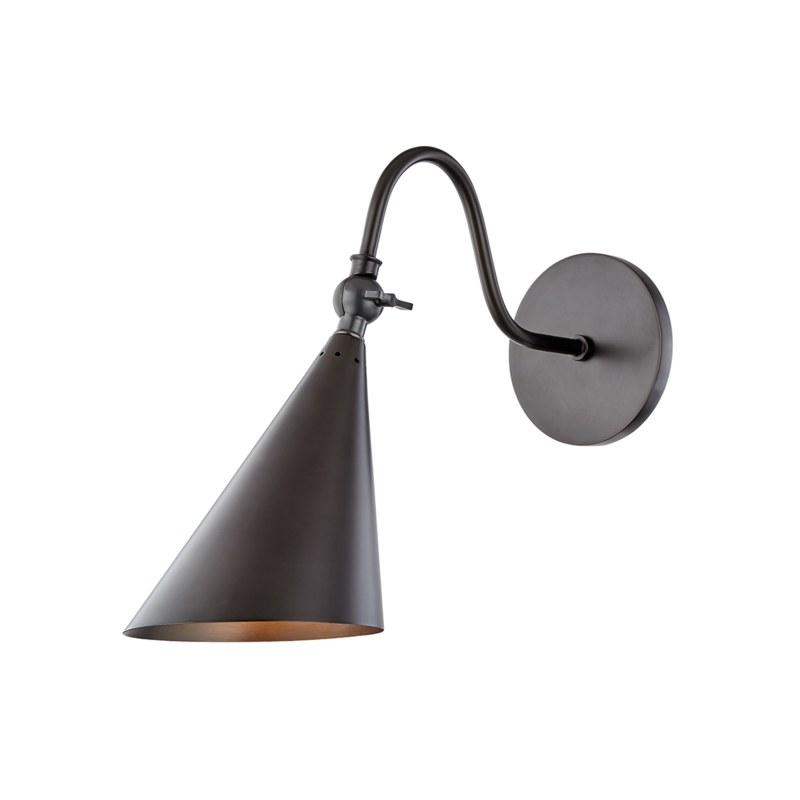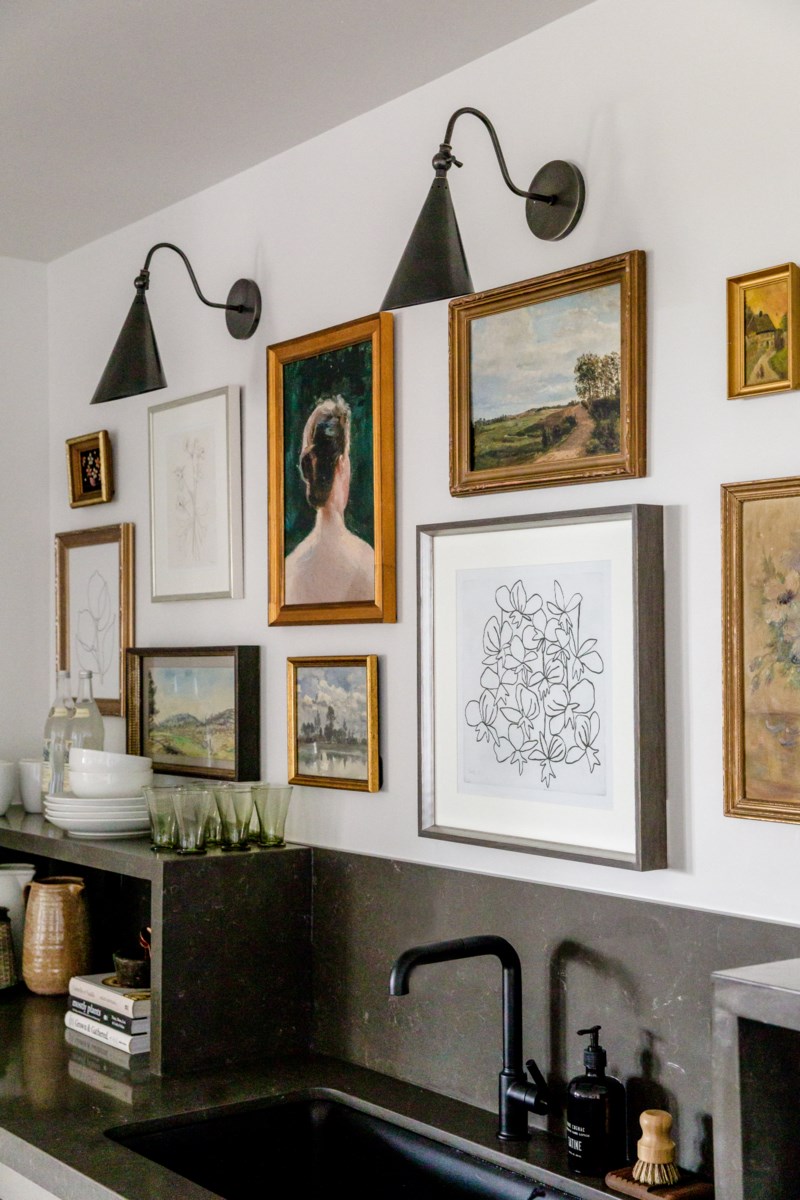 Photo, Lindsay Salazar Photography. Design, House of Jade Interiors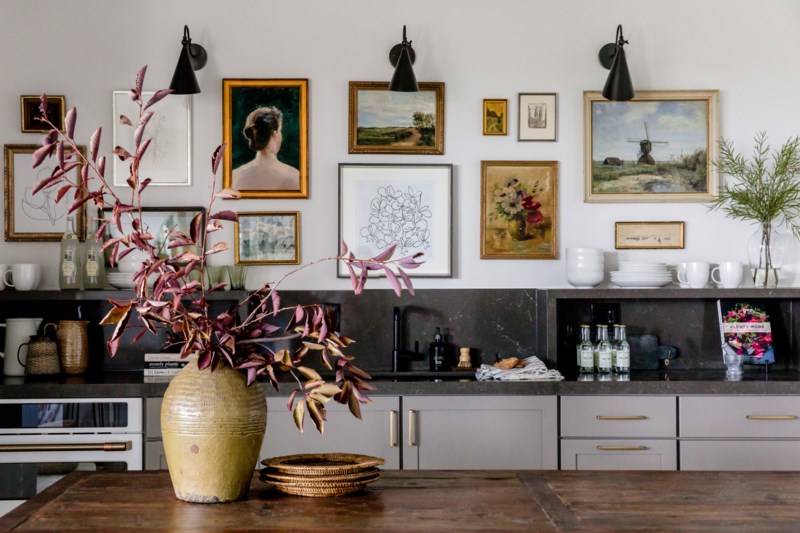 Photo, Lindsay Salazar Photography. Design, House of Jade Interiors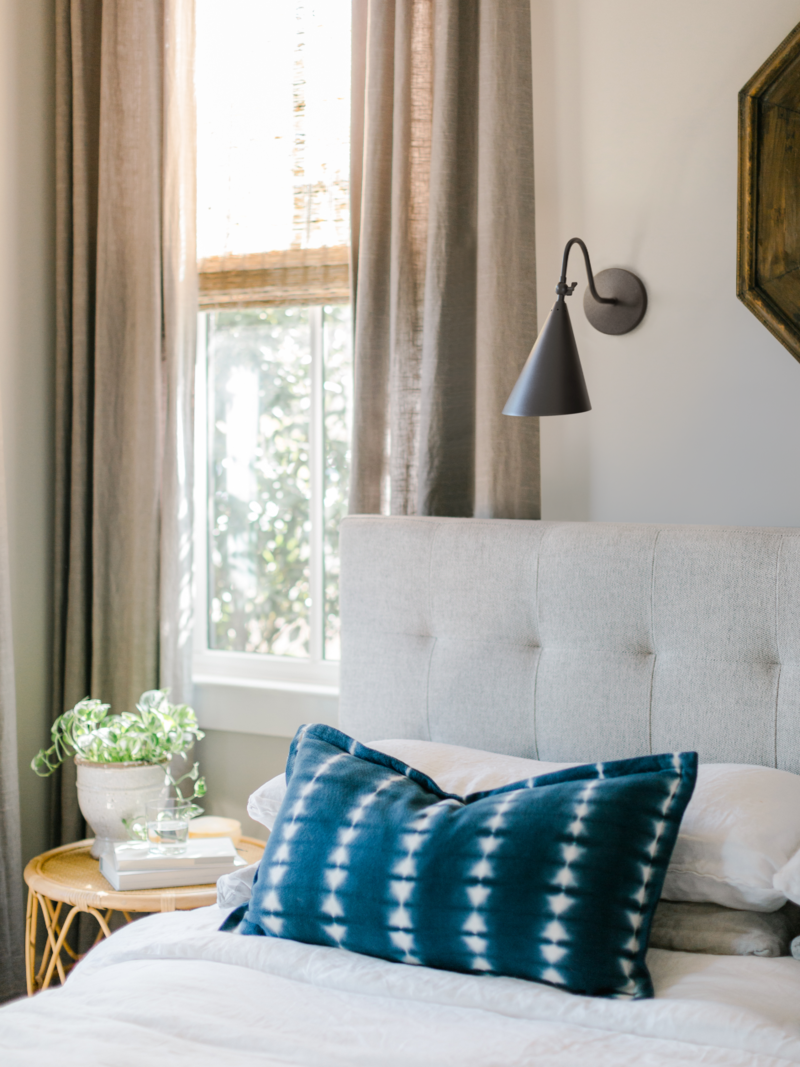 https://mitzi.com/Product/H285101-OB
Can't live without it? We get it. We'll shoot you a text or email when the Lupe 1 Light Wall Sconce is back in stock.
Overview
This sleek cone-shade fixture puts style in the spotlight and makes you the lighting director. Mount the sconce or plug in the lamp, then turn the swivel key at the end of the gooseneck arm to aim light over paperwork or illuminate reading material. Available in Aged Brass, Old Bronze or Polished Nickel.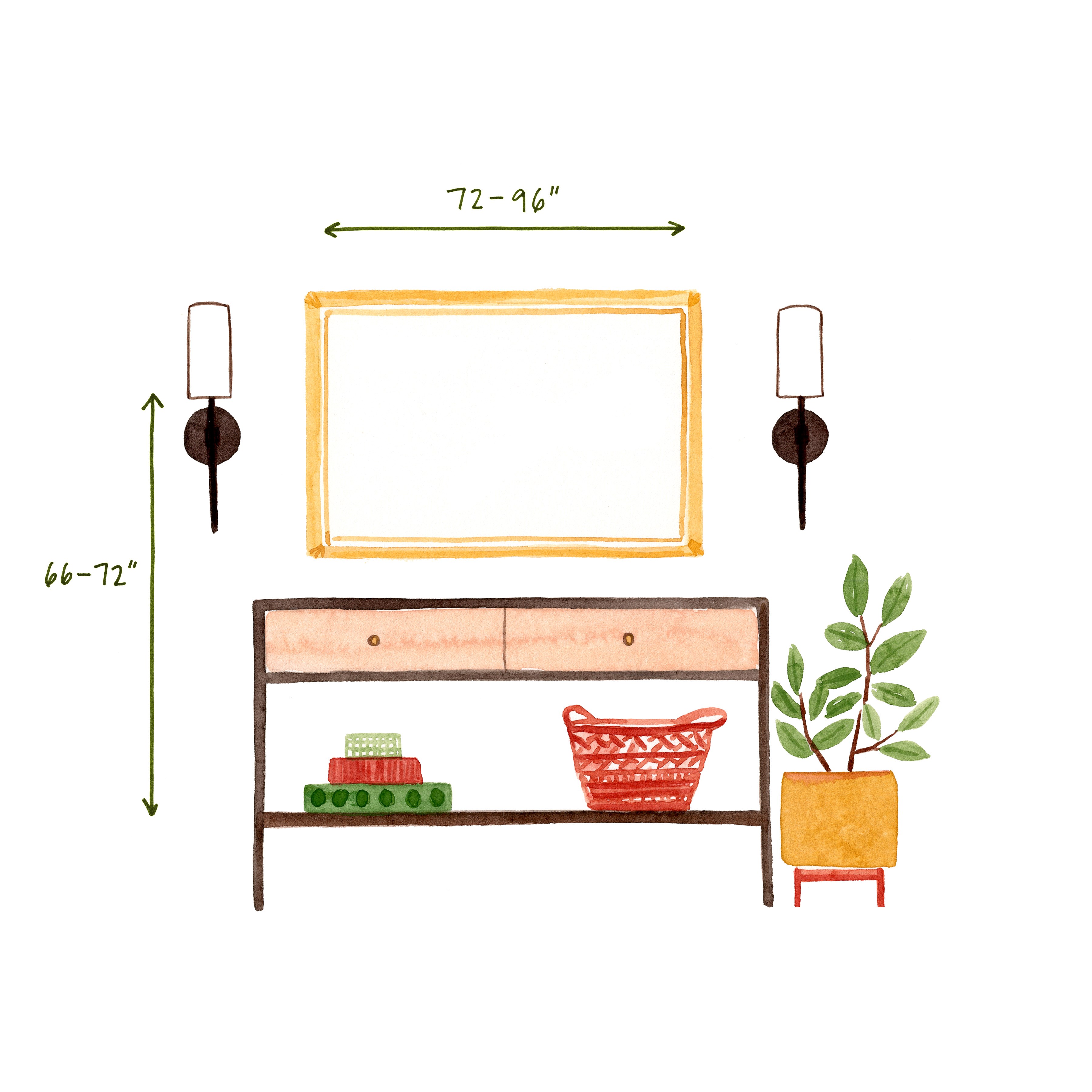 How far apart should I mount sconces in my hallway?
Sconces should be about 72" - 96" apart in hallways.