Meet Astrid: An icon in the making, Astrid is like the cool foreign exchange student that never had to try too hard.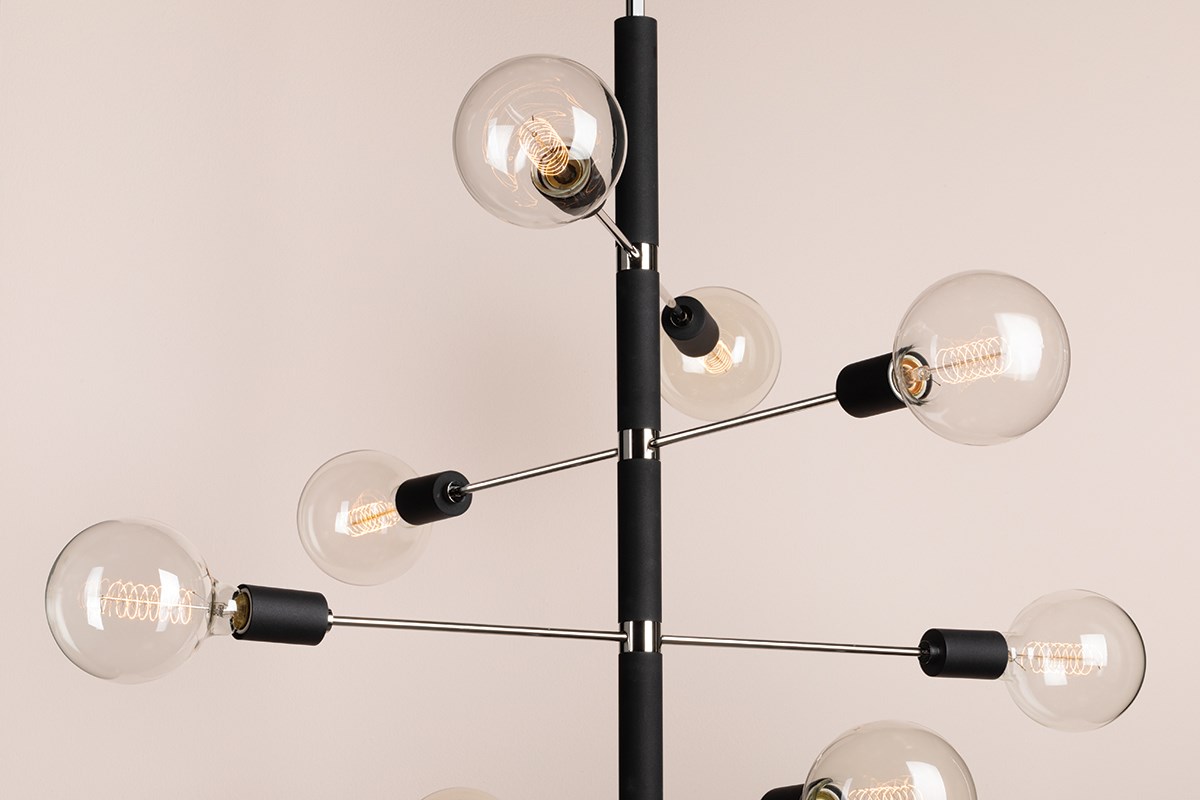 Linear in form, Astrid lends her signature, effortless style to dining rooms, living rooms, and any space looking for a little industrial magic.
Astrid IRL
The Astrid collection includes wall lighting and ceiling lights. Available as a wall sconce and chandelier in a finish combo of polished nickel/black or aged brass/black.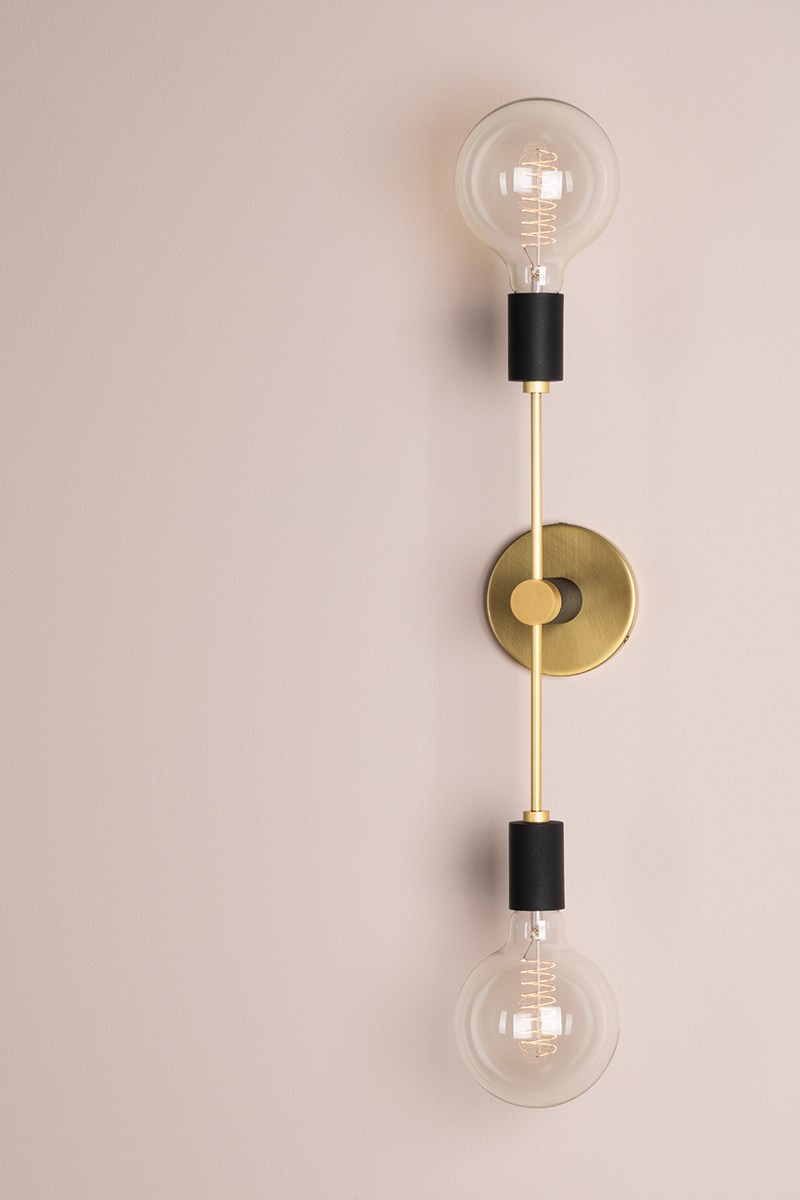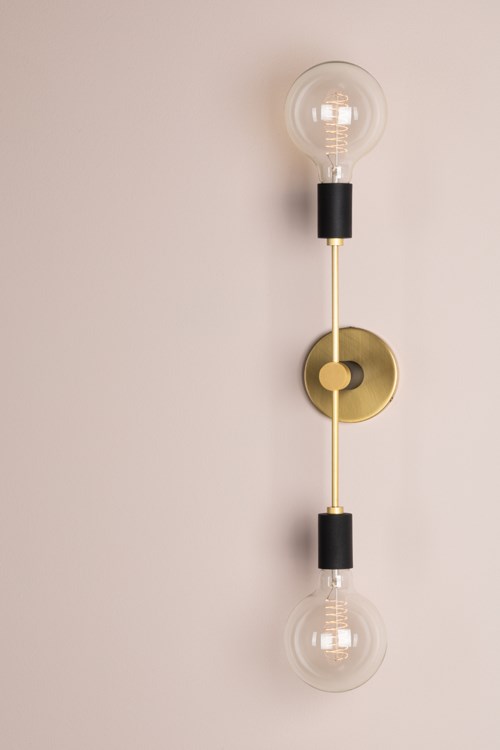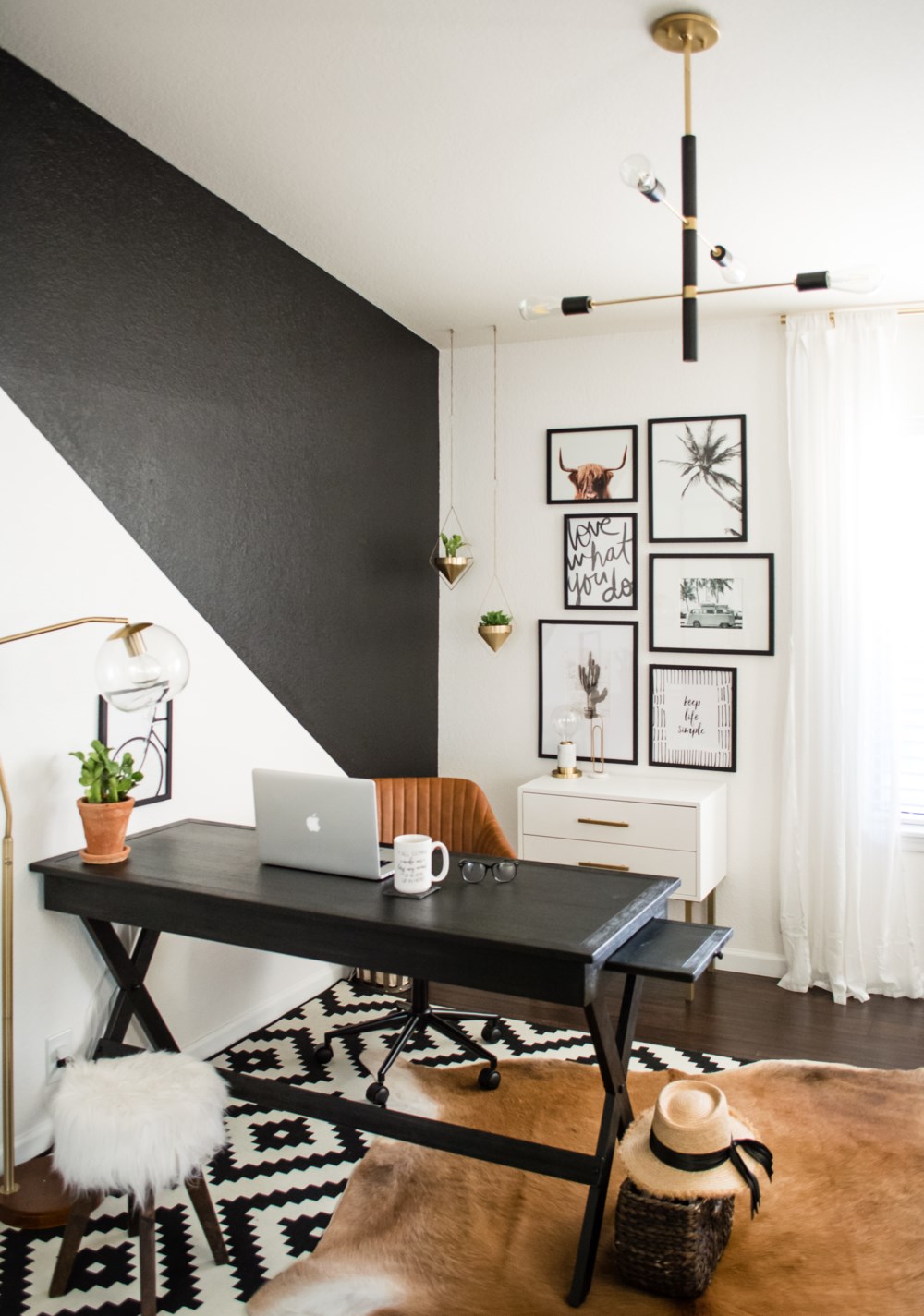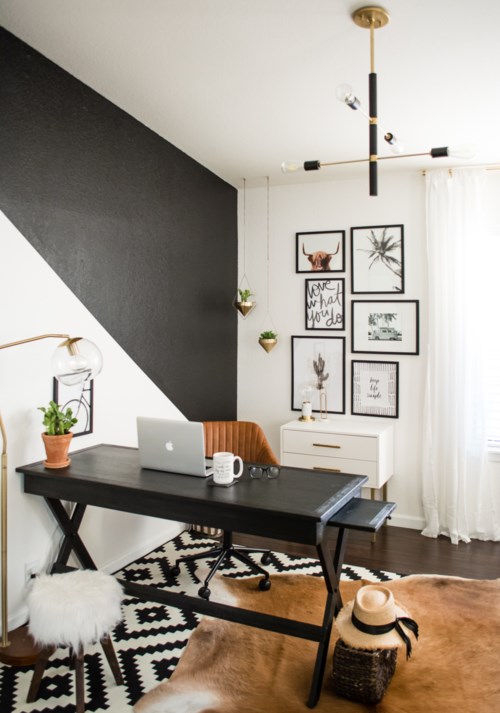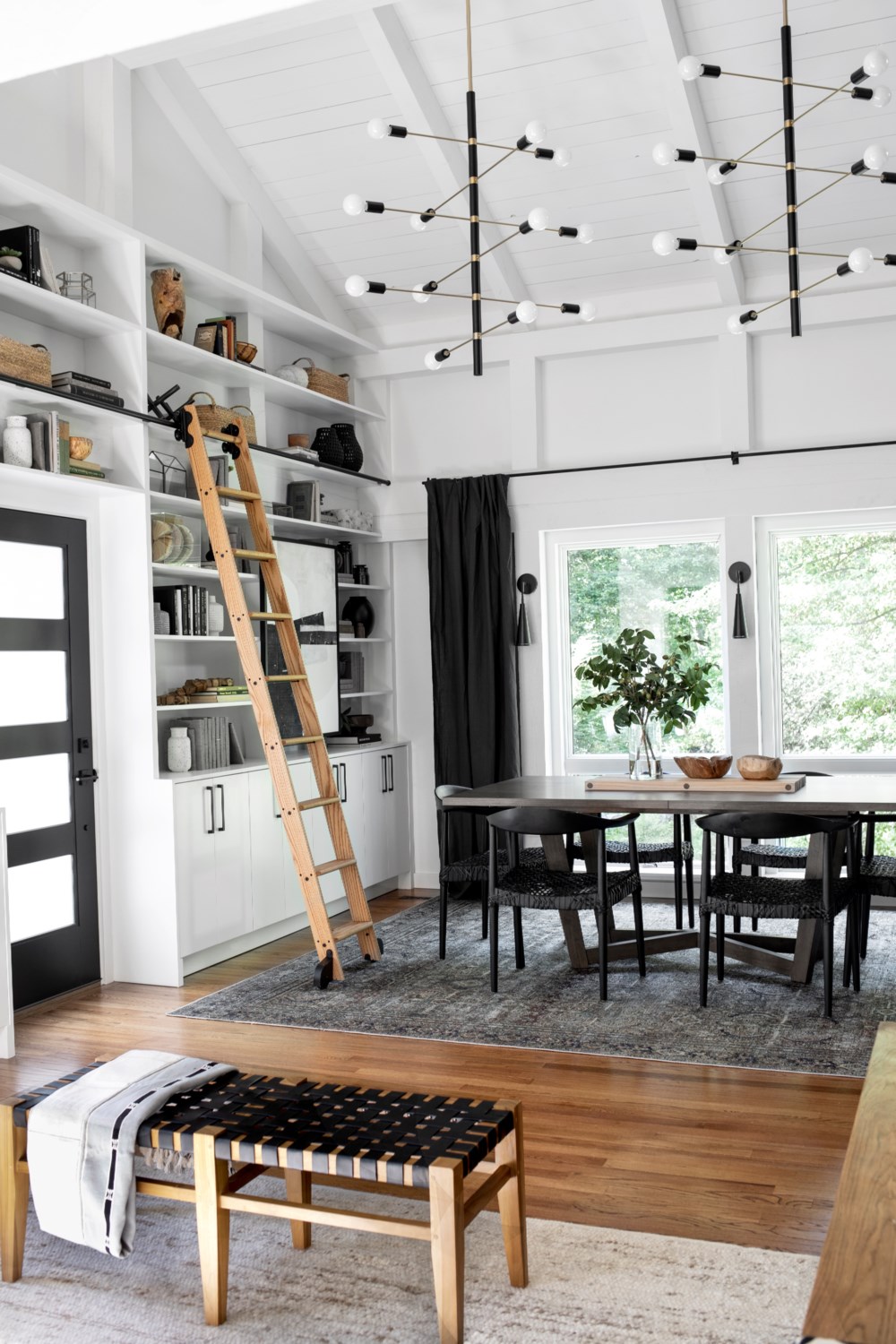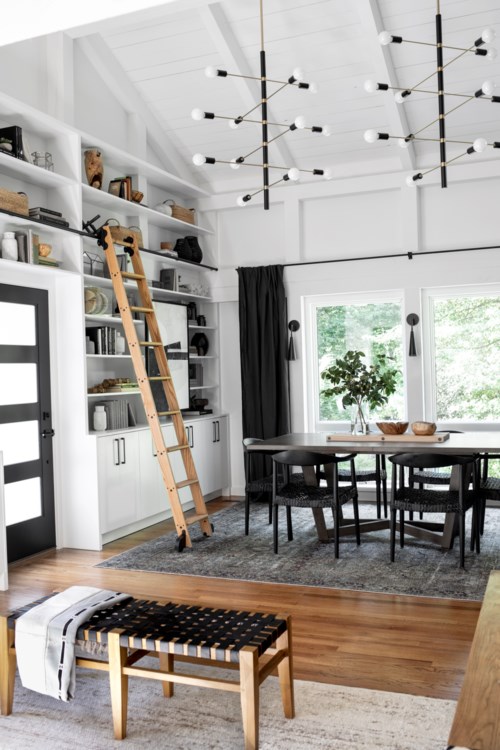 Price Low to High
Price High to Low
Height Low to High
Height High to Low
Width Low to High
Width High to Low
Newest to Oldest
Oldest to Newest