Kenly 1 Light Table Lamp
System.Data.Entity.DynamicProxies.Family_DC09B825401EE98A6B113CEA20E5AEE0119BA5260A86FB86740B29233A7B7E08?.FamilyDesc
Mitzi
https://mitzi.com/Product/HL535201-AGB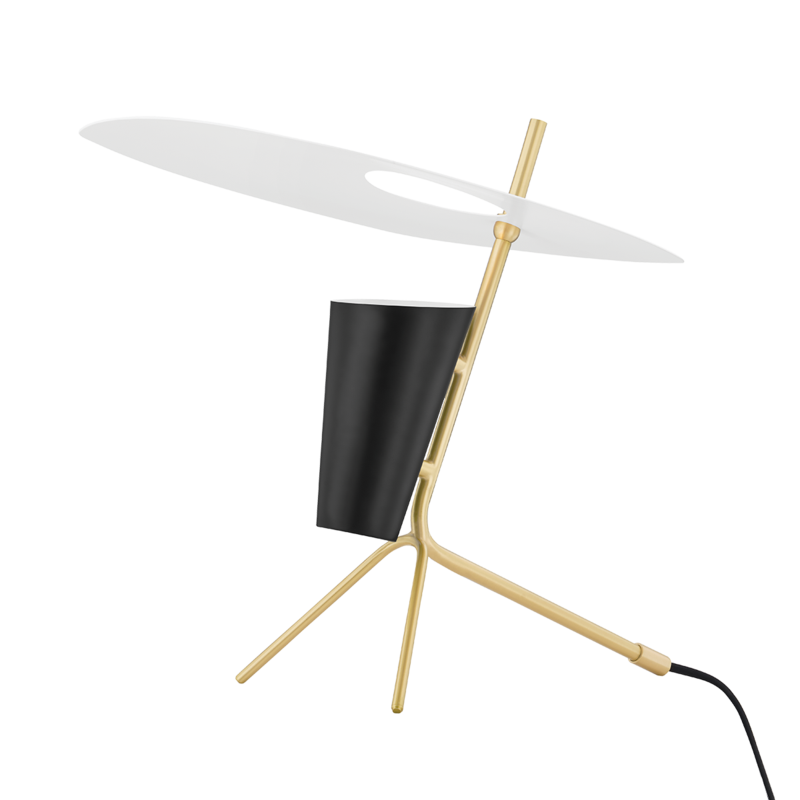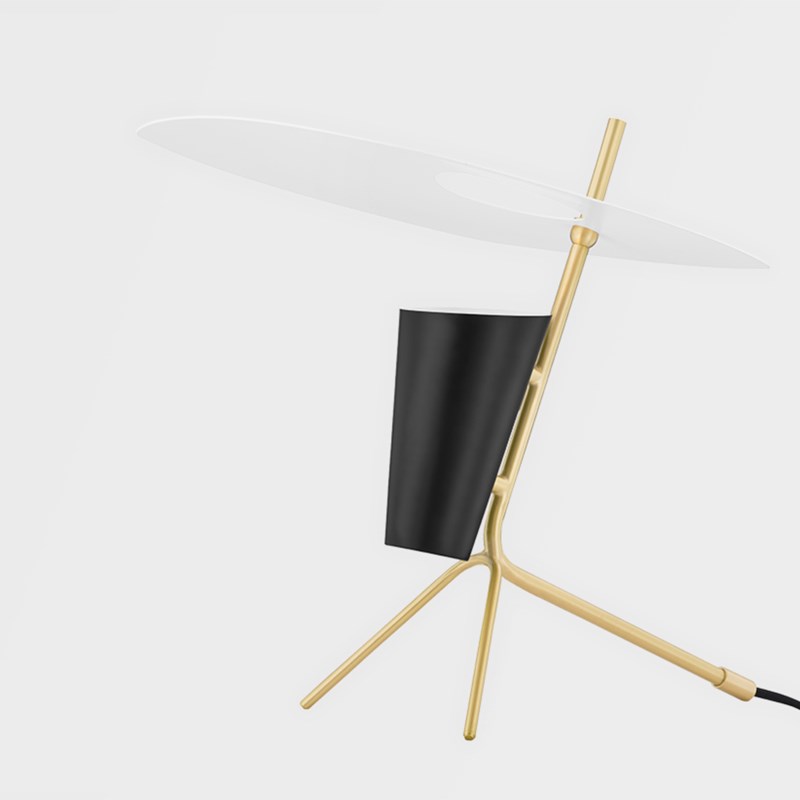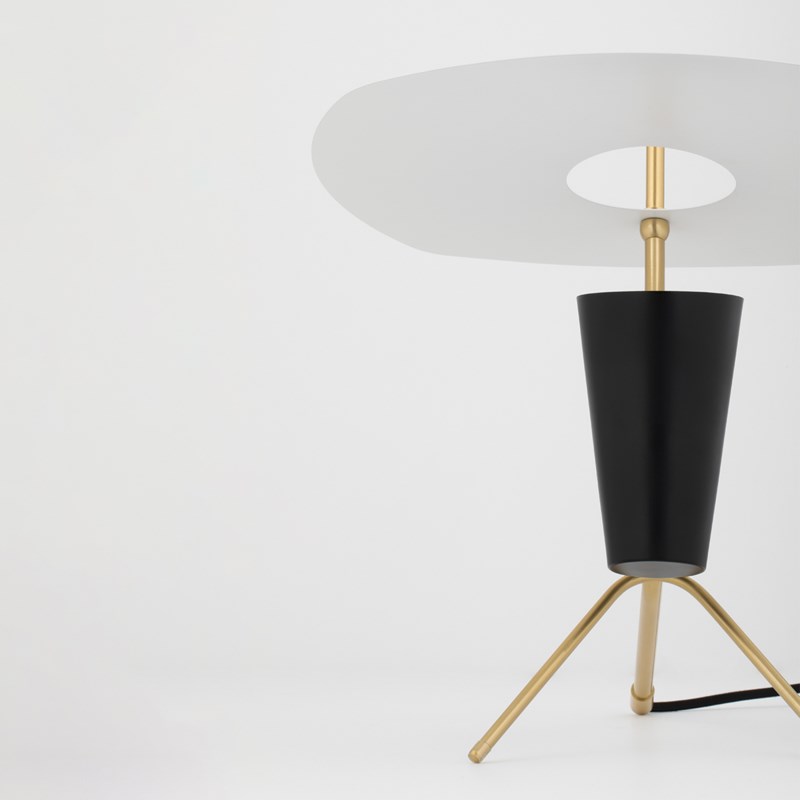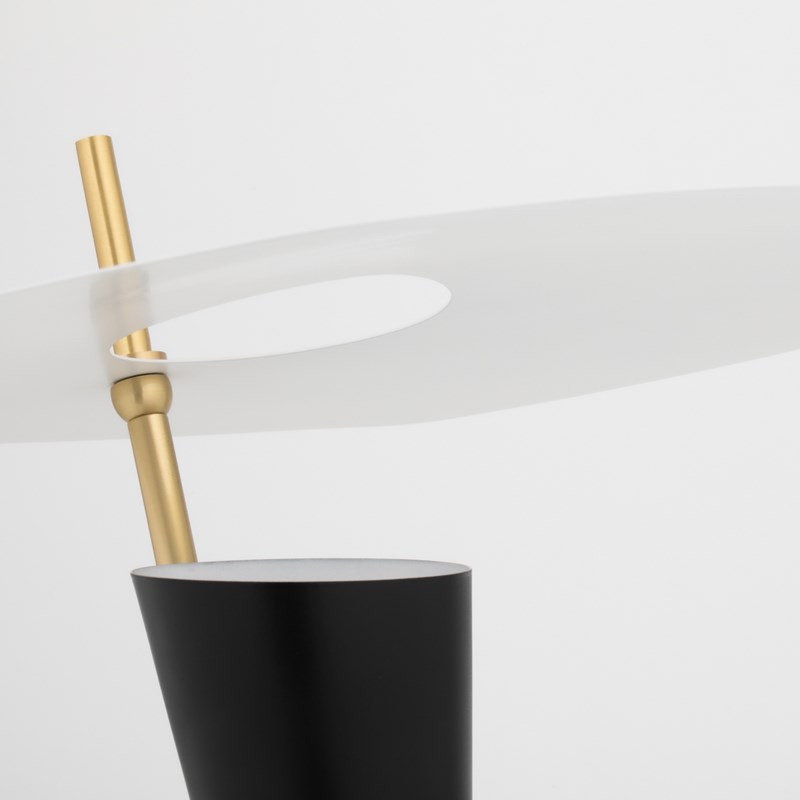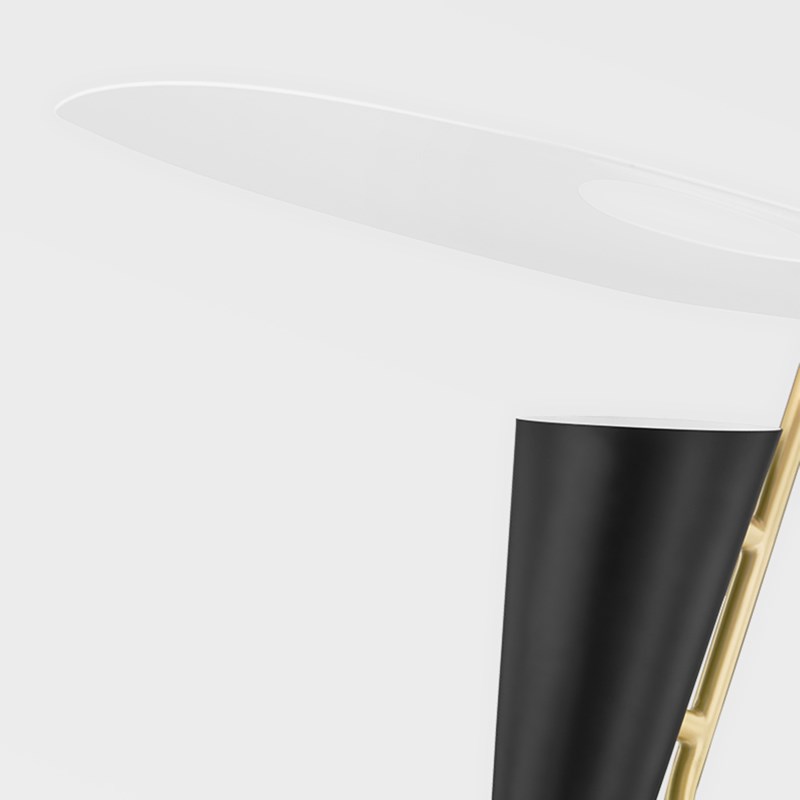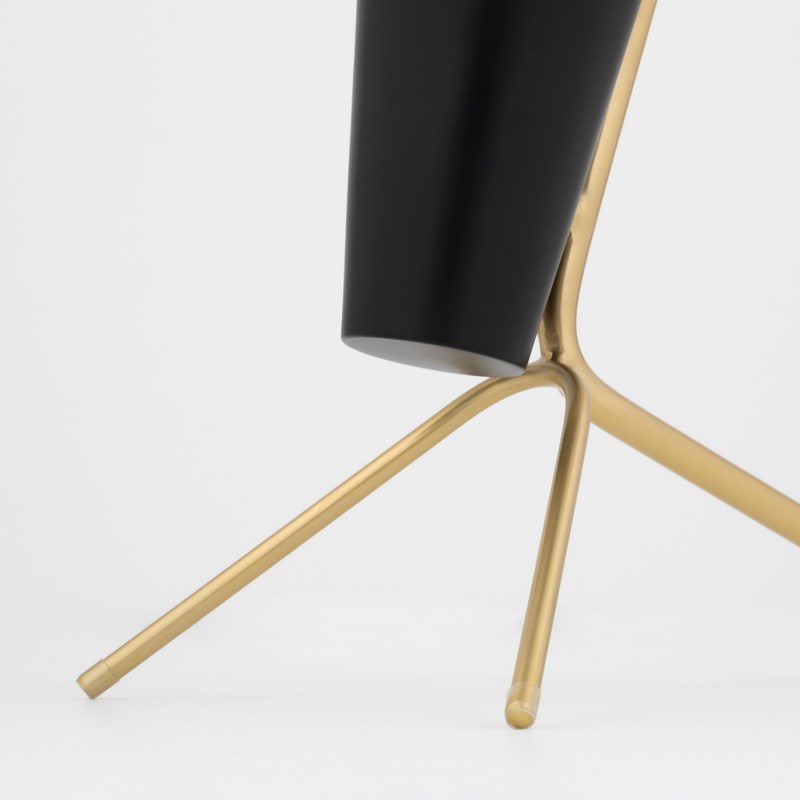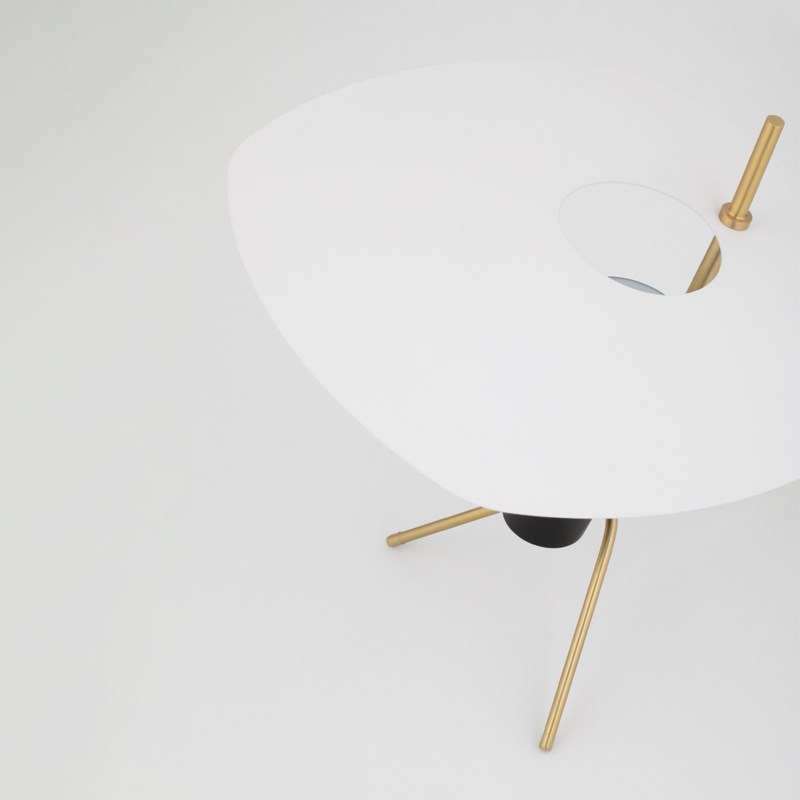 https://mitzi.com/Product/HL535201-AGB

Overview
With its tripod legs and cool combination of white, black and brass, Kenly puts style in the spotlight. Light pours through the top shade and reflects off of it for a glamorous glow. This fresh, clean table lamp adds just the right light and a simple sophistication to any space.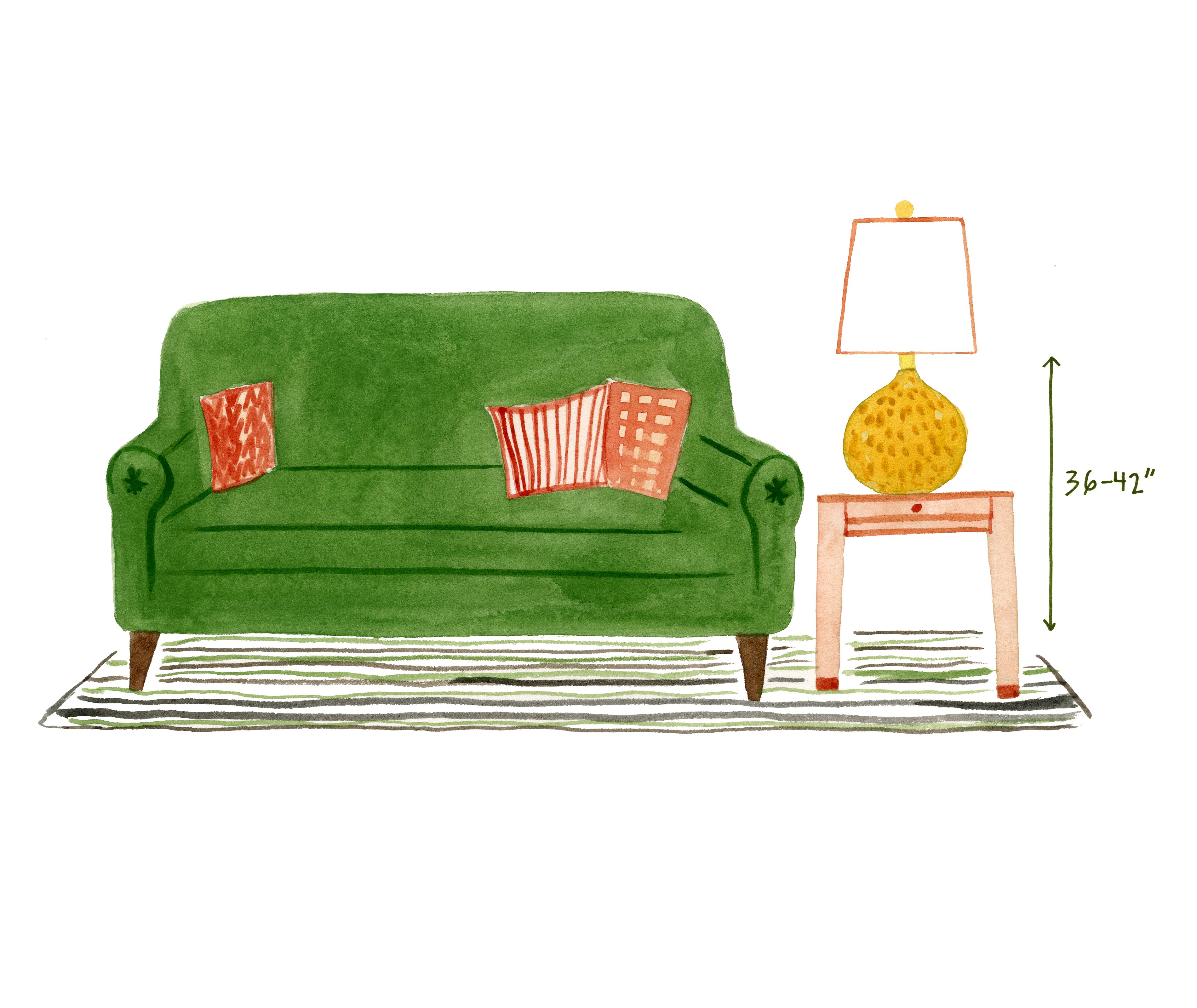 How do I choose the right table lamp for my space?
Keep your table lamp's shade about even with your eye, protecting yourself from the bulb's glare. This tends to fall between 36-42" from the floor, but depends on your furniture height.