Nettie 1 Light Floor Lamp
System.Data.Entity.DynamicProxies.Family_DC09B825401EE98A6B113CEA20E5AEE0119BA5260A86FB86740B29233A7B7E08?.FamilyDesc
Mitzi
https://mitzi.com/Product/HL527401-PN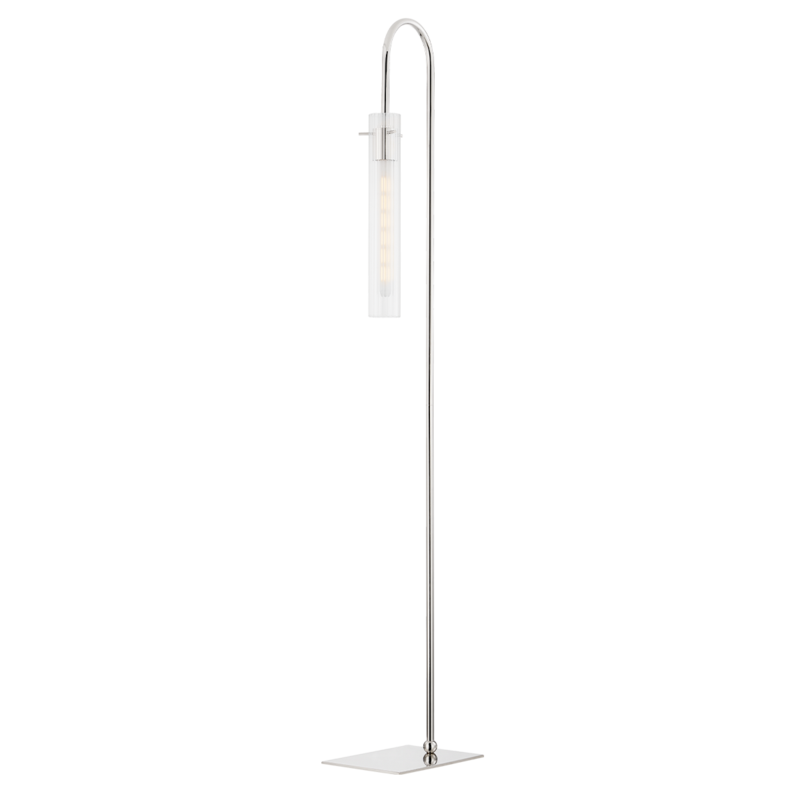 https://mitzi.com/Product/HL527401-PN
Nettie 1 Light Floor Lamp
Can't live without it? We get it. We'll shoot you a text or email when the Nettie 1 Light Floor Lamp is back in stock.
Overview
Sleek and slender, Nettie makes a big impact without taking up a lot of space. A cylindrical glass shade hangs from a long gooseneck arm creating a peaceful natural flow while giving off a bright glow. Available as a sconce or floor lamp, this versatile design works well with any style.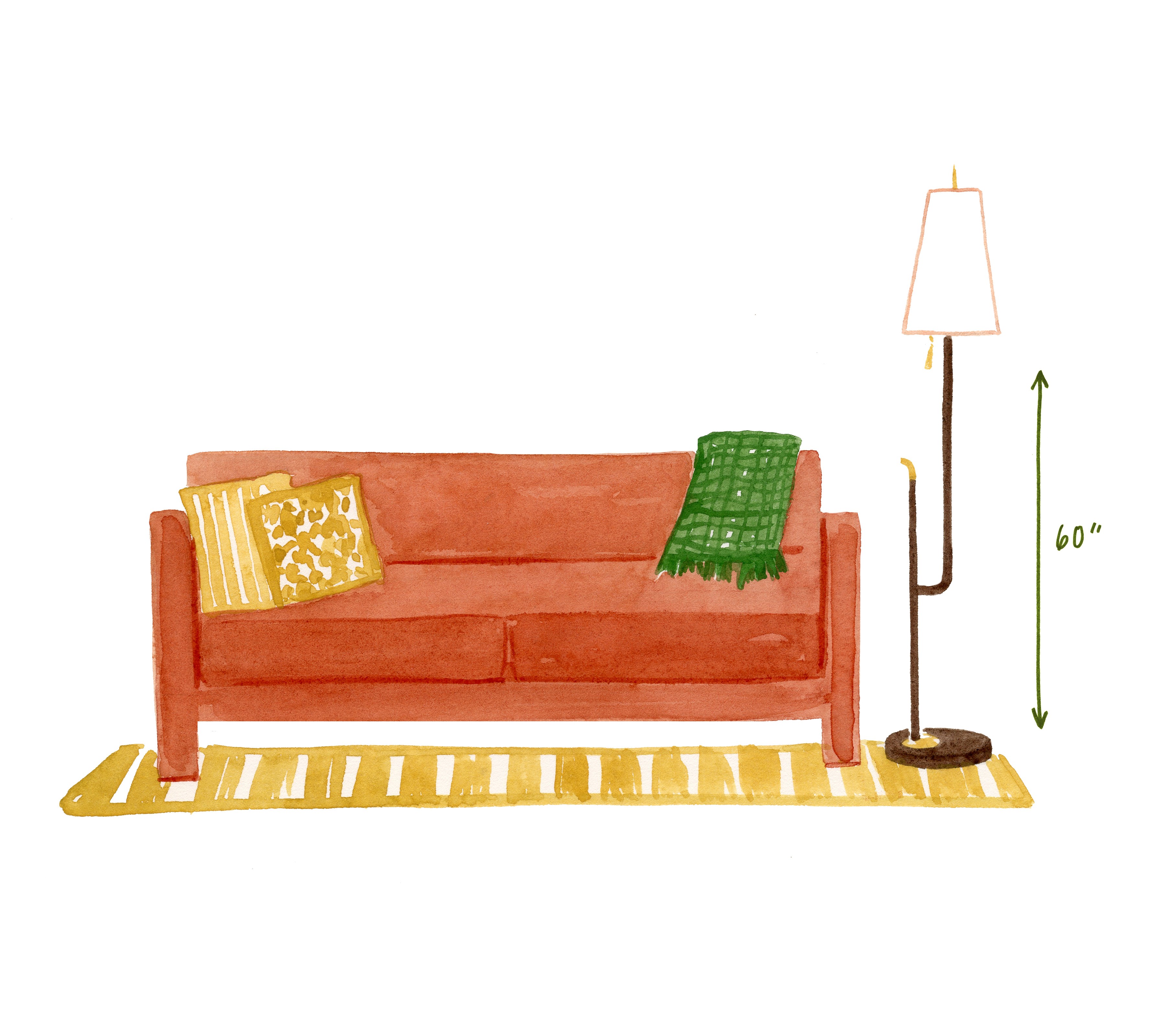 How tall should my floor lamp be?
The bottom of the floor lamp's shade should be about 5 ft from the floor.