Claudia 1 Light Table Lamp
System.Data.Entity.DynamicProxies.Family_DC09B825401EE98A6B113CEA20E5AEE0119BA5260A86FB86740B29233A7B7E08?.FamilyDesc
Mitzi
https://mitzi.com/Product/HL442201-AGB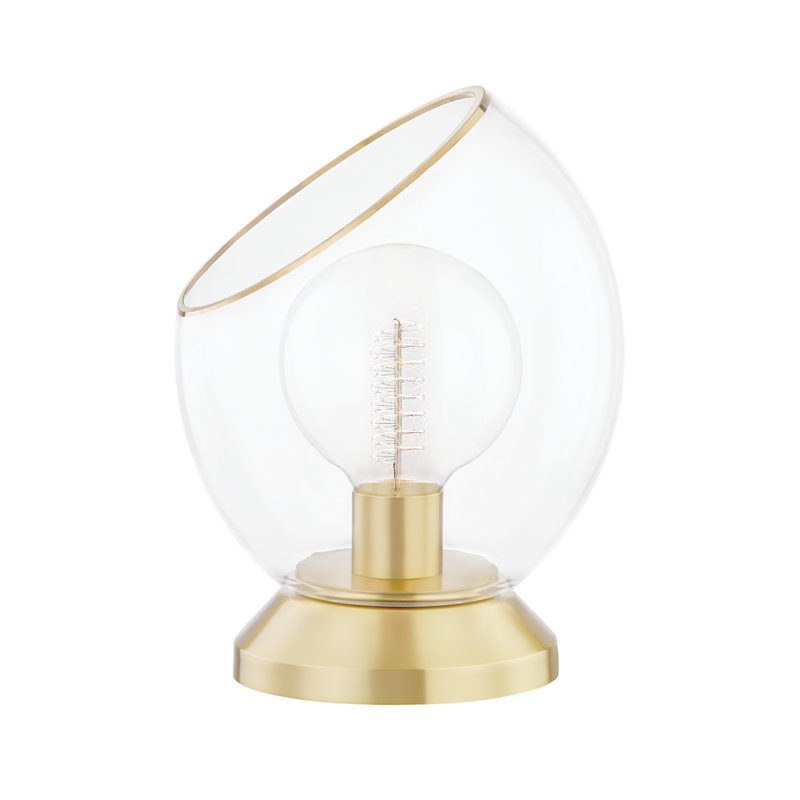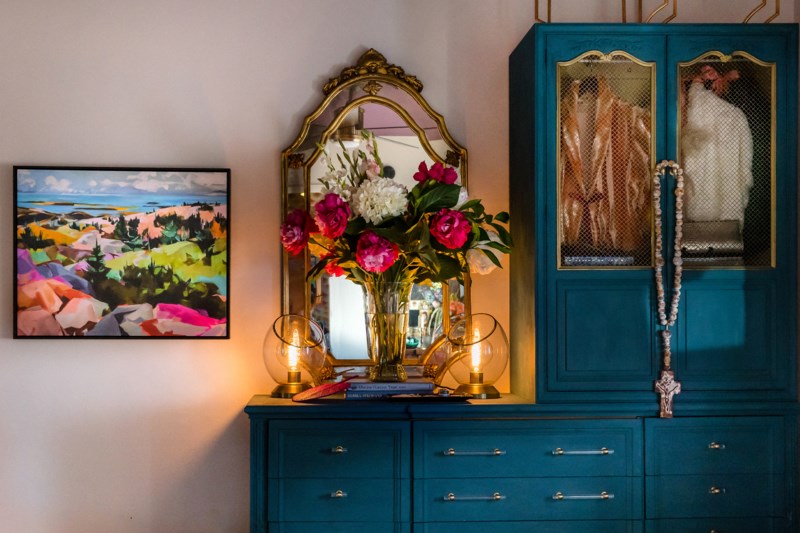 Design, Rachel Moriarty of RM Interiors, Photo, Deb Shields Photography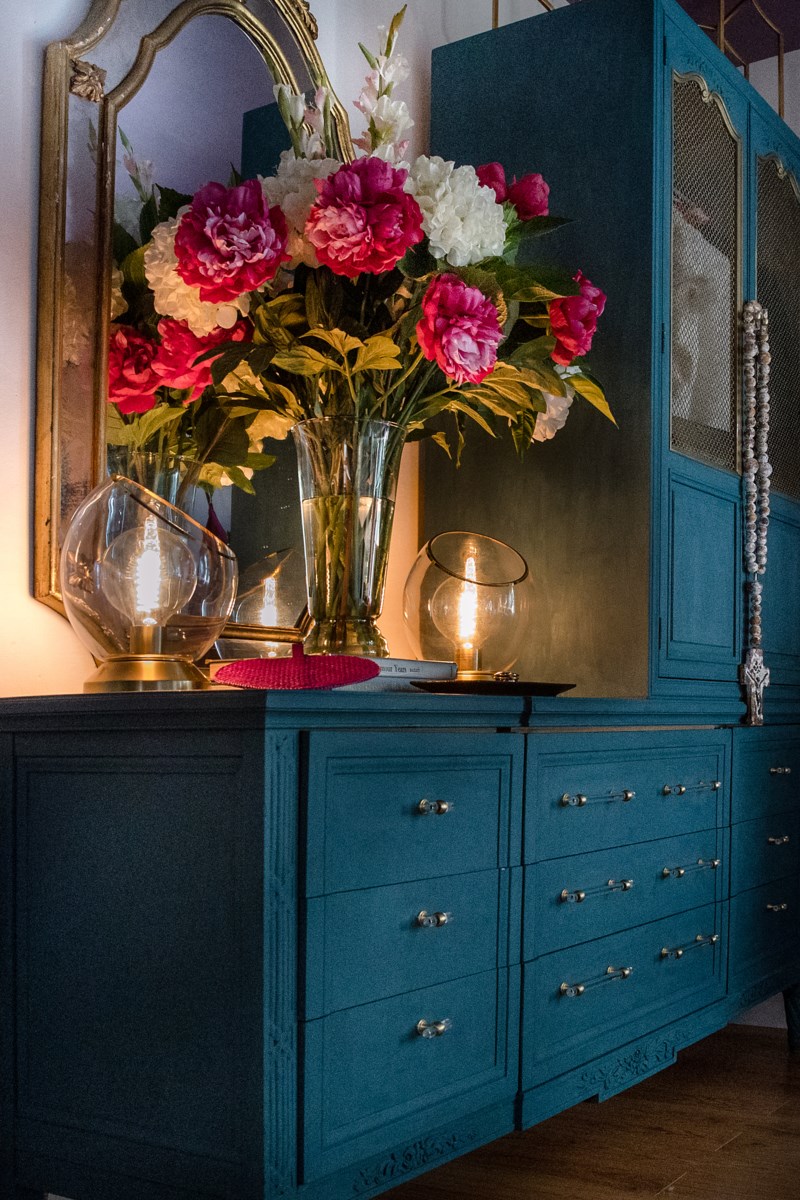 Design, Rachel Moriarty of RM Interiors, Photo, Deb Shields Photography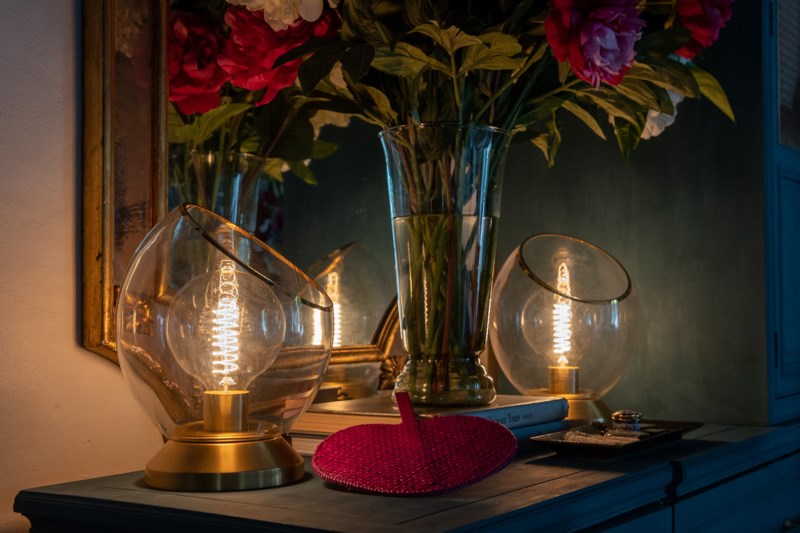 Design, Rachel Moriarty of RM Interiors, Photo, Deb Shields Photography
https://mitzi.com/Product/HL442201-AGB
Claudia 1 Light Table Lamp
Overview
Stage-light inspired, this sleek light puts style in the spotlight. The clear glass shade and incandescent bulb let all the light pour through, while the curved shape directs light where you need it most. Three separate pops of metal make this pretty fixture shine. Get it in Aged Brass or Polished Nickel.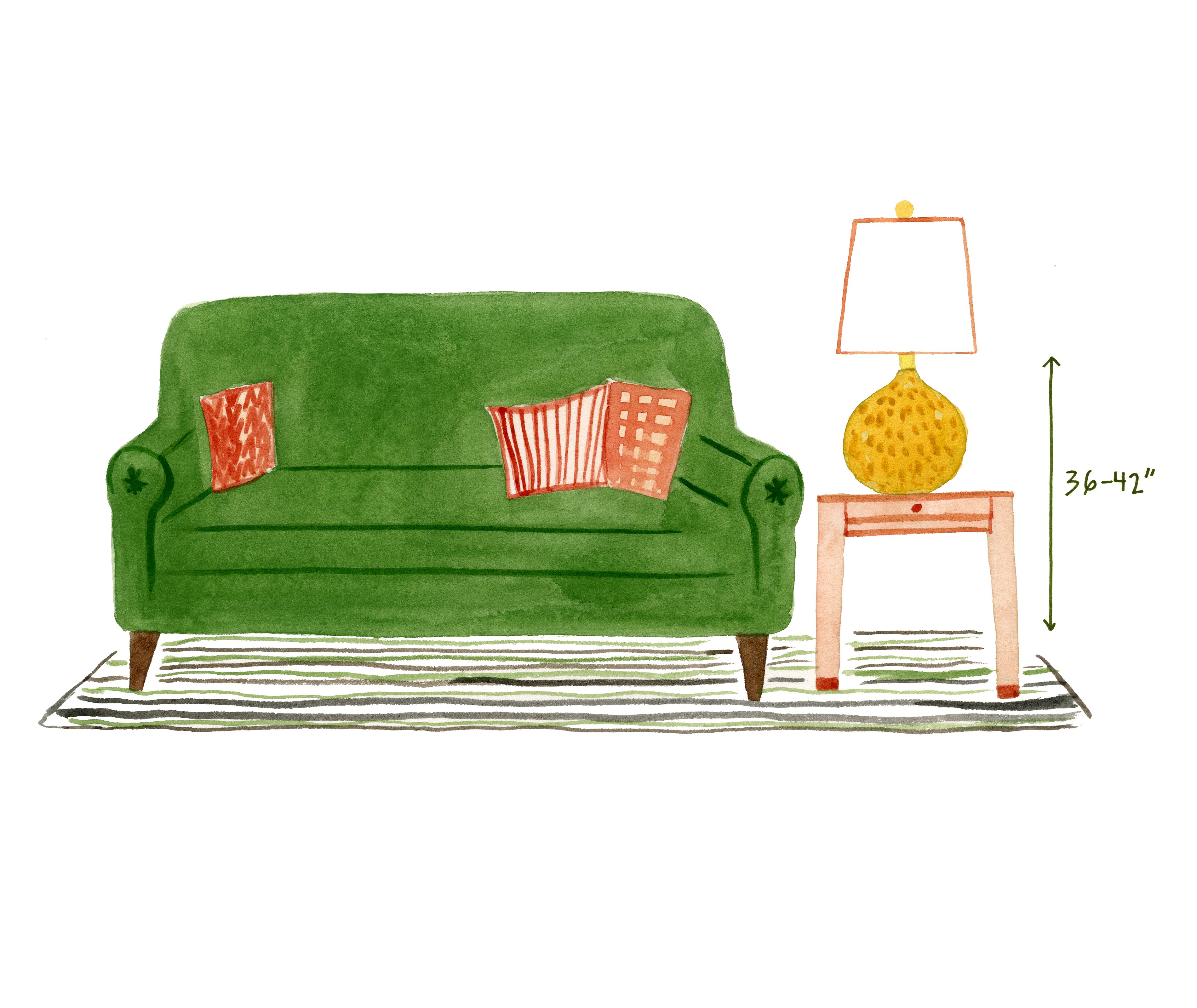 How do I choose the right table lamp for my space?
Keep your table lamp's shade about even with your eye, protecting yourself from the bulb's glare. This tends to fall between 36-42" from the floor, but depends on your furniture height.