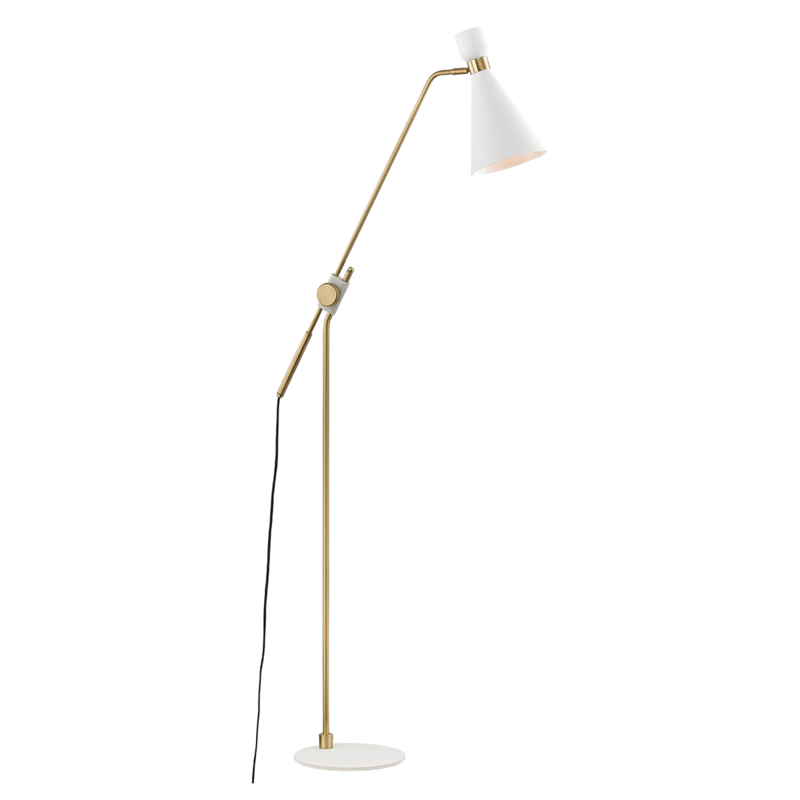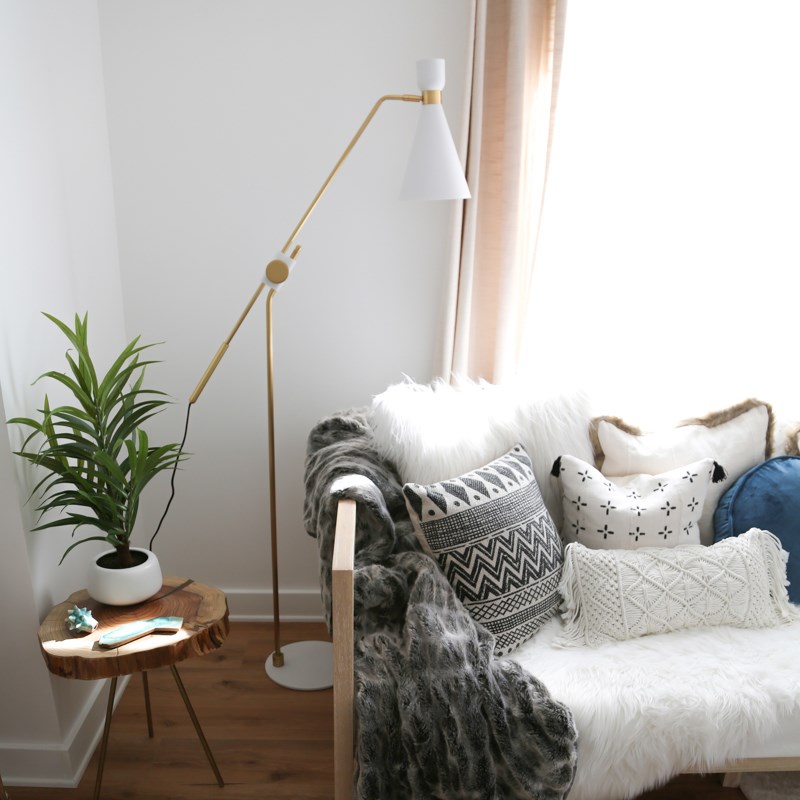 Photo, Margaret Bienert @aprettycoolgirl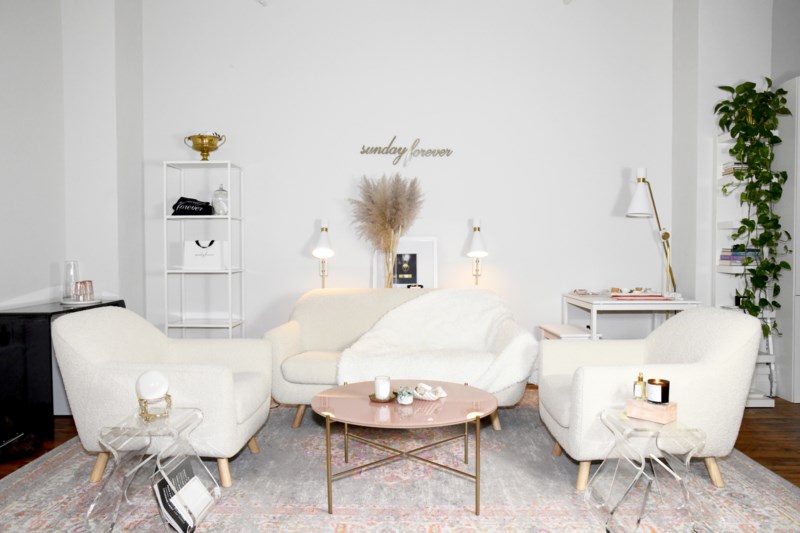 Design: Ashli Stockton of Sunday Forever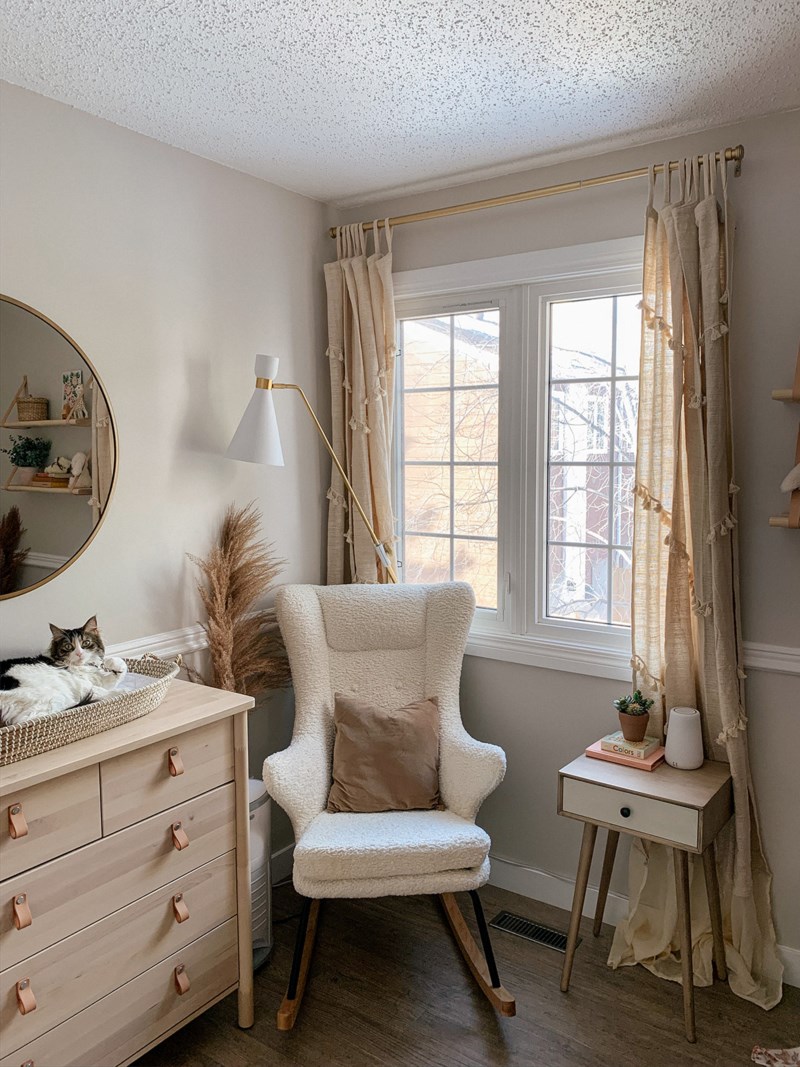 Design & Photo: Nicole Ashley Photography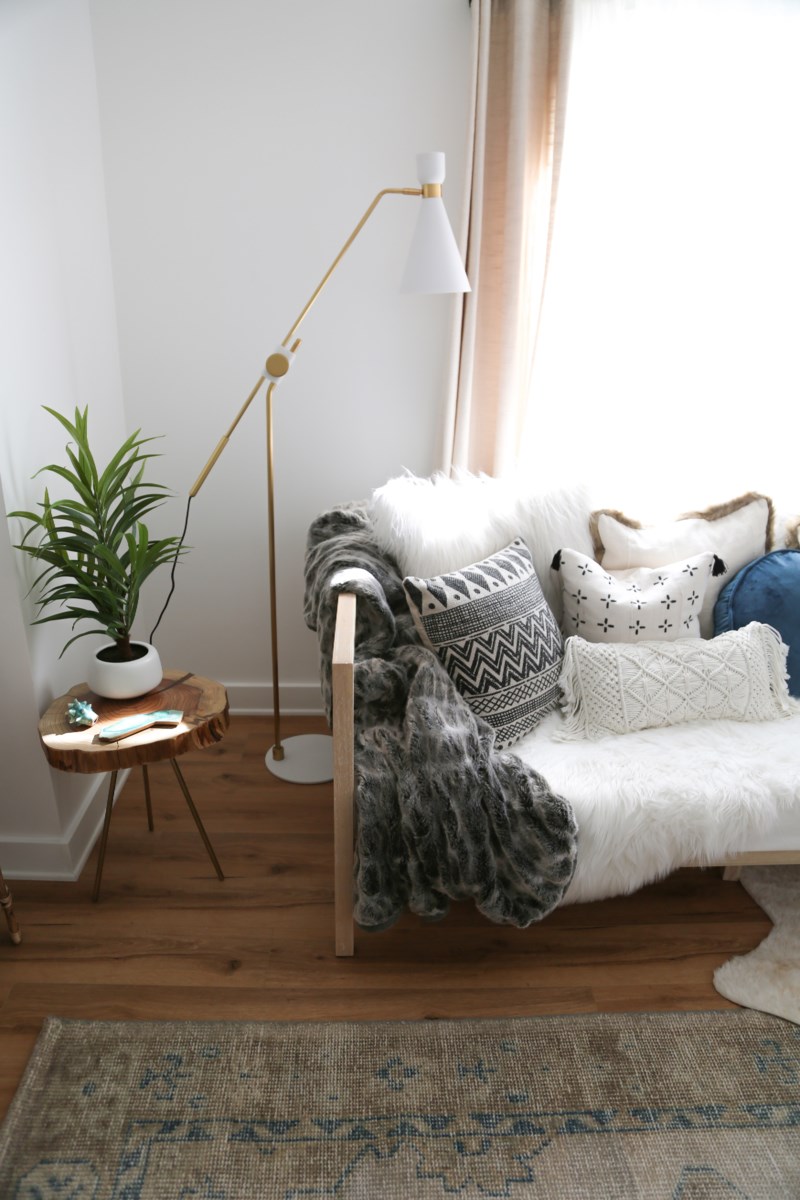 Home: Steve & Nikki Carlson of Cottage and Sea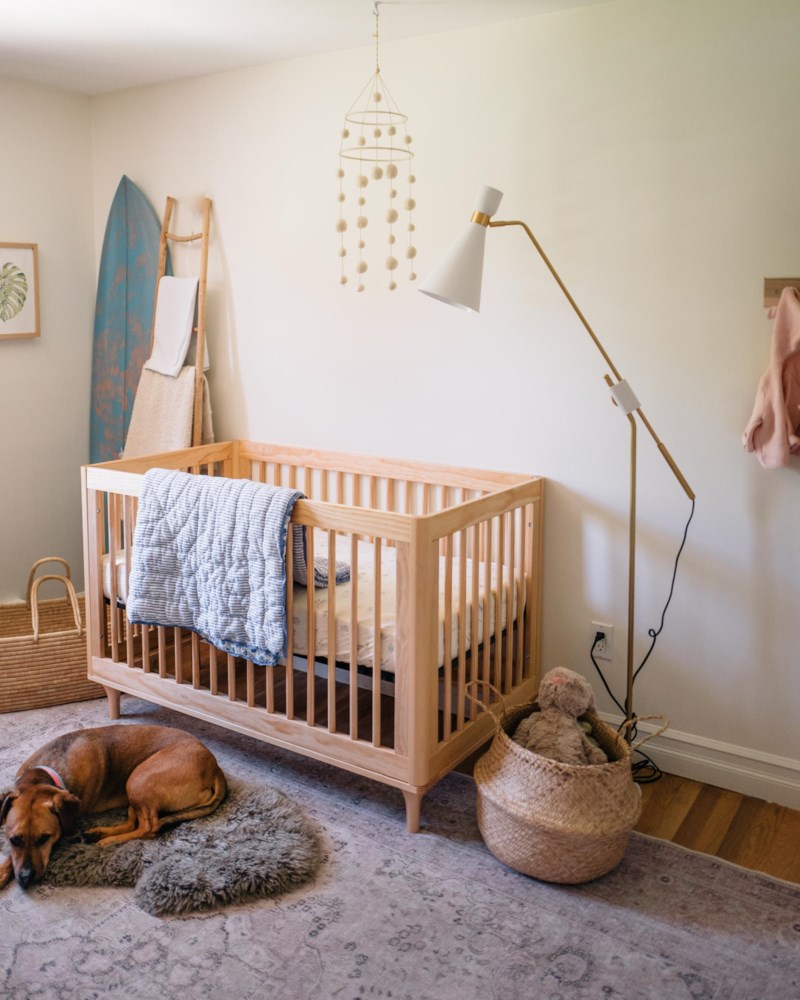 Design, Jess Ann Kirby.
Design, Brit Arnesen @britdotdesign.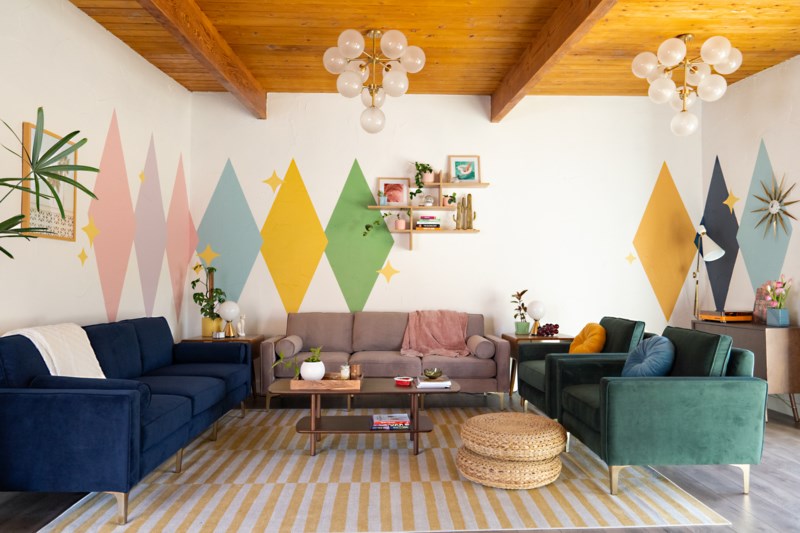 Photo, Margaret Bienert @aprettycoolgirl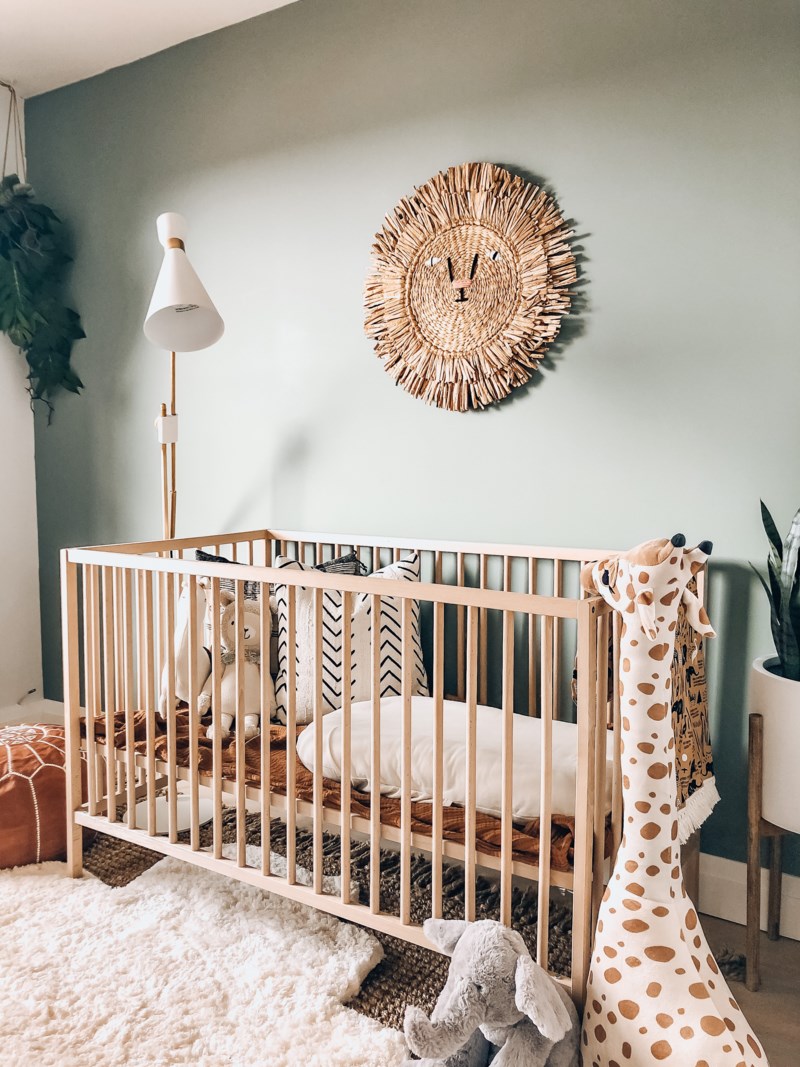 Design: Brianne Penney
Willa 1 Light Floor Lamp
SKU: HL295401-AGB/WH
Get it installed with
How to Hang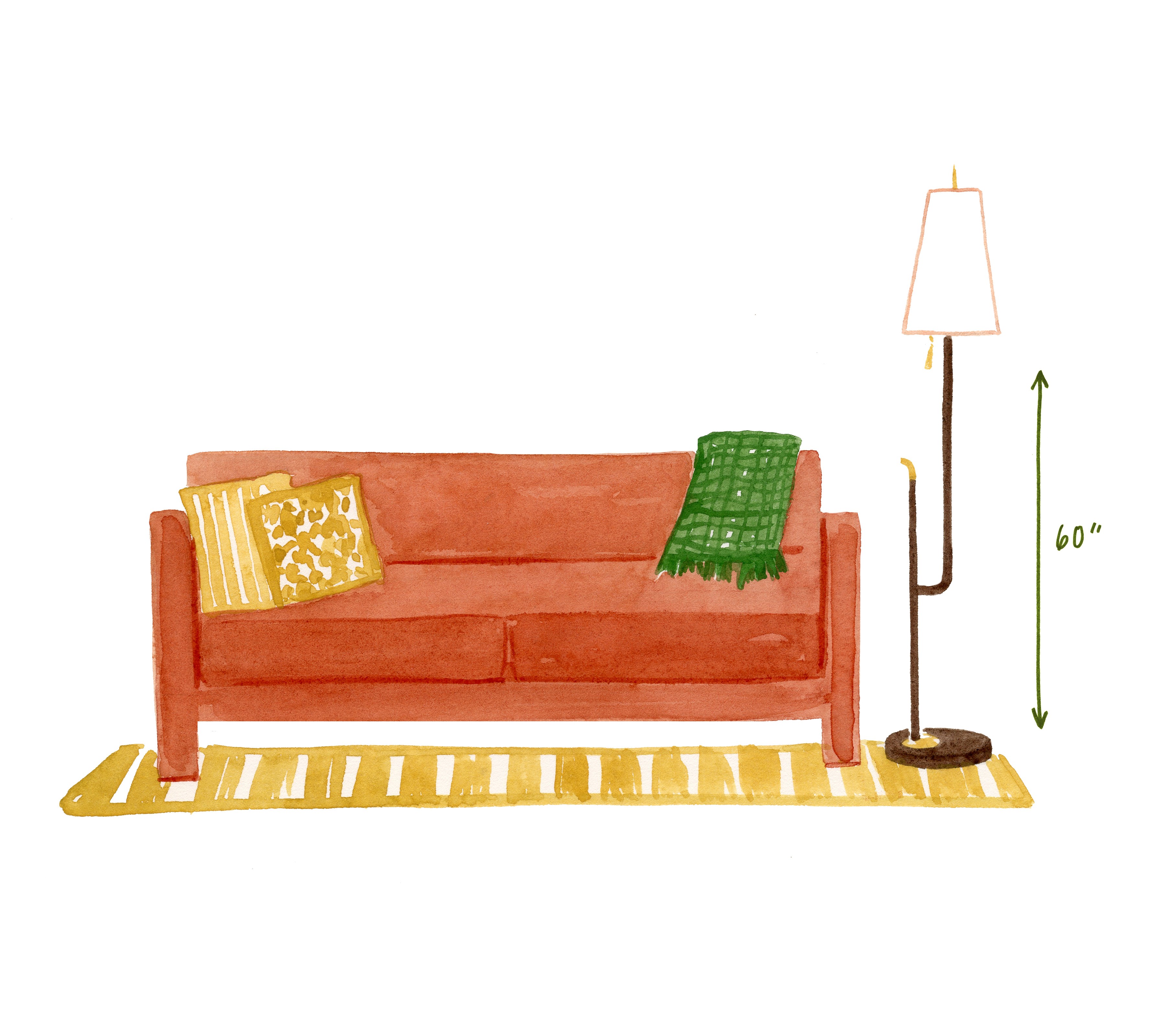 How tall should my floor lamp be?
The bottom of the floor lamp's shade should be about 5 ft from the floor.
Having commitment issues?
See the finish IRL.
Select your free swatches