Margot 1 Light Table Lamp
System.Data.Entity.DynamicProxies.Family_DC09B825401EE98A6B113CEA20E5AEE0119BA5260A86FB86740B29233A7B7E08?.FamilyDesc
Mitzi
https://mitzi.com/Product/HL280201-AGB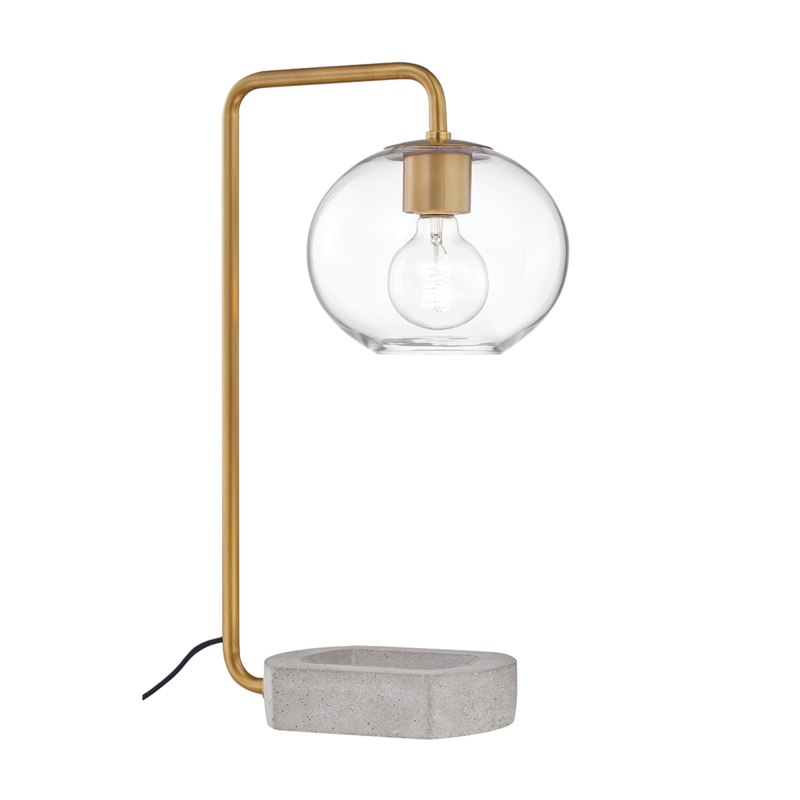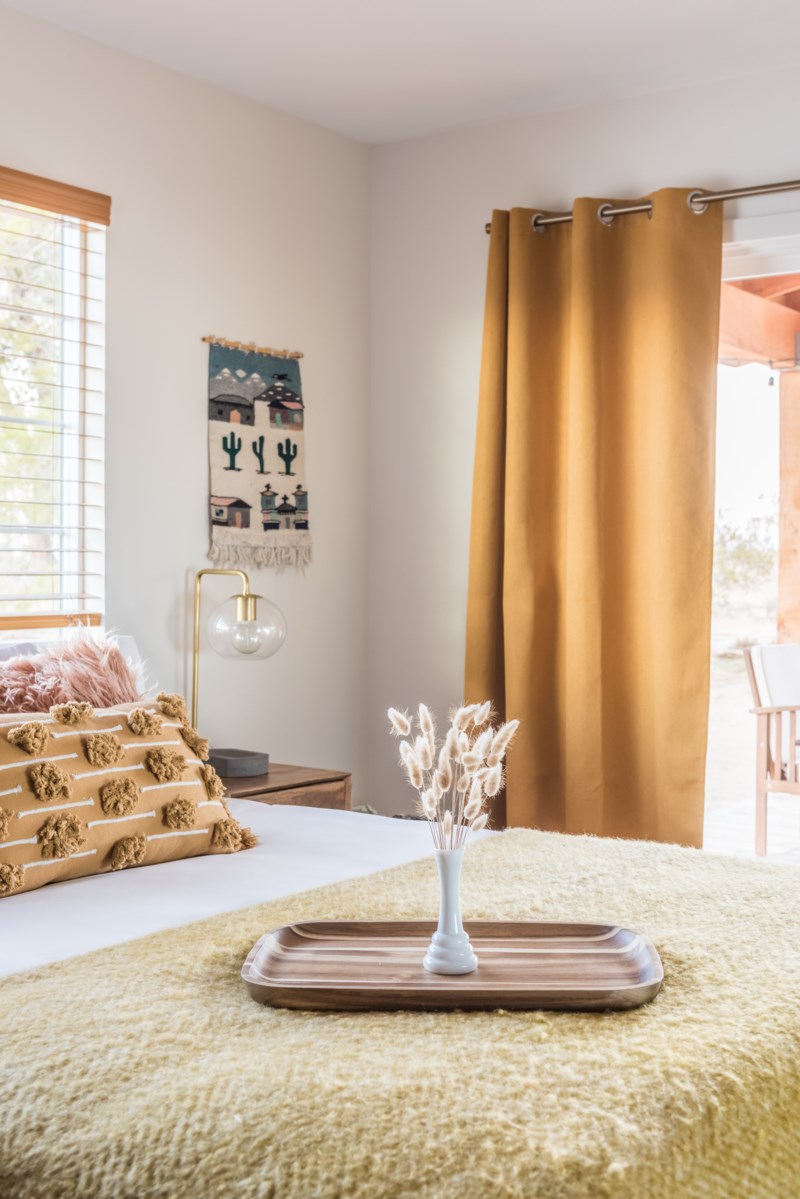 Design: Rae Michalik | Photo: Kamil Zelezik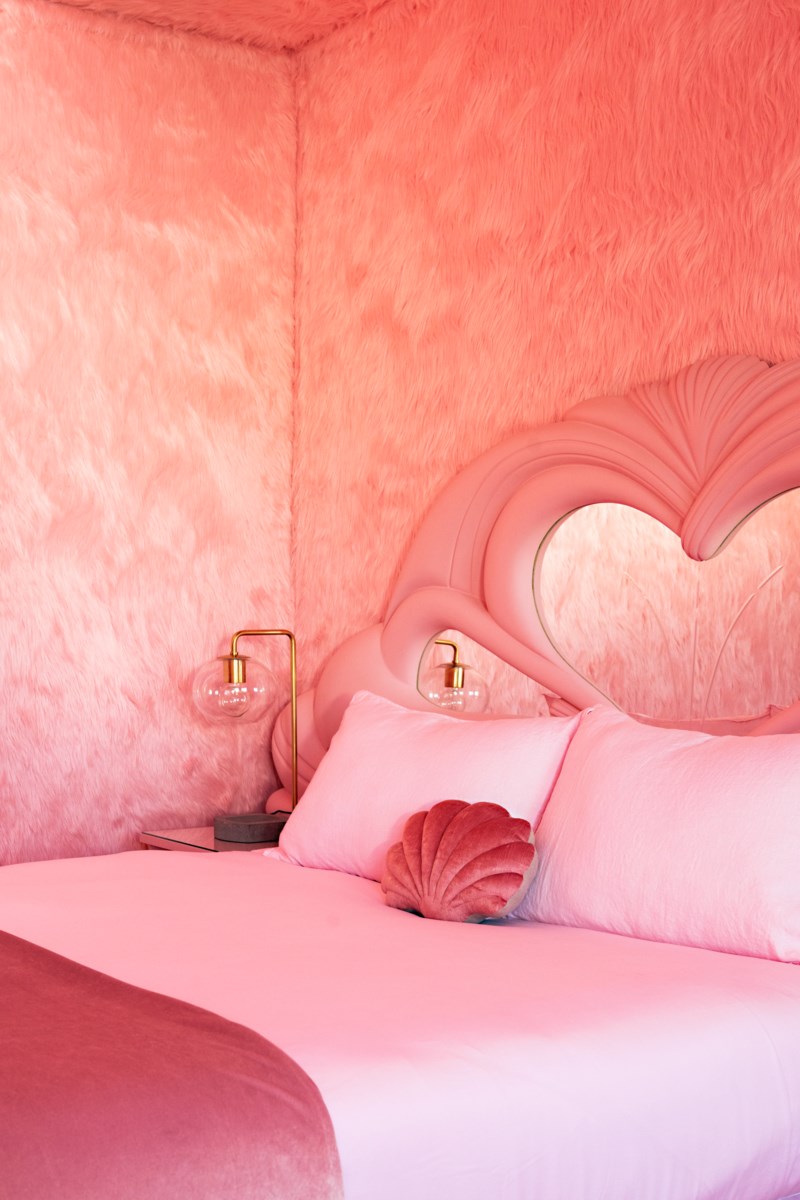 Photo, Margaret Bienert @aprettycoolgirl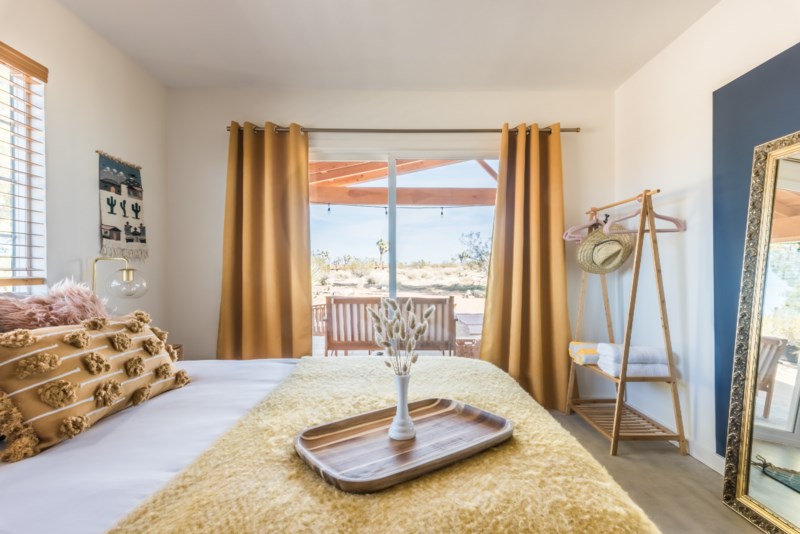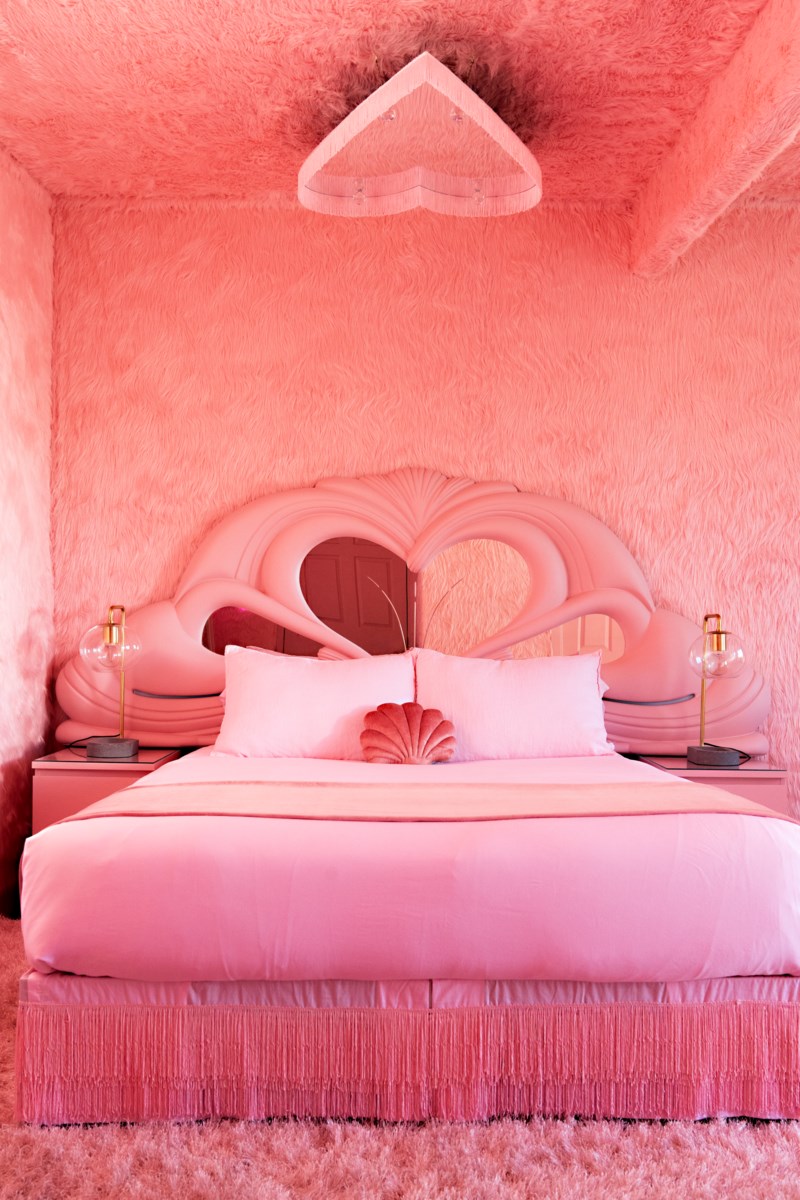 Photo, Margaret Bienert @aprettycoolgirl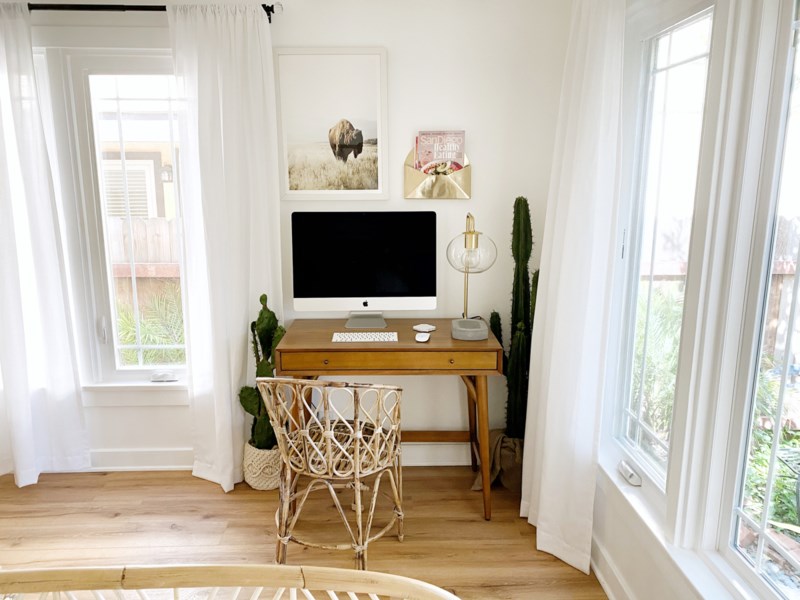 Photo, Steve & Nikki Carlson @cottageandsea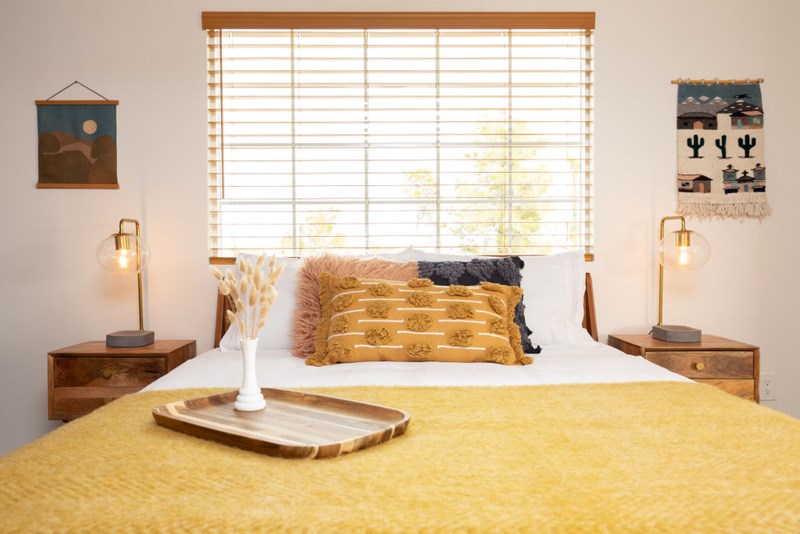 Design: Rae Michalik | Photo: Kerry Puckett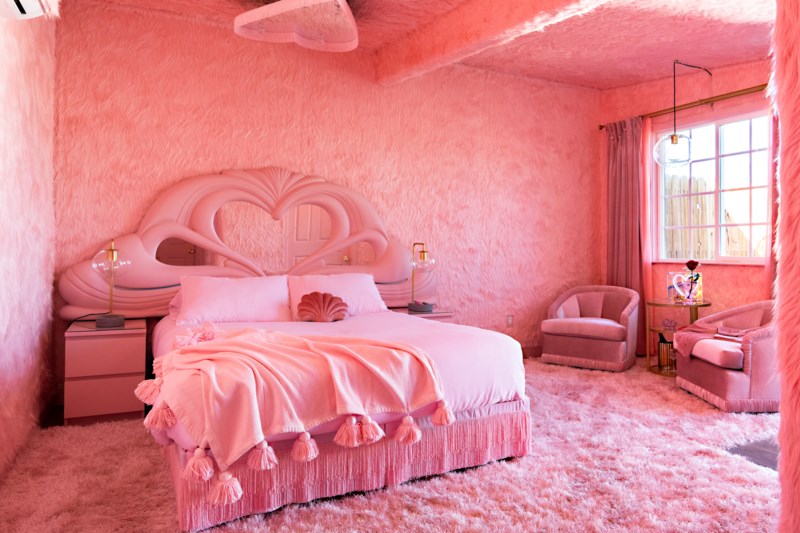 Photo, Margaret Bienert @aprettycoolgirl
Design: Talia Pearson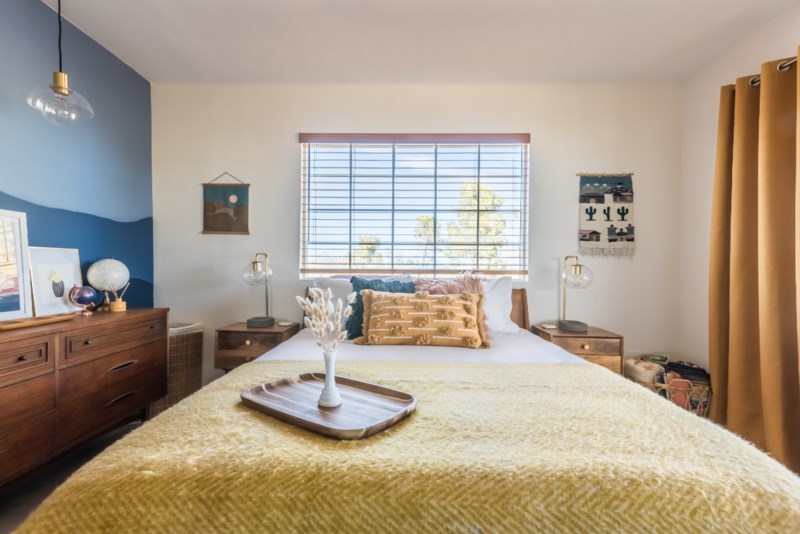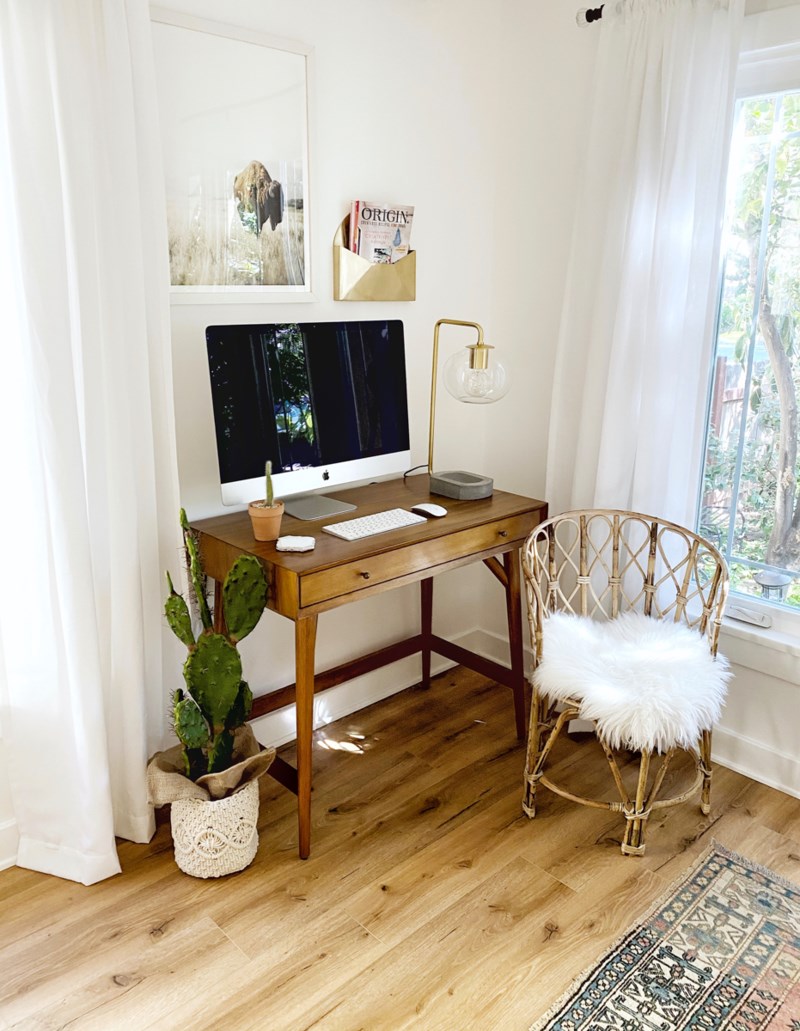 Photo, Steve & Nikki Carlson @cottageandsea
https://mitzi.com/Product/HL280201-AGB
Margot 1 Light Table Lamp
Overview
A single incandescent bulb inside a clear glass shade gives off a calming vibe. Metal accents at the socket, shade cap and arm add to the pendant's soothing effect. The open bottom and clear glass of the shade allow maximum light to flow both through and underneath, making this fixture an ideal choice anywhere bright light is needed.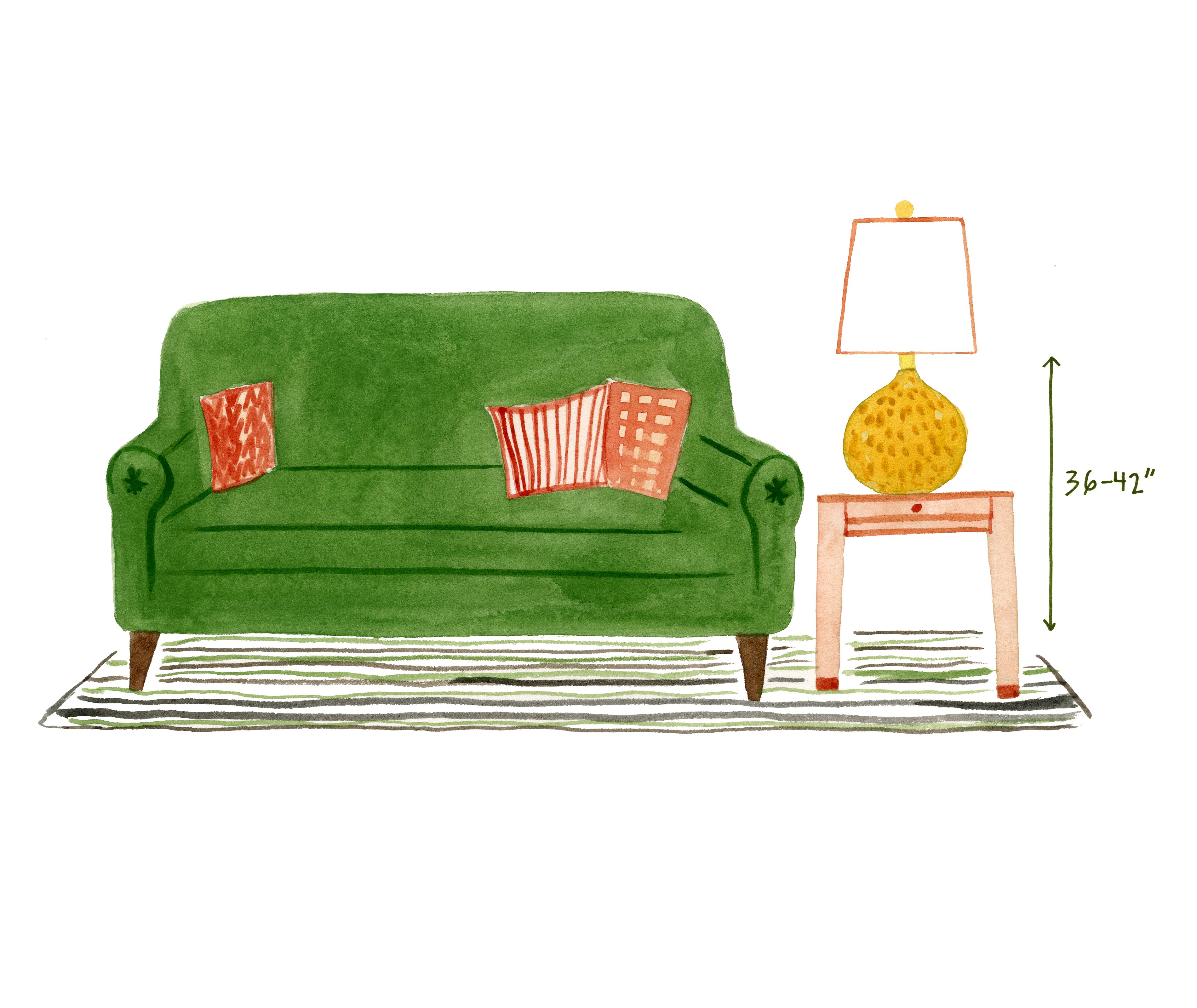 How do I choose the right table lamp for my space?
Keep your table lamp's shade about even with your eye, protecting yourself from the bulb's glare. This tends to fall between 36-42" from the floor, but depends on your furniture height.