Holly 2 Light Art & Shelf
System.Data.Entity.DynamicProxies.Family_DC09B825401EE98A6B113CEA20E5AEE0119BA5260A86FB86740B29233A7B7E08?.FamilyDesc
Mitzi
https://mitzi.com/Product/HL263202-AOB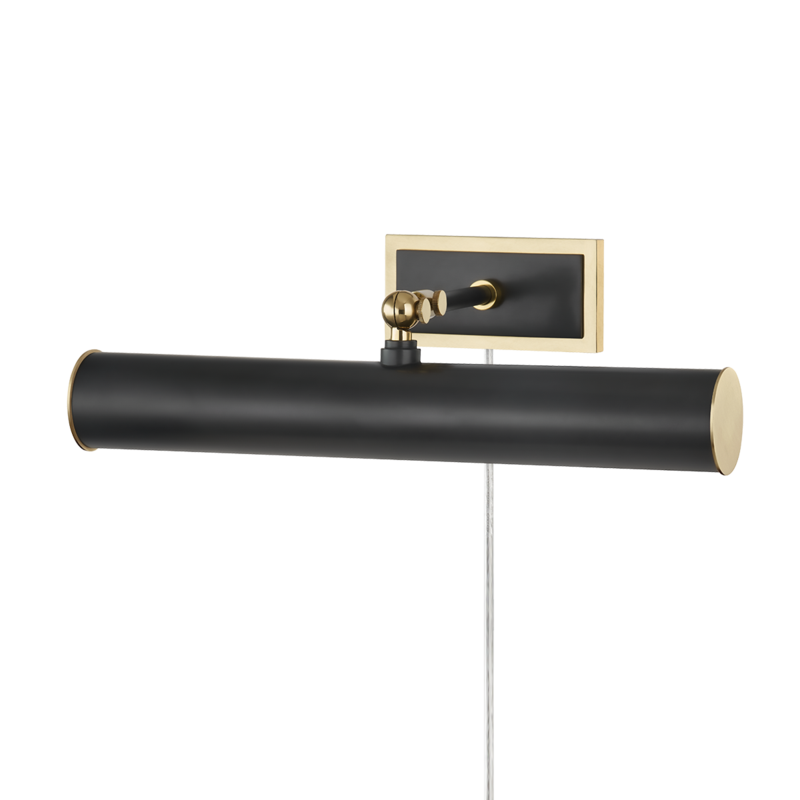 https://mitzi.com/Product/HL263202-AOB
Holly 2 Light Plug-In Art & Shelf Light
Can't live without it? We get it. We'll shoot you a text or email when the Holly 2 Light Plug-In Art & Shelf Light is back in stock.
Overview
Whether you want to bring more attention to a beautiful piece of artwork or literally highlight a wall shelf of your favorite things, Holly is up to the task. Choose this plug-in picture light in classic black with metal accents or lighten things up with a metal and white option.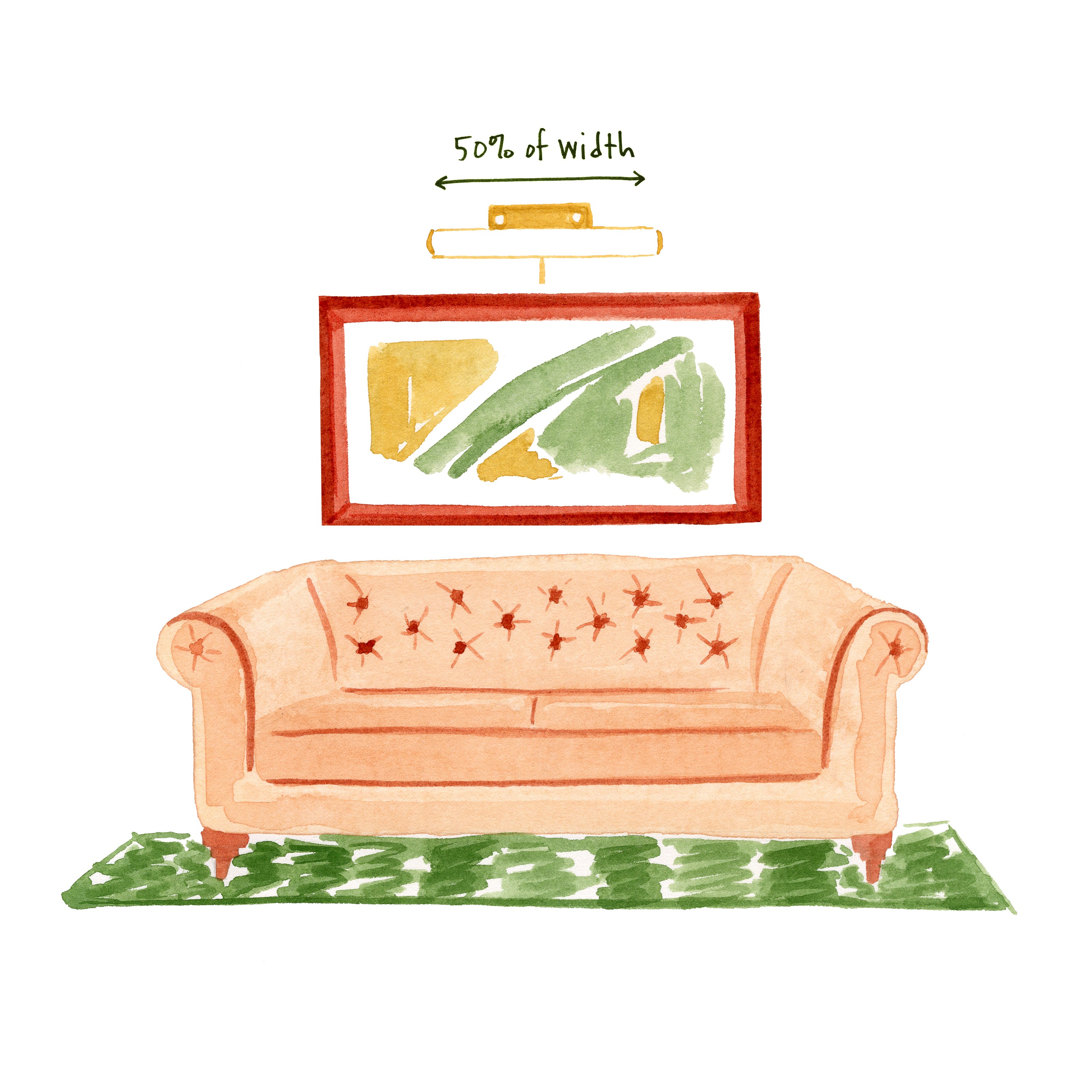 What size picture lights do I need for my gallery wall and family photos?
When used for art, tilt picture lights at a 30° tilt. To pick the right size light, measure the width of the frame, then select a fixture the width of which is about half that, e.g., if 8–14" wide, use a 4.5" light. If more than 30" wide, use a 30" light.