Lani 1 Light Wall Sconce
System.Data.Entity.DynamicProxies.Family_DC09B825401EE98A6B113CEA20E5AEE0119BA5260A86FB86740B29233A7B7E08?.FamilyDesc
Mitzi
https://mitzi.com/Product/H533101-AGB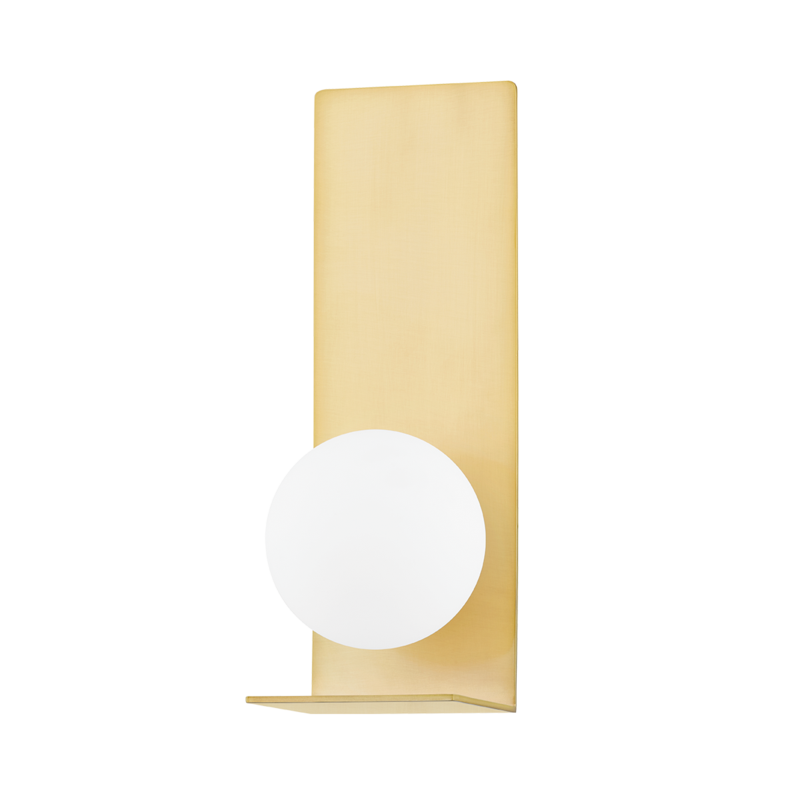 https://mitzi.com/Product/H533101-AGB
Take 20% off with code MITZIMARCH20
Can't live without it? We get it. We'll shoot you a text or email when the Lani 1 Light Wall Sconce is back in stock.
Overview
Art disguised as light, an opal matte globe shade appears to float on the large rectangular backplate. Soft light pours directly through the shade and indirectly off both the metal backplate and its lower platform creating a beautiful glow. This sconce is sure to become a conversation-starting focal point in any room.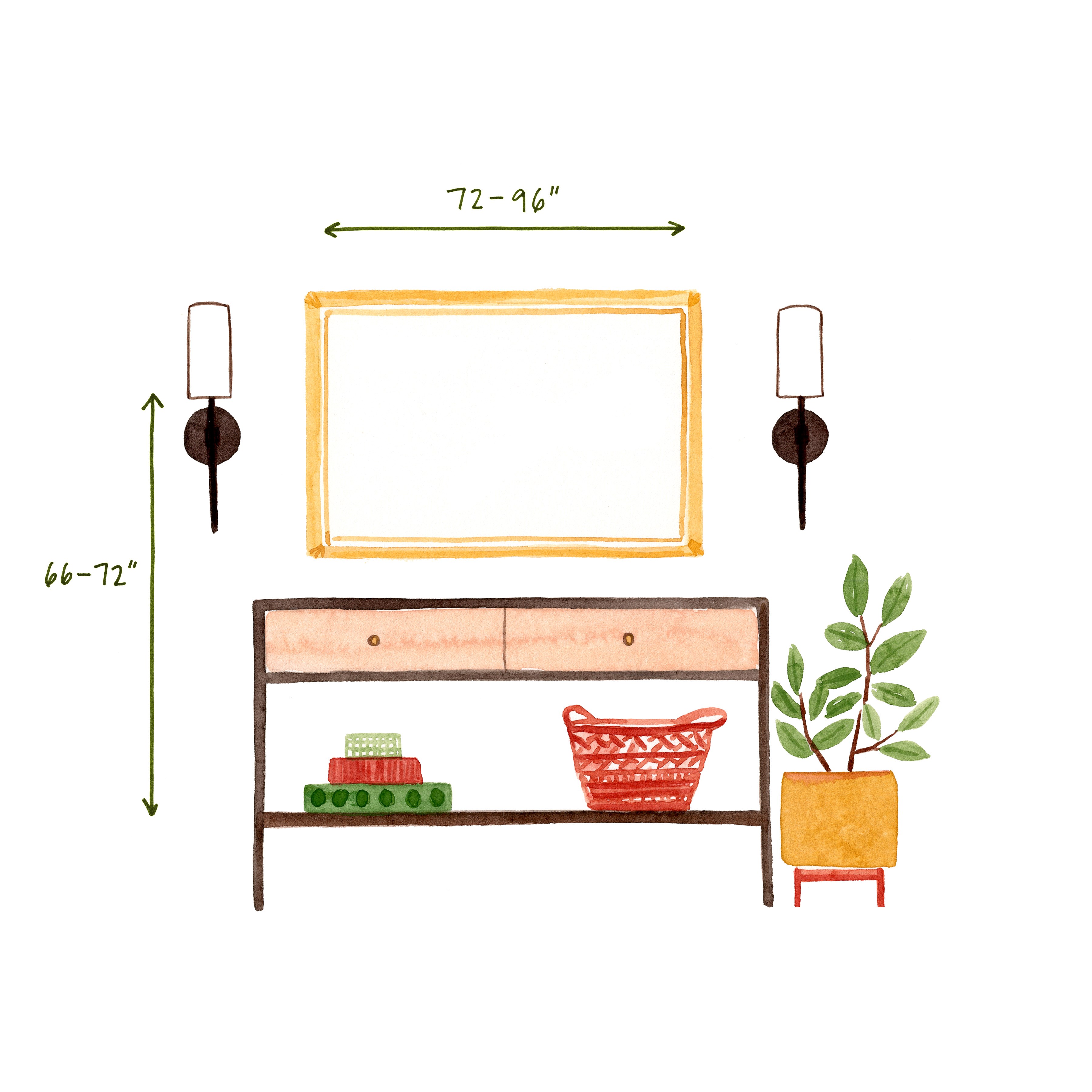 How far apart should I mount sconces in my hallway?
Sconces should be about 72" - 96" apart in hallways.