Giselle 4 Light Wall Sconce
System.Data.Entity.DynamicProxies.Family_DC09B825401EE98A6B113CEA20E5AEE0119BA5260A86FB86740B29233A7B7E08?.FamilyDesc
Mitzi
https://mitzi.com/Product/H428604-AGB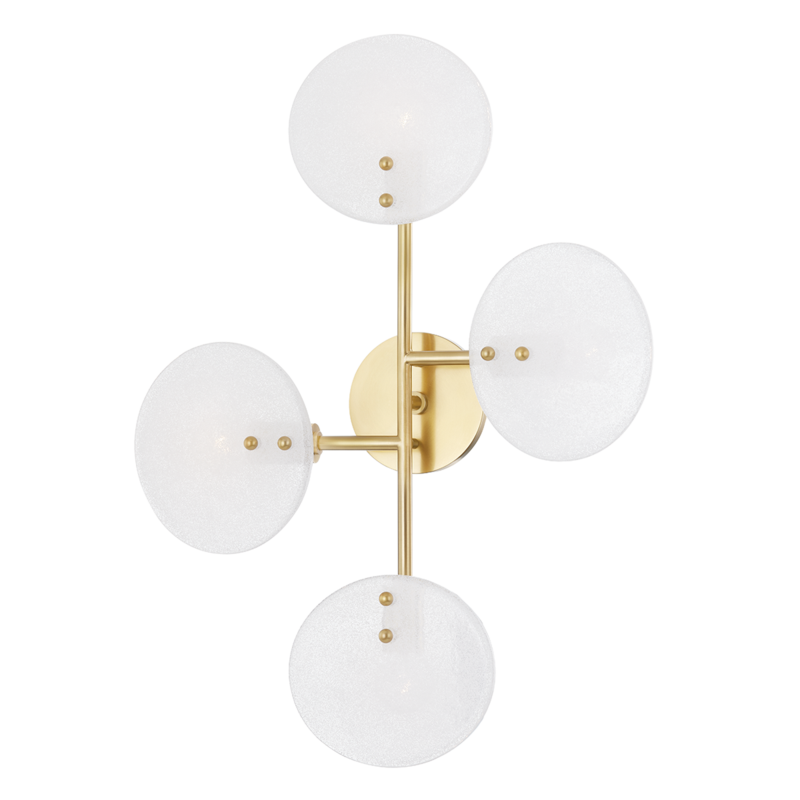 https://mitzi.com/Product/H428604-AGB
Giselle 4 Light Wall Sconce
Can't live without it? We get it. We'll shoot you a text or email when the Giselle 4 Light Wall Sconce is back in stock.
Overview
Abstract meets allure in Giselle's chic and celestial form. A wall light that doubles as a work of art? Magnifique! Light diffuses beautifully under the opaque, candy glass shades, sweetening the deal. Available in different sizes and finishes, Giselle has stolen our hearts with her sprawling, sophisticated look.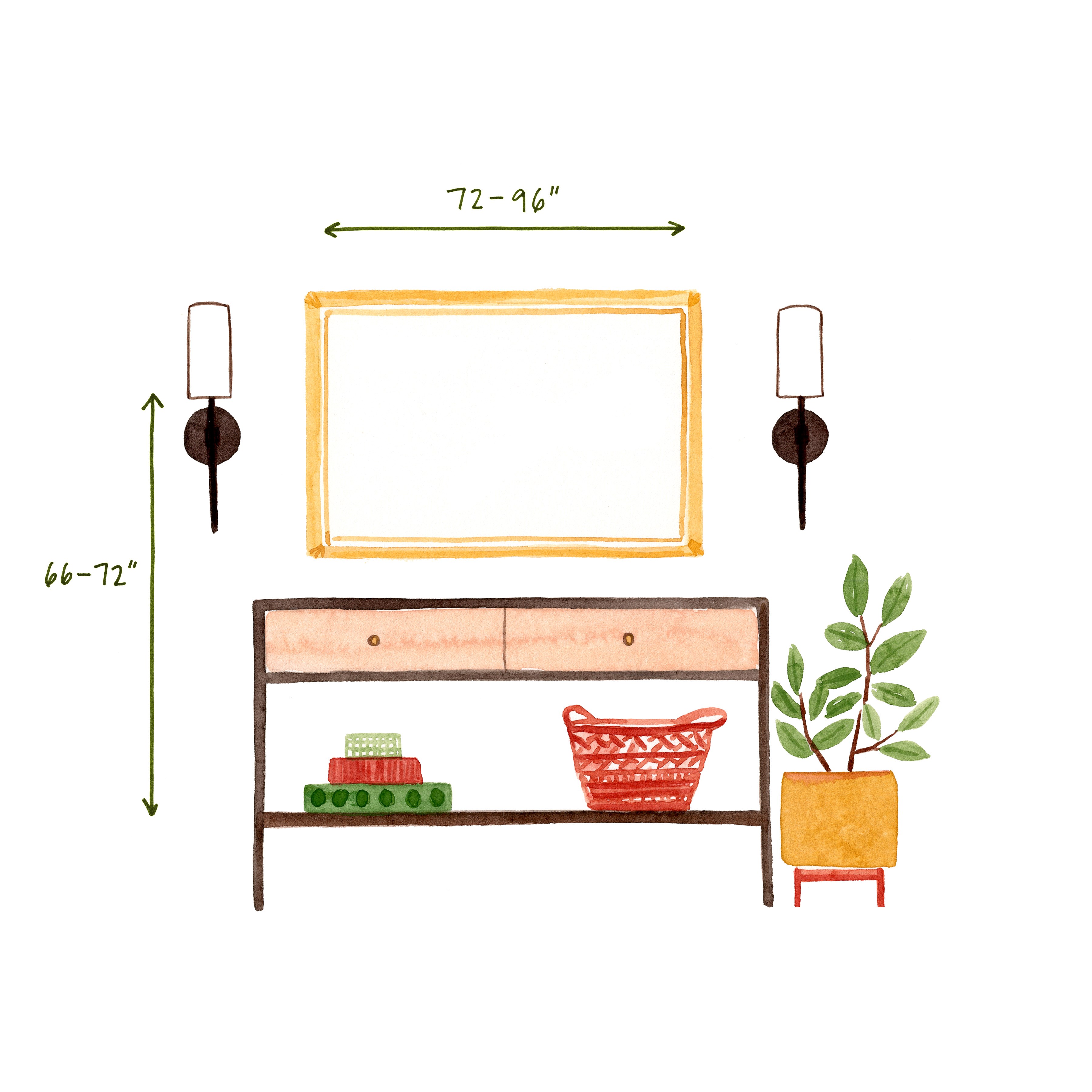 How far apart should I mount sconces in my hallway?
Sconces should be about 72" - 96" apart in hallways.