Cath 2 Light Flush Mount
System.Data.Entity.DynamicProxies.Family_DC09B825401EE98A6B113CEA20E5AEE0119BA5260A86FB86740B29233A7B7E08?.FamilyDesc
Mitzi
https://mitzi.com/Product/H425502-AGB/BK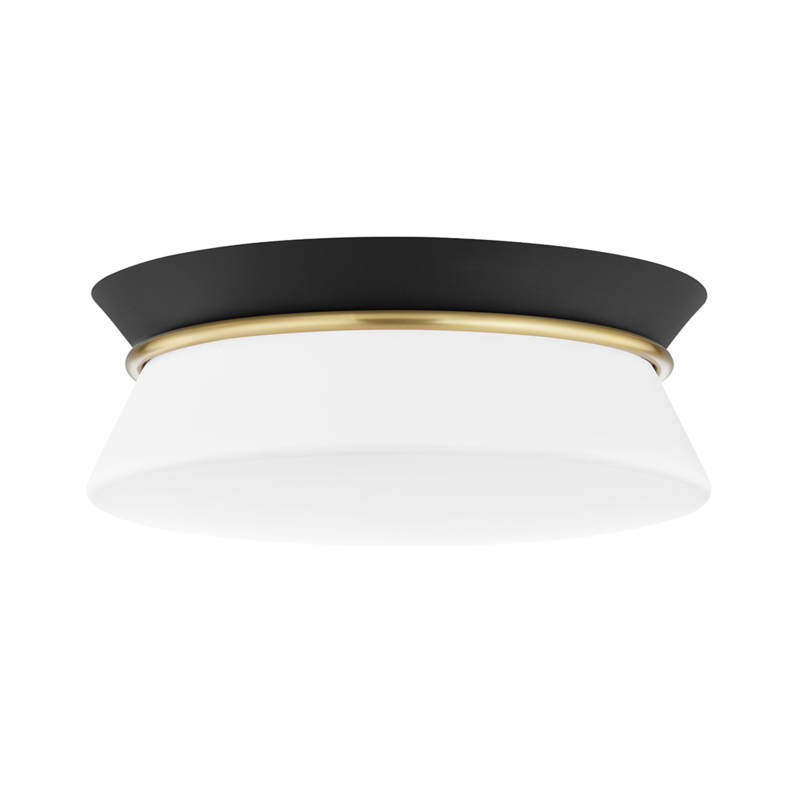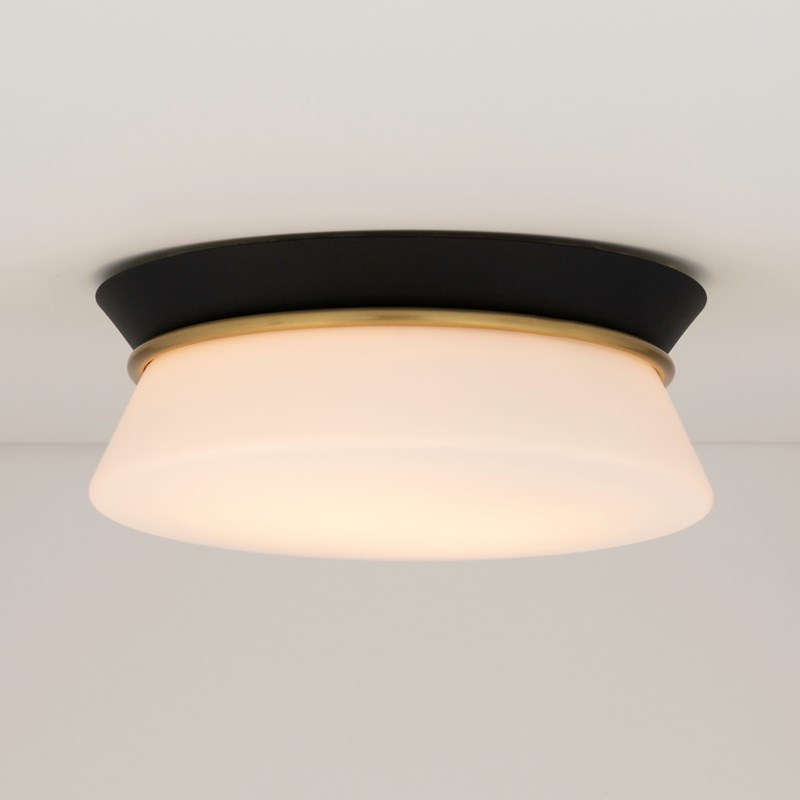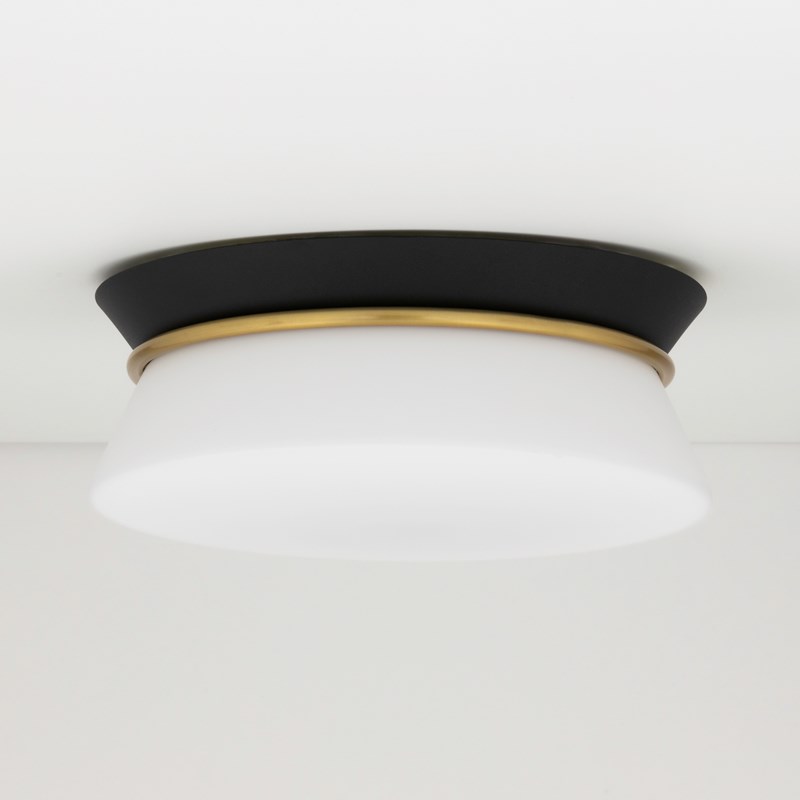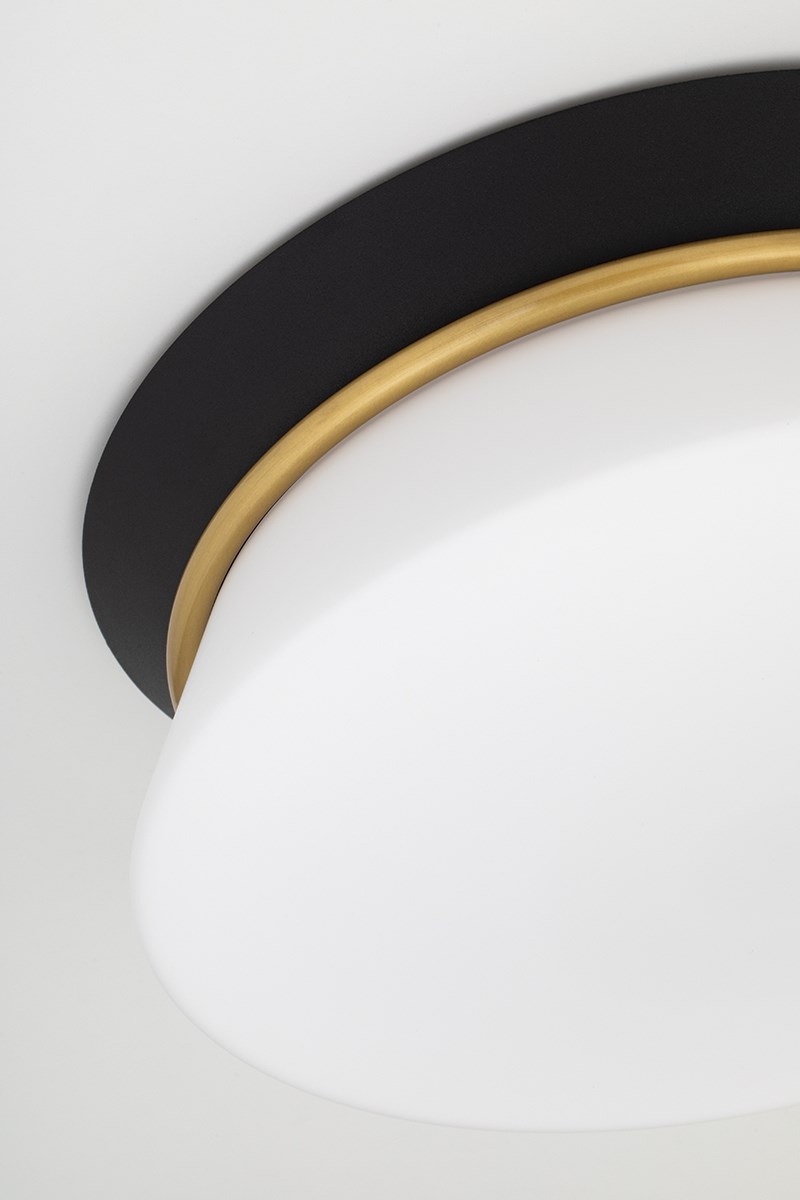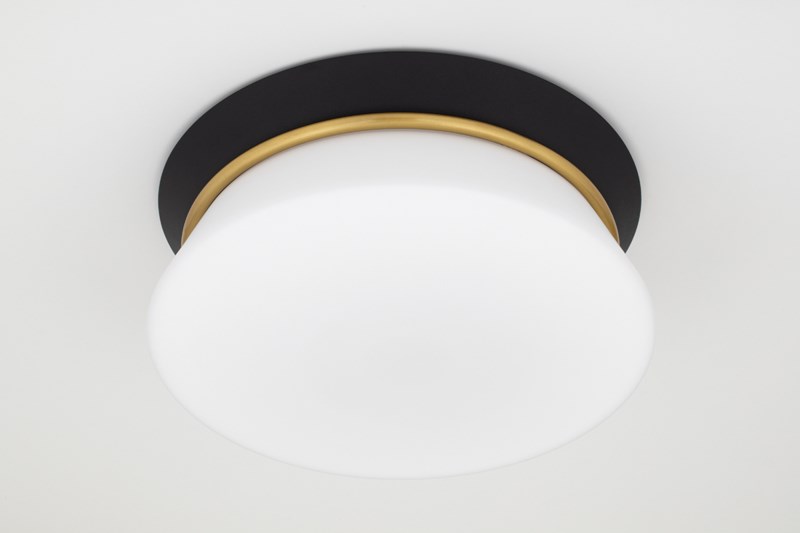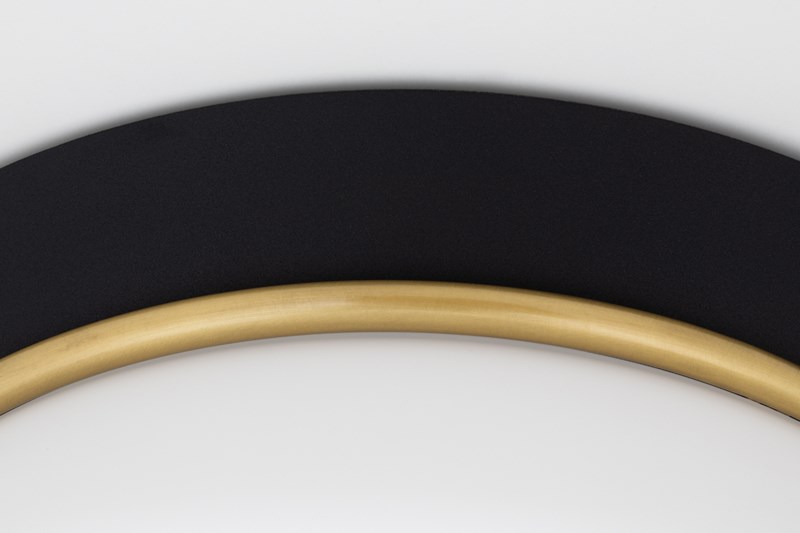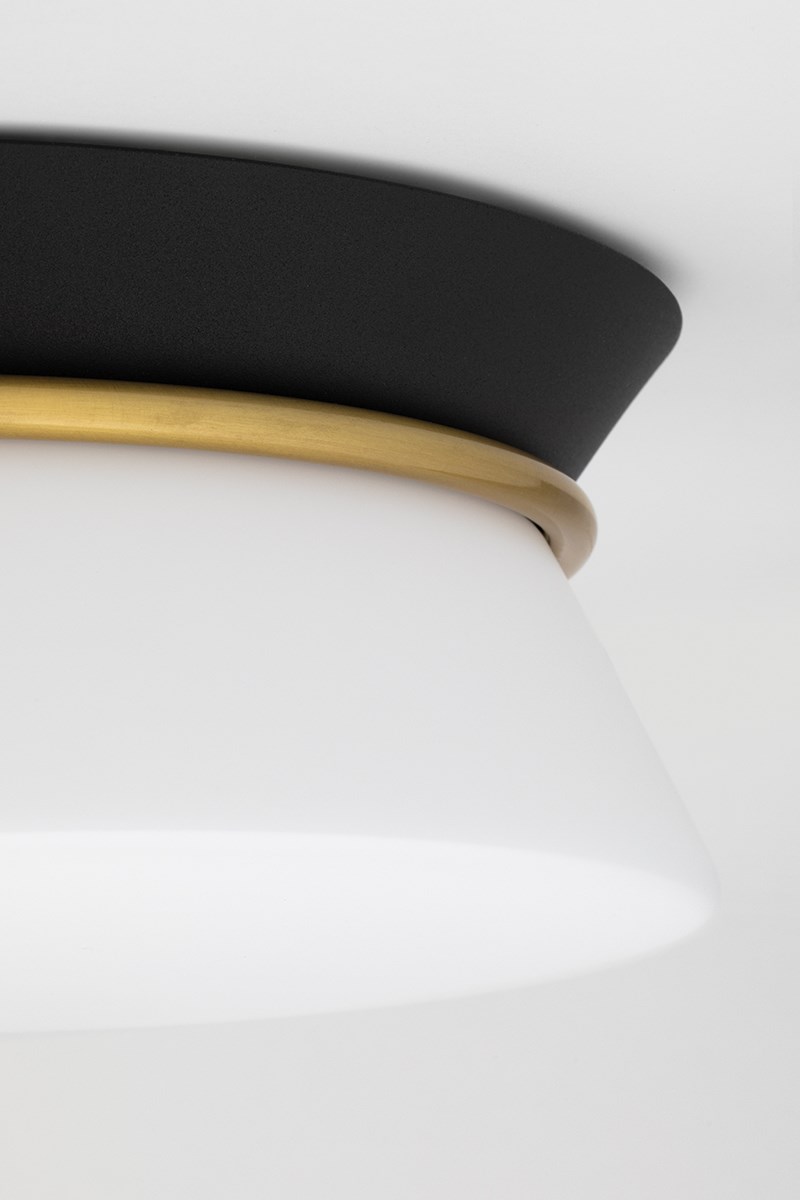 https://mitzi.com/Product/H425502-AGB/BK
Overview
Elevate your ceiling's style with this simple yet sophisticated flush mount. A ribbon of metal separates the black canopy from the opal glass shade for a triple color effect that gives this circular fixture three times the style. Choose from Polished Nickel/Black or Aged Brass/Black.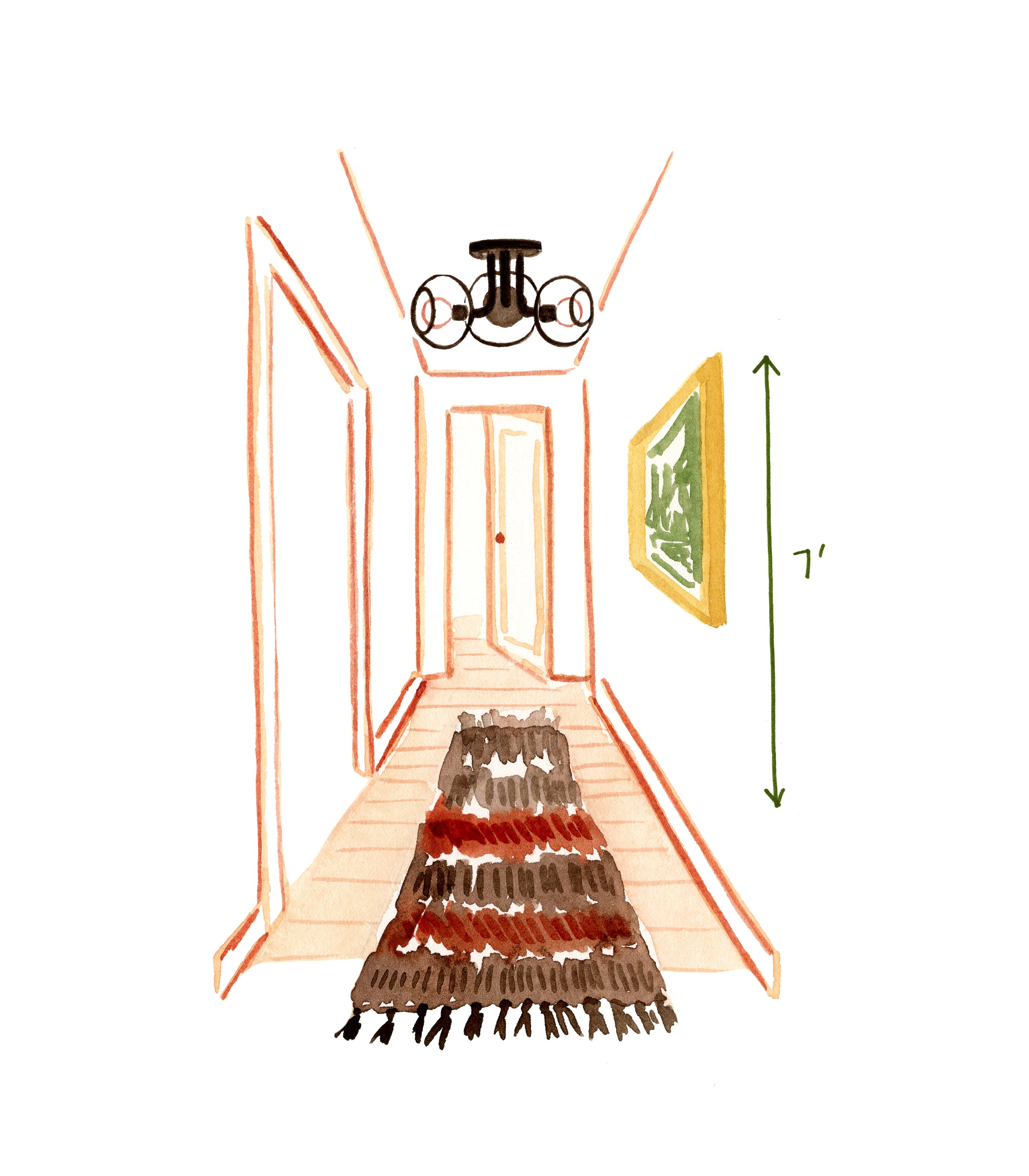 How many flush mounts do I need in my hallway?
Flush and semi-flush mounts should be placed a minimum of 8' apart and no more than 10'. There should be about 7' between the floor and the bottom of the fixture.