Bryce 5 Light Chandelier
System.Data.Entity.DynamicProxies.Family_DC09B825401EE98A6B113CEA20E5AEE0119BA5260A86FB86740B29233A7B7E08?.FamilyDesc
Mitzi
https://mitzi.com/Product/H419805-AGB
https://mitzi.com/Product/H419805-AGB
Overview
No shades needed as globe bulbs hang from bell-shaped arms to make Bryce oh so nice. A one-, two- or three-light bath and vanity, single pendant, three-light flush mount or five-light chandelier will add a soft-industrial feel and a simple elegance to any space. Let things shine in Aged Brass or Polished Nickel or go for a more muted look with Old Bronze.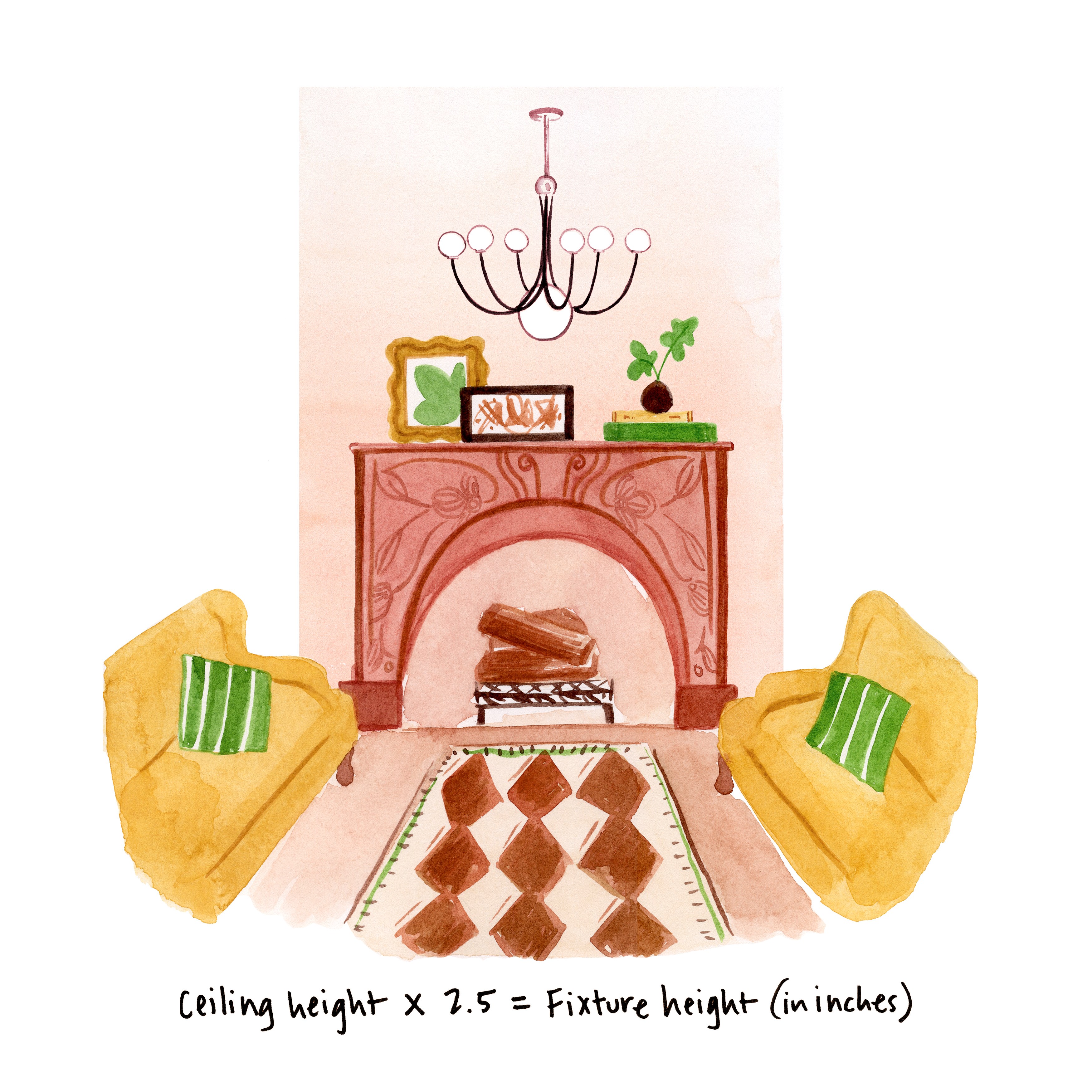 What size chandelier do I need?
Multiply ceiling height by 2.5–3 to get suggested height for fixture. An 8' ceiling calls for a chandelier height of 20–24". For diameter, add the room's dimensions and convert sum to inches. A 12' x 12' room indicates a chandelier with a 24" diameter would work.
What about a chandelier over my dining room table?
Keep 36" between the table and the fixture's lowest-hanging point. For round tables, compare the diameters of the table and the fixture, aiming to keep the fixture 12–18" back from the ta­ble's edge. For a rectangular table, the ideal width is 6" less than all edges of the table.