Ariana 3 Light Bath And Vanity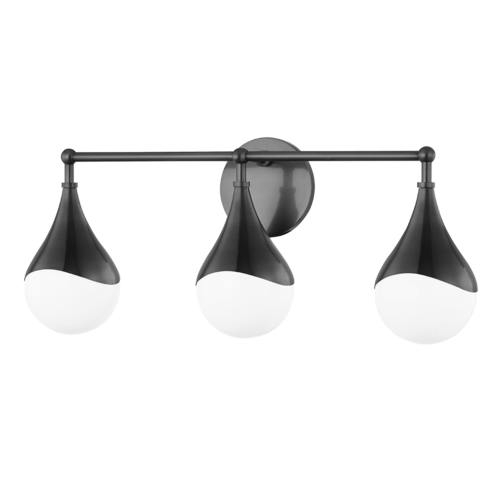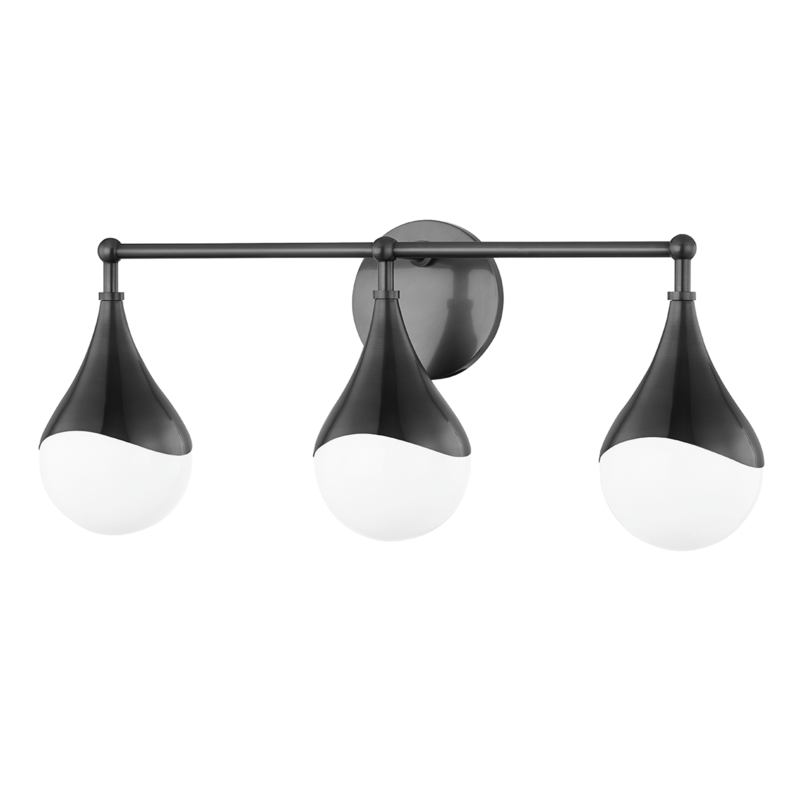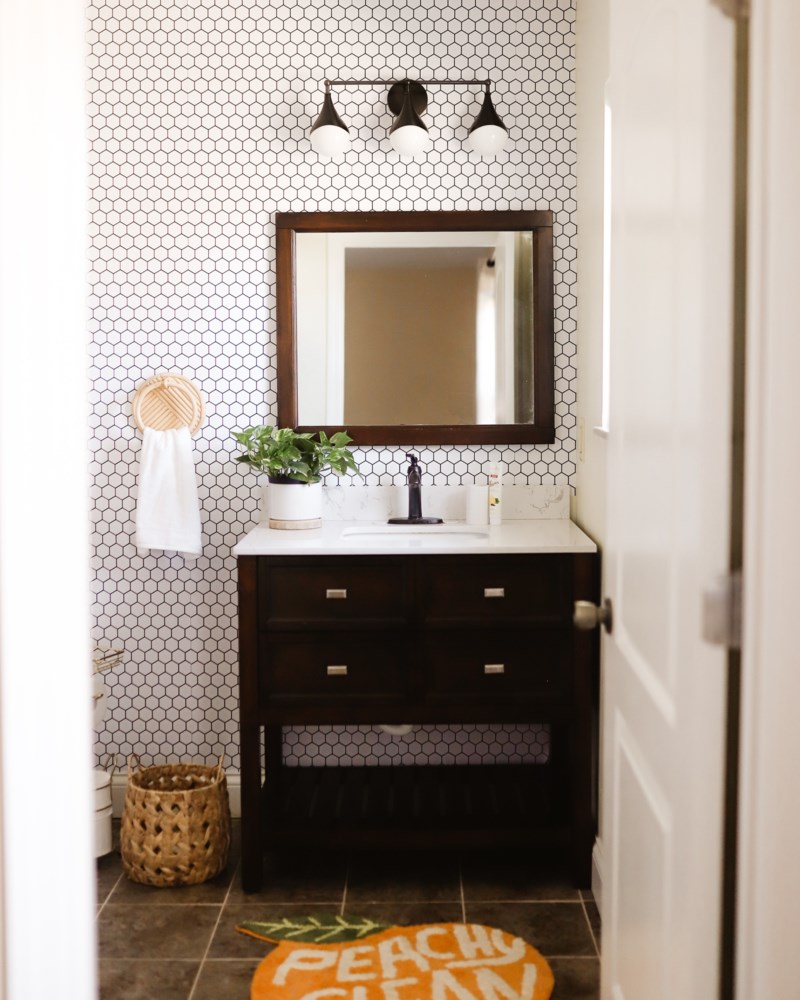 Photo, Mary Sargent @themarysarge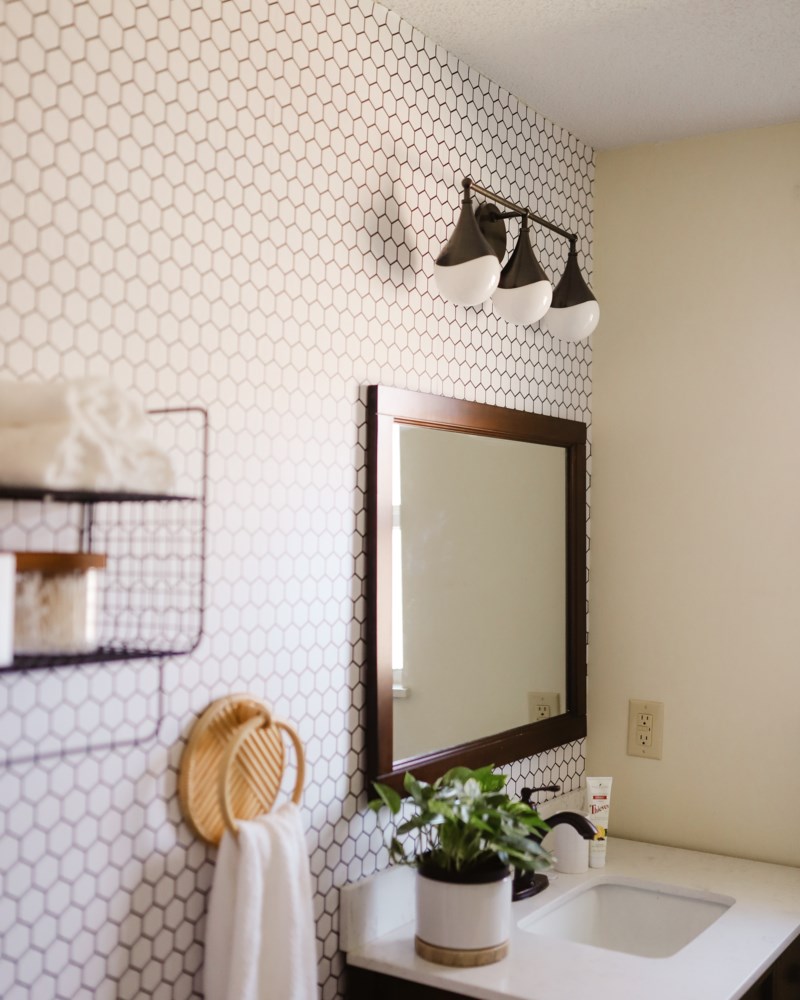 Photo, Mary Sargent @themarysarge
Ariana 3 Light Bath And Vanity
SKU: H416303-OB
Get it installed with
An opal-glass shade effortlessly drops from a smooth, wave-like holder in this fixture that oozes style. Available in a wall sconce, pendant, bath and vanity and stunning 12-light chandelier, there's an option for every room in the house.
How to Hang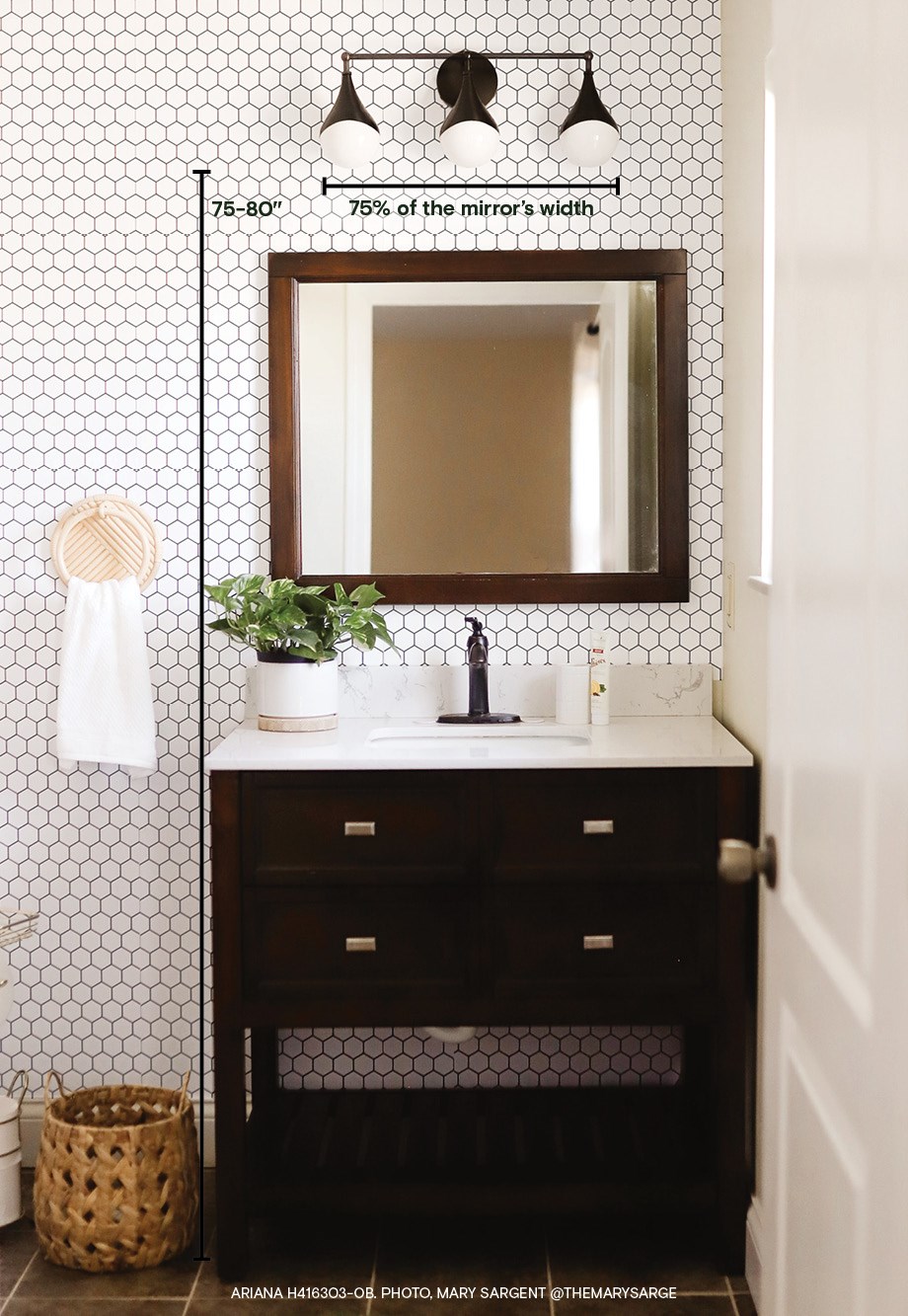 How far apart should I place my sconces beside my mirror?
Side mounted sconces should be about 28" apart. If your mirror is centered above the sink, mount fixtures just a few inches to the left and right of the mirror—as close to your face as possible.
How high should I mount my sconces?
For side-mounting, about 60–65" of space between the floor and the midpoint of the sconce backplate. For a bath bar, about 75-80".
How long should my bath bar be?
The width of the fixture should be approximately 75% of the mirror's width.
Having commitment issues?
See the finish IRL.
Select your free swatches