Ariana 1 Light Wall Sconce
System.Data.Entity.DynamicProxies.Family_DC09B825401EE98A6B113CEA20E5AEE0119BA5260A86FB86740B29233A7B7E08?.FamilyDesc
Mitzi
https://mitzi.com/Product/H375101-AGB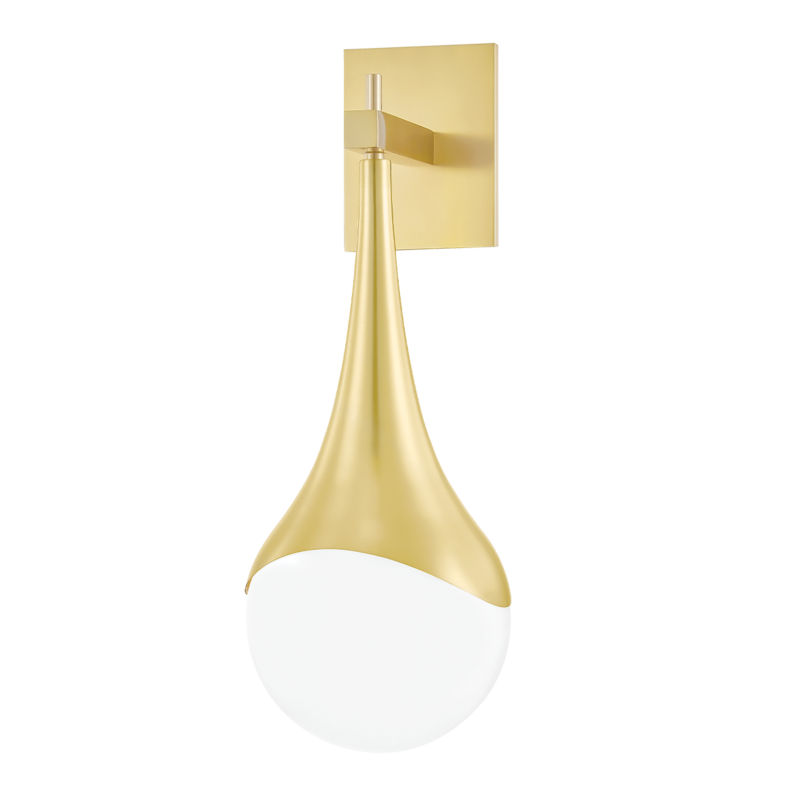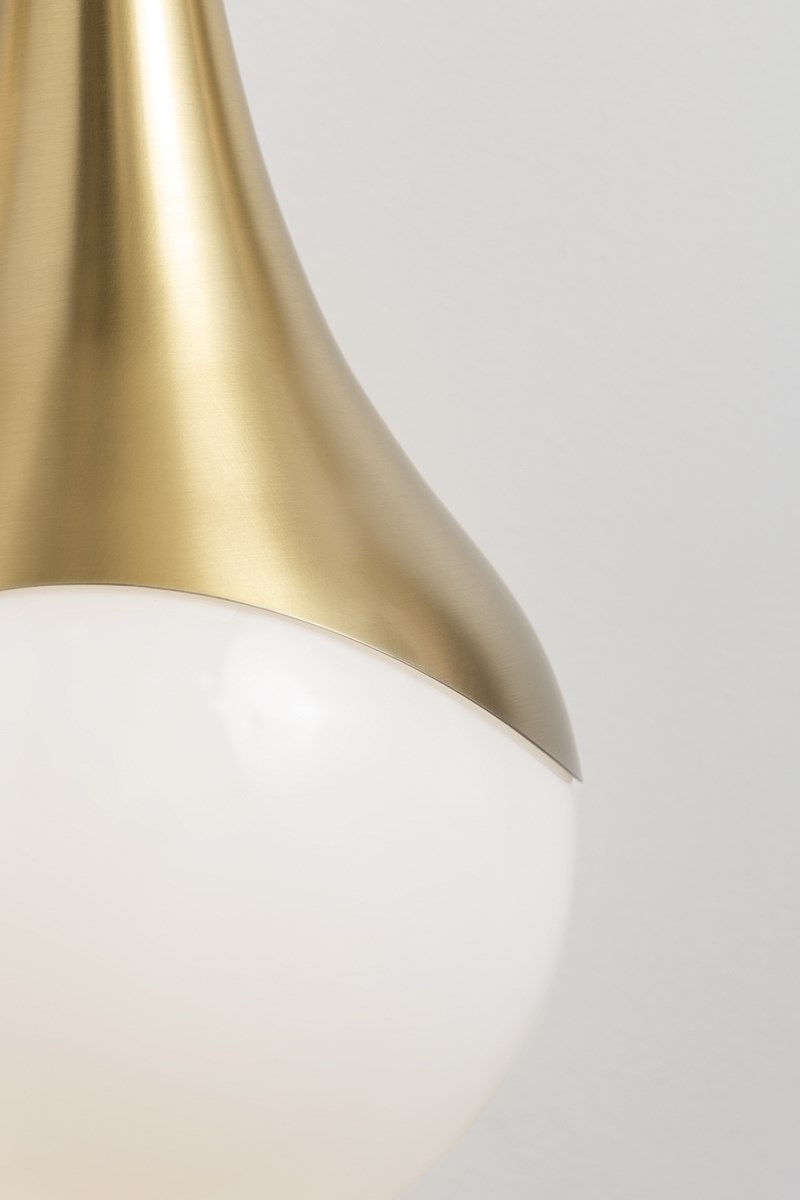 https://mitzi.com/Product/H375101-AGB
Ariana 1 Light Wall Sconce
Can't live without it? We get it. We'll shoot you a text or email when the Ariana 1 Light Wall Sconce is back in stock.
Overview
An opal-glass shade effortlessly drops from a smooth, wave-like holder in this fixture that oozes style. Available in a wall sconce, pendant, bath and vanity and stunning 12-light chandelier, there's an option for every room in the house.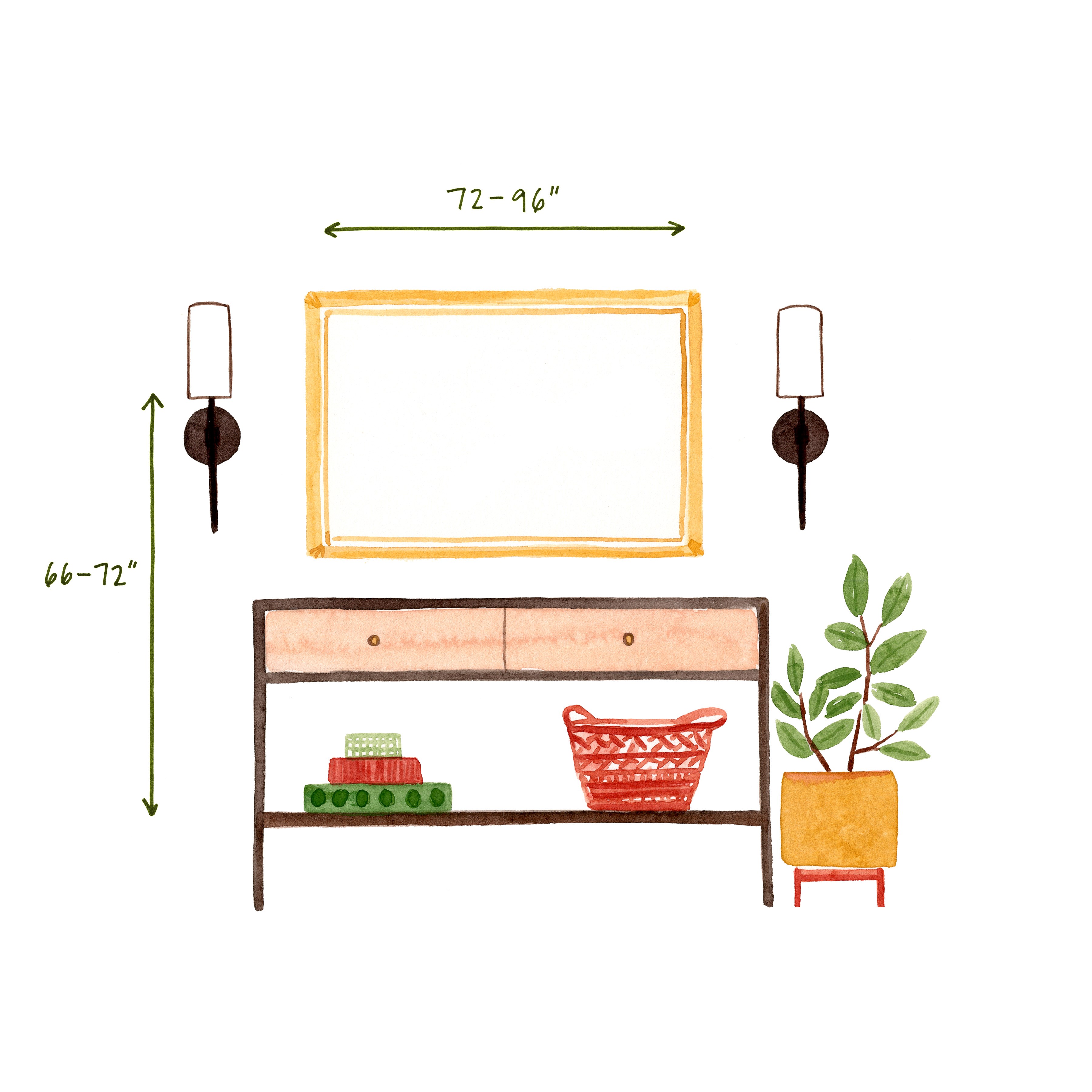 How far apart should I mount sconces in my hallway?
Sconces should be about 72" - 96" apart in hallways.