Colette 2 Light Wall Sconce
System.Data.Entity.DynamicProxies.Family_DC09B825401EE98A6B113CEA20E5AEE0119BA5260A86FB86740B29233A7B7E08?.FamilyDesc
Mitzi
https://mitzi.com/Product/H296102-AGB/BK
https://mitzi.com/Product/H296102-AGB/BK
Colette 2 Light Wall Sconce
Overview
Colette is available as a sconce that can be mounted horizontally or vertically and a conversation-starting chandelier that floats in the air at the end of a hooked holder. Choose from Aged Brass/Black or Polished Nickel/Black.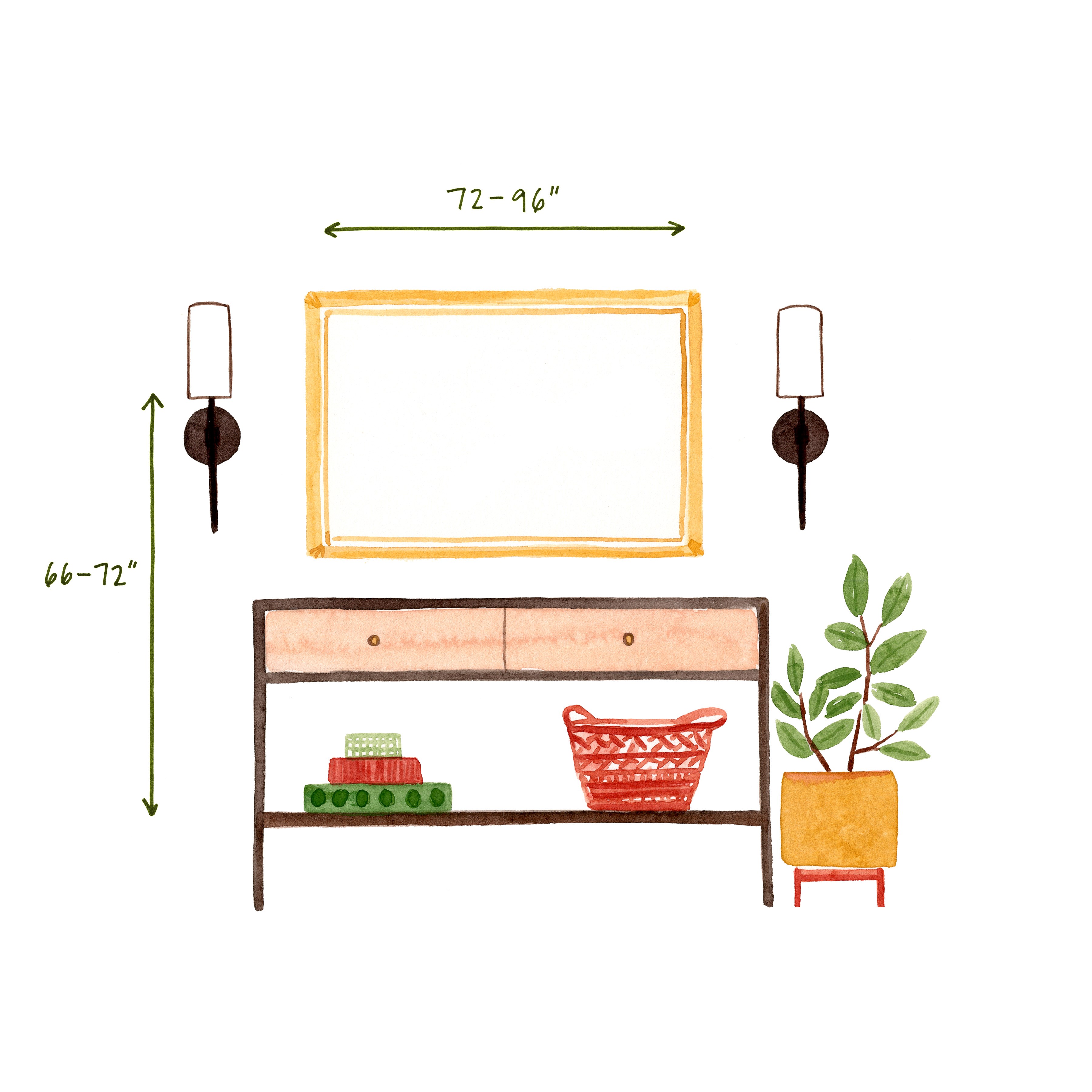 How far apart should I mount sconces in my hallway?
Sconces should be about 72" - 96" apart in hallways.