Brielle 1 Light Pendant
System.Data.Entity.DynamicProxies.Family_DC09B825401EE98A6B113CEA20E5AEE0119BA5260A86FB86740B29233A7B7E08?.FamilyDesc
Mitzi
https://mitzi.com/Product/H289701L-AGB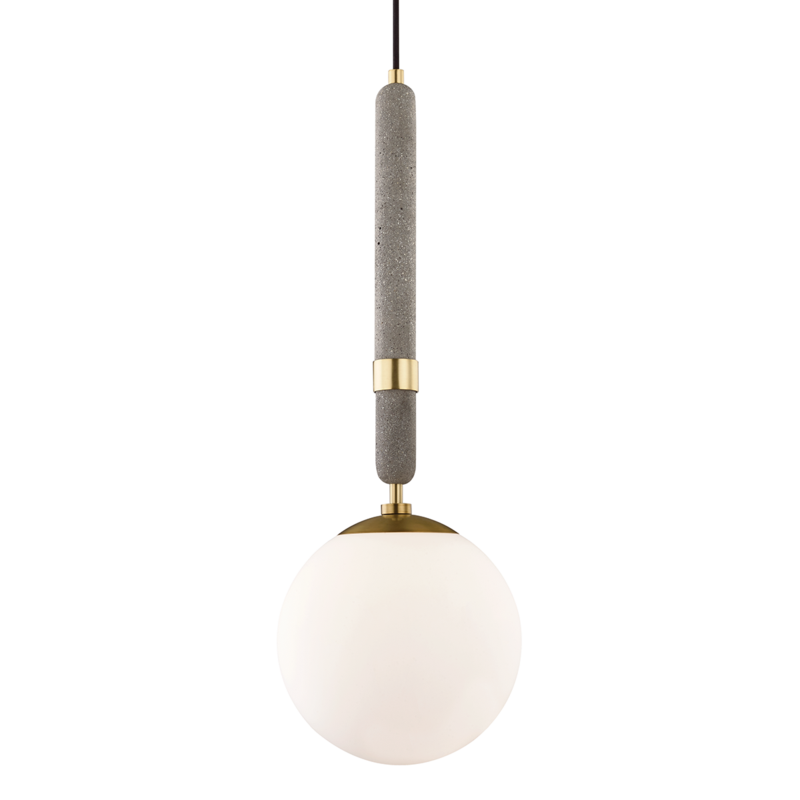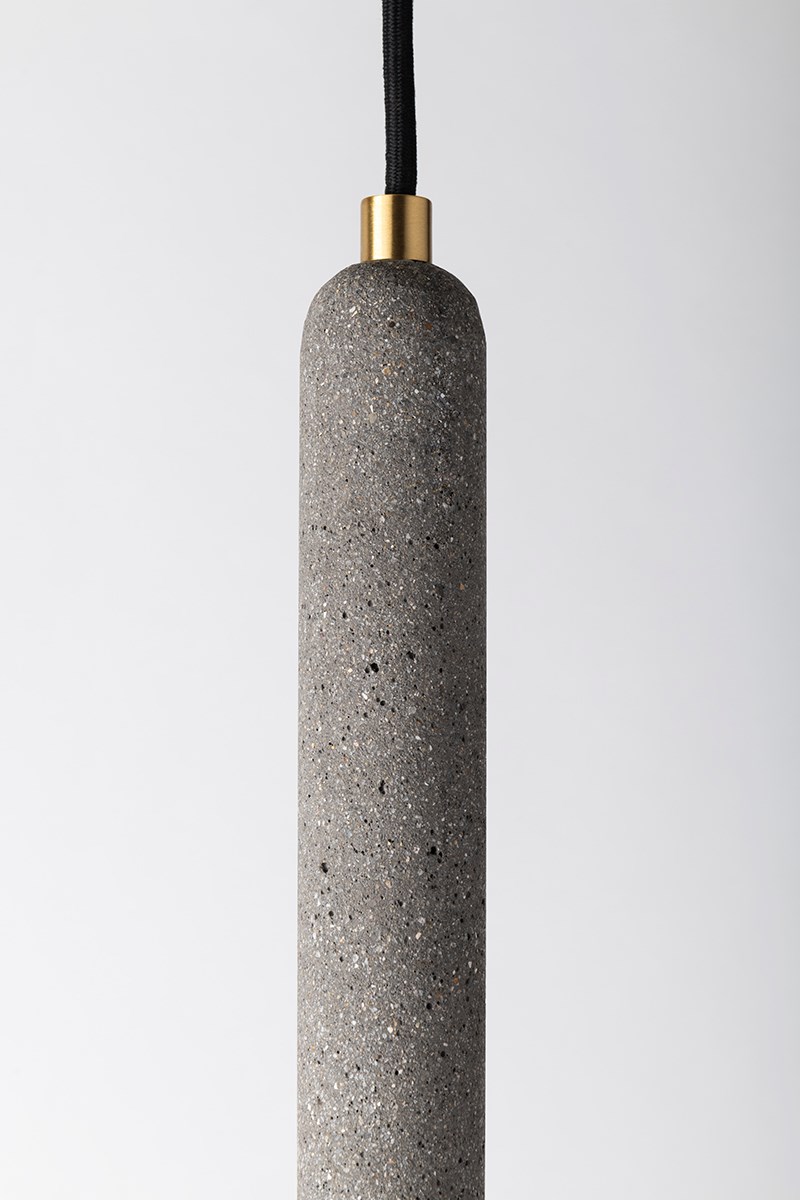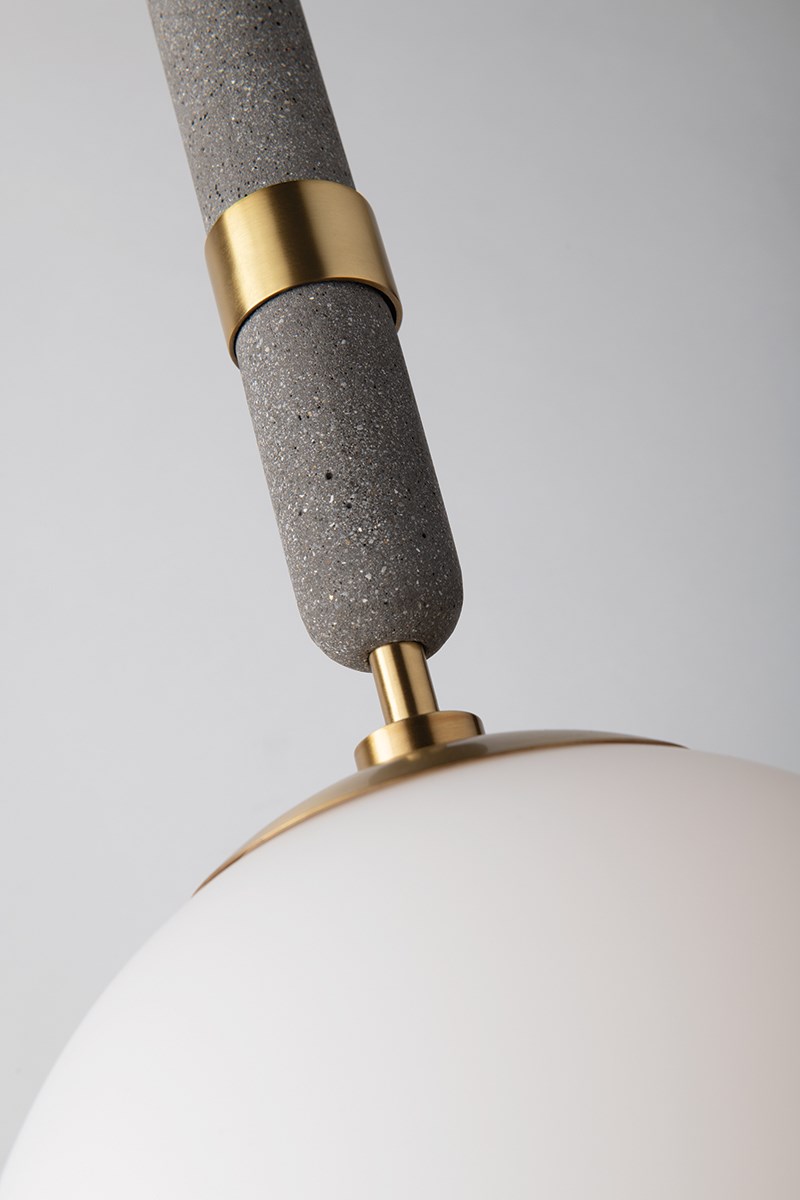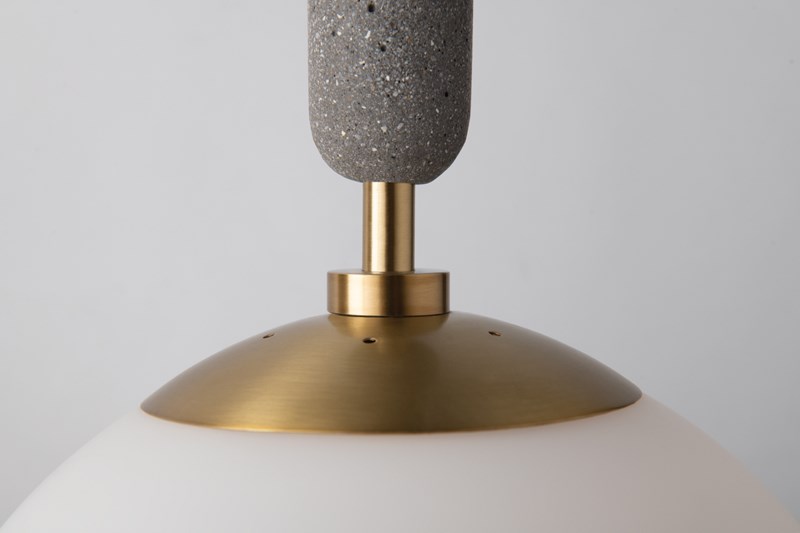 Design, Rebekah Higgs @diymom.ca, Photo, Ming Gong @mings_photo_realestate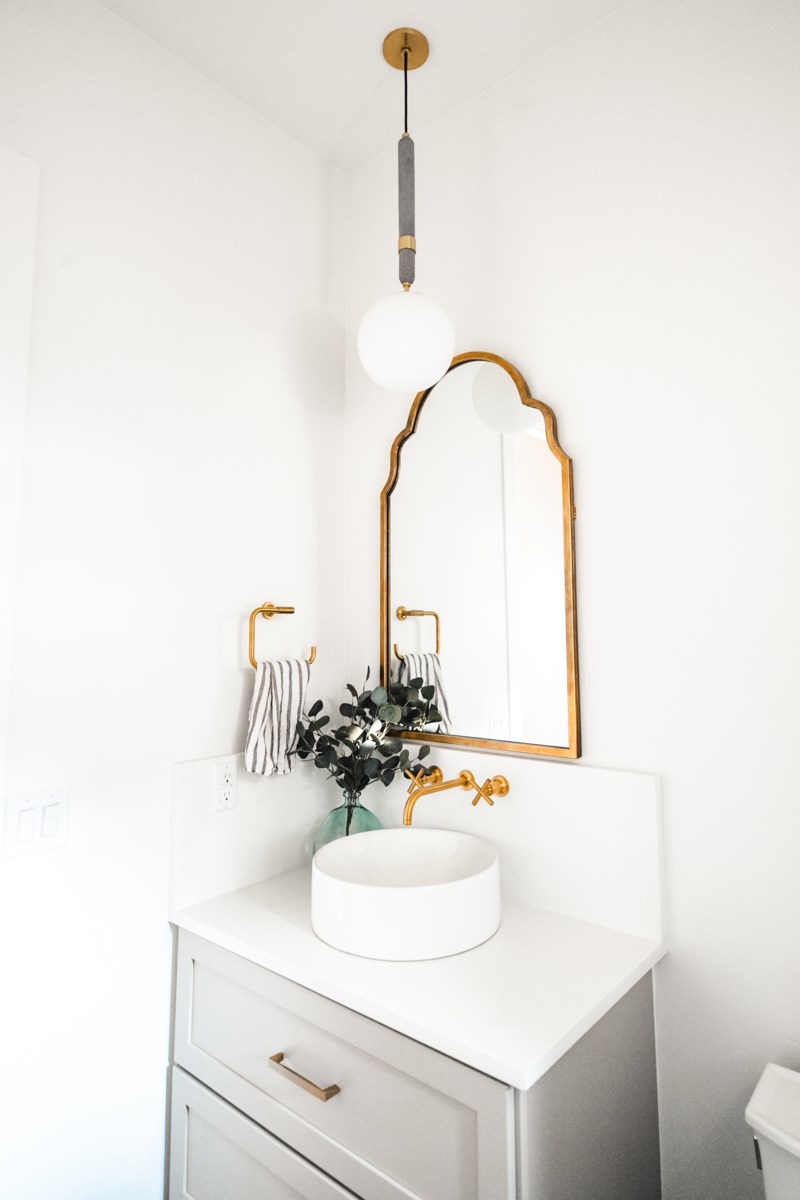 Photo, Hayley Devine, Design, House of Jade Interiors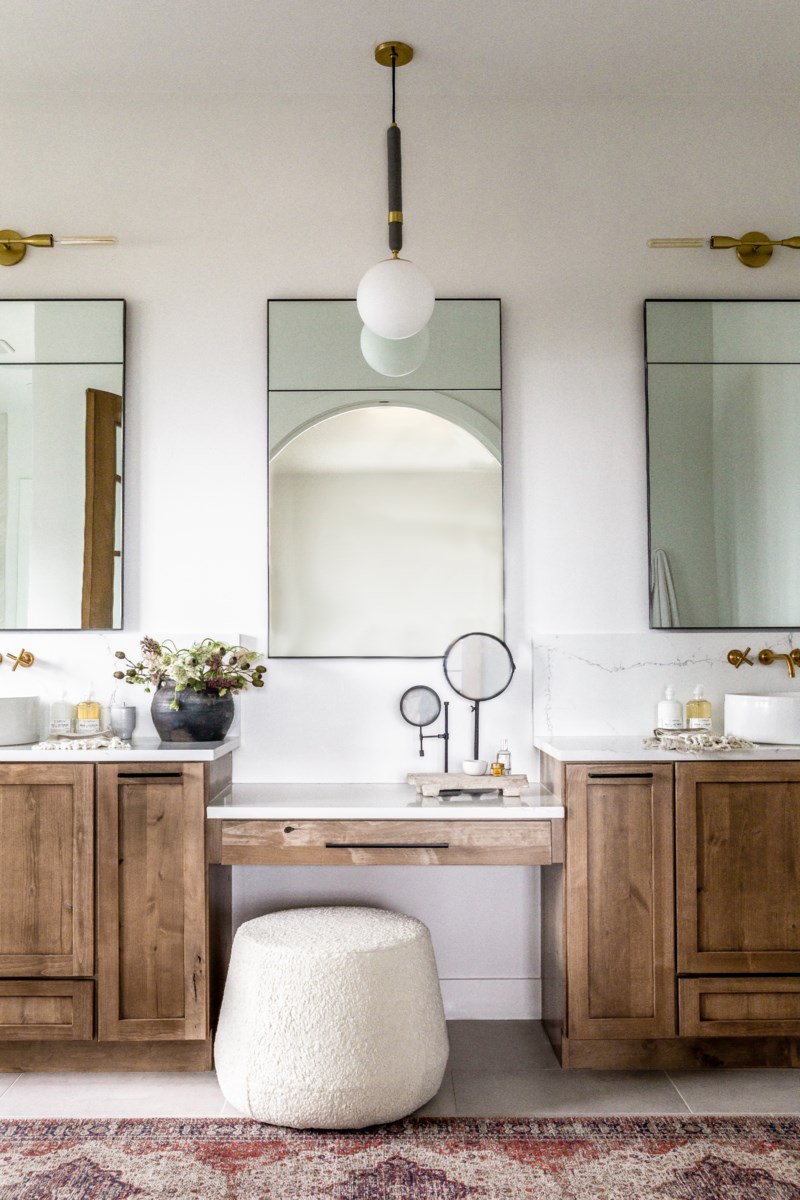 Photo, Lindsay Salazar Photography. Design, House of Jade Interiors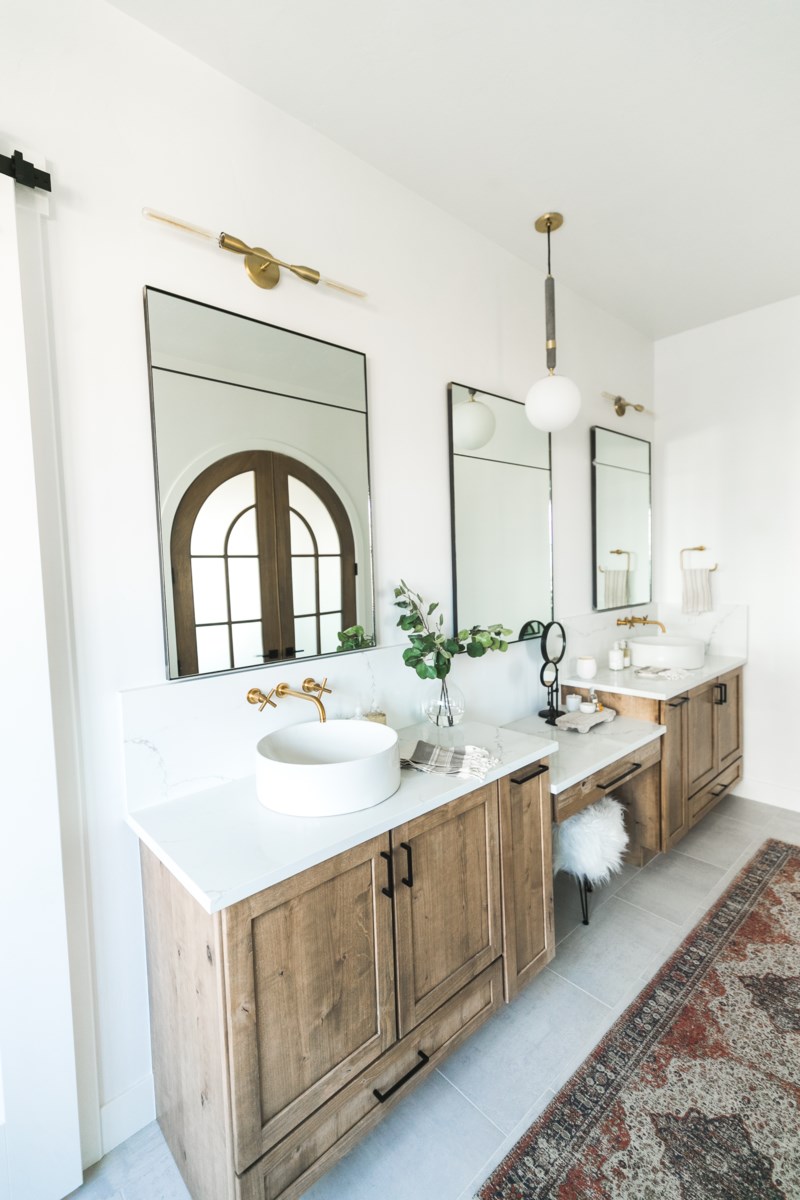 Photo, Hayley Devine, Design, House of Jade Interiors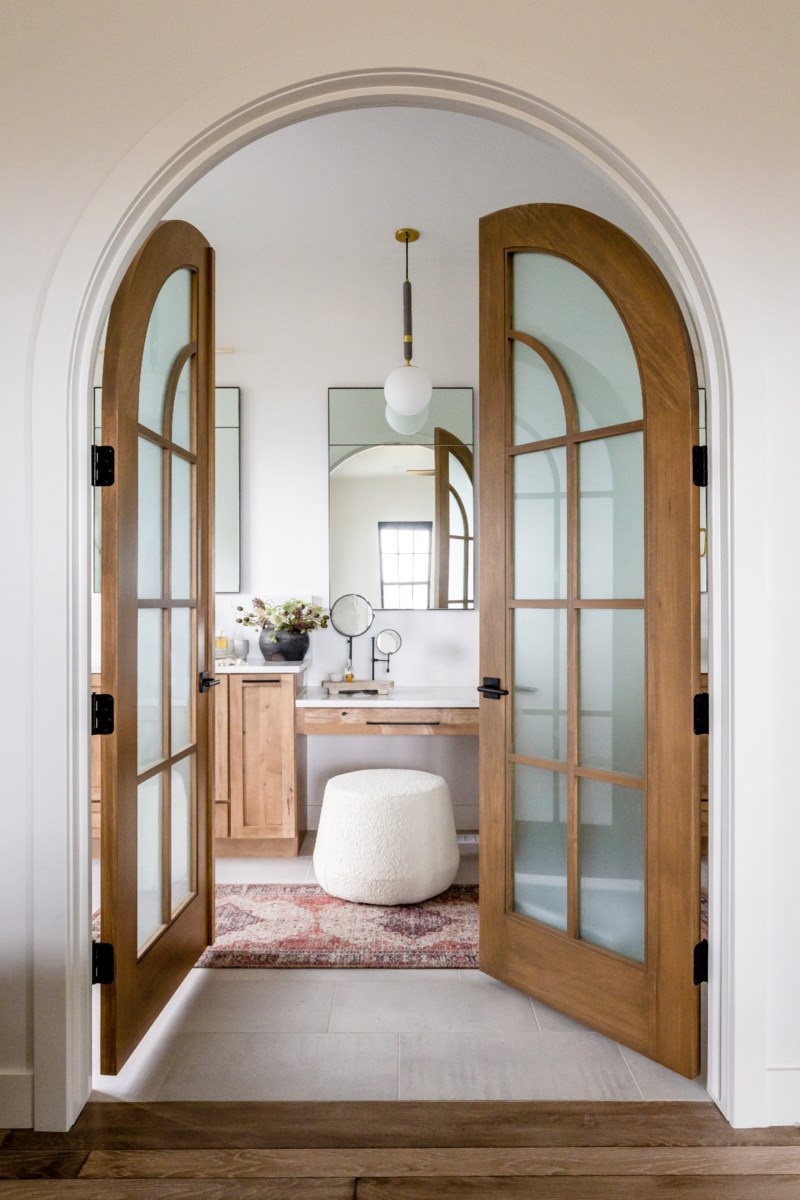 Photo, Lindsay Salazar Photography. Design, House of Jade Interiors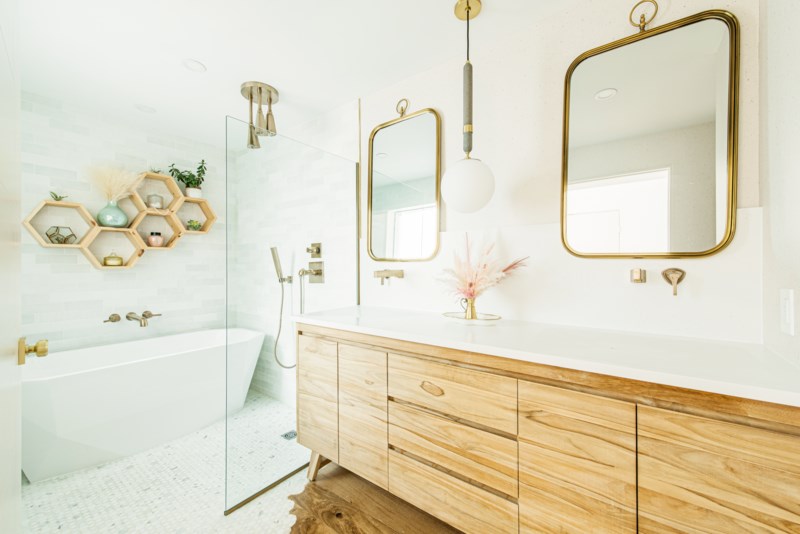 Design, Rebekah Higgs @diymom.ca, Photo, Ming Gong @mings_photo_realestate
https://mitzi.com/Product/H289701L-AGB
Brielle 1 Light Large Pendant
Can't live without it? We get it. We'll shoot you a text or email when the Brielle 1 Light Large Pendant is back in stock.
Overview
There's lighting and then there's art. Brielle lives somewhere in the middle, delivering sculptural sophistication. The piece is anchored by a modern concrete form, it's textured surface the perfect contrast for the aged brass frame and classically cool shade. Loving this style? It's available as a floor lamp, table lamp, wall sconce, pendant and chandelier.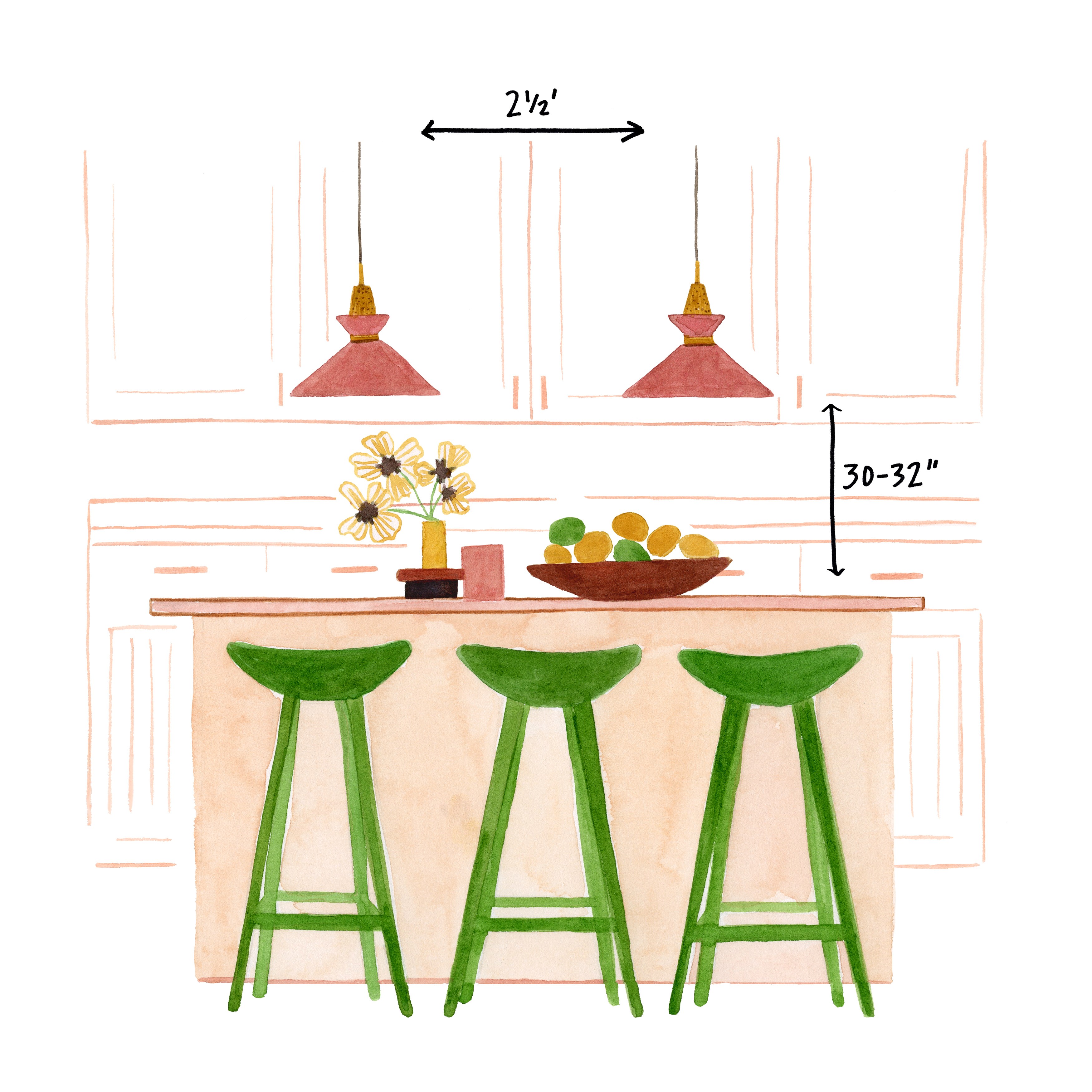 How high and how far apart should I hang my island pendants?
Leave about 30–32" from the island countertop to the bottom of your fixture, and space each pendant about 2.5-feet apart.
How much light does my island need?
Anywhere from 35 to 50 lumens per square foot of island. So, for a 15-square-foot island, you'll need somewhere between 535 — 750 lumens. A 60-watt bulb produces about 540 lumens. Meaning you would want 1-2 lights above your island with 60-watt bulbs each.
What if I want to use a linear light?
For linear island lights, aim for a fixture with a length that does not exceed ²/³ of the island. For a very long island, consider two linear lights if electrical situation allows.