Reese 1 Light Large Pendant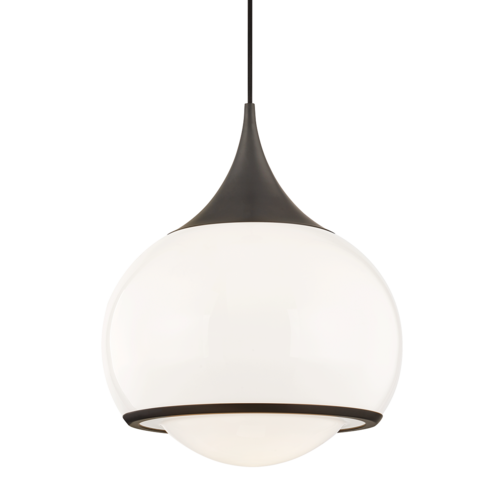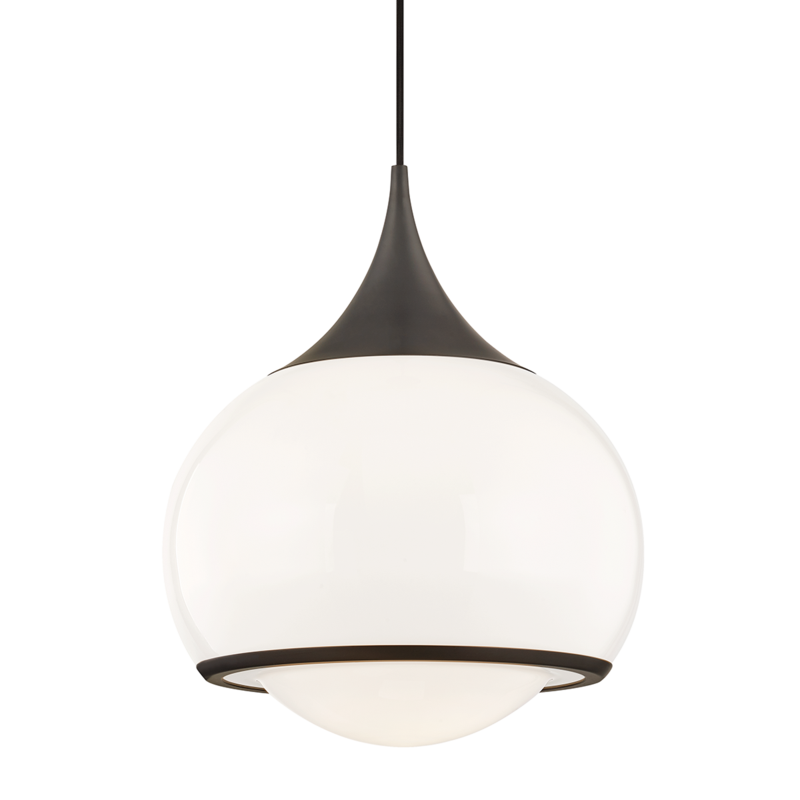 Reese 1 Light Large Pendant
SKU: H281701L-OB
Can't live without it? We get it. We'll shoot you a text or email when the Reese 1 Light Large Pendant is back in stock.
Get it installed with
This sconce and pendant ooze elegance. Like a shade within a shade, a milk glass globe is covered by more milk glass with a splash of metal at the top and a rim of metal at the bottom. The sconce comes in 1, 2 and 3-globe options and the pendant in three different sizes so you're sure to find a fit for any size space. Available in Aged Brass, Old Bronze and Polished Nickel finishes.
How to Hang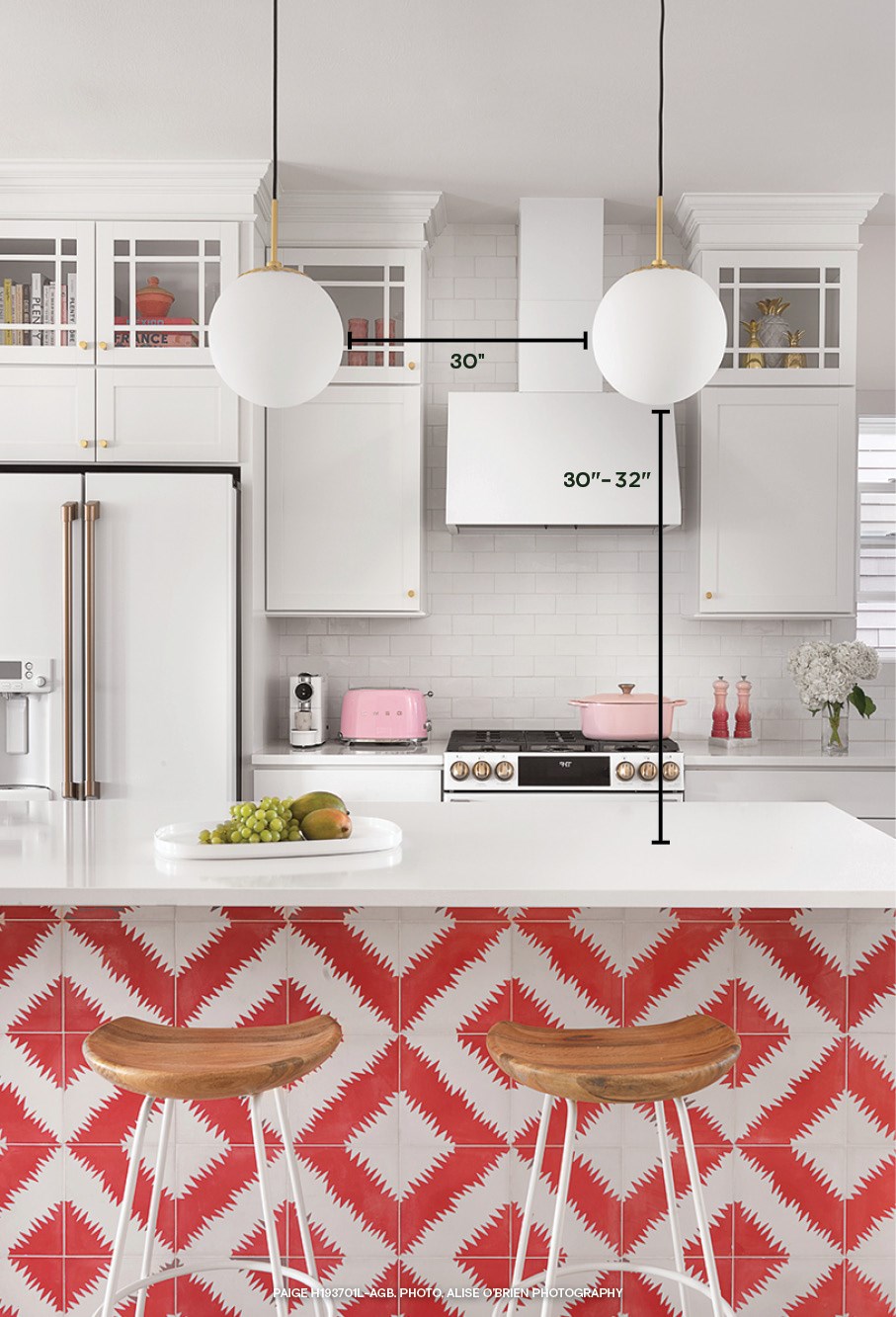 How high and how far apart should I hang my island pendants?
Leave about 30–32" from the island countertop to the bottom of your fixture, and space each pendant about 2.5-feet apart.
How much light does my island need?
Anywhere from 35 to 50 lumens per square foot of island. So, for a 15-square-foot island, you'll need somewhere between 535 — 750 lumens. A 60-watt bulb produces about 540 lumens. Meaning you would want 1-2 lights above your island with 60-watt bulbs each.
What if I want to use a linear light?
For linear island lights, aim for a fixture with a length that does not exceed ²/³ of the island. For a very long island, consider two linear lights if electrical situation allows.
Having commitment issues?
See the finish IRL.
Select your free swatches