Lola 3 Light Flush Mount
System.Data.Entity.DynamicProxies.Family_DC09B825401EE98A6B113CEA20E5AEE0119BA5260A86FB86740B29233A7B7E08?.FamilyDesc
Mitzi
https://mitzi.com/Product/H196503-PN
https://mitzi.com/Product/H196503-PN
Overview
Create a modern mood with this tube light design with a twist. Opal matte glass shades held in sleek metal bands diffuse soft light with a warm glow. The two-light wall sconce can be mounted horizontally or vertically. Three shades come together for triple the light and three times the style in the flush mount and pendant. Available in Aged Brass or Polished Nickel.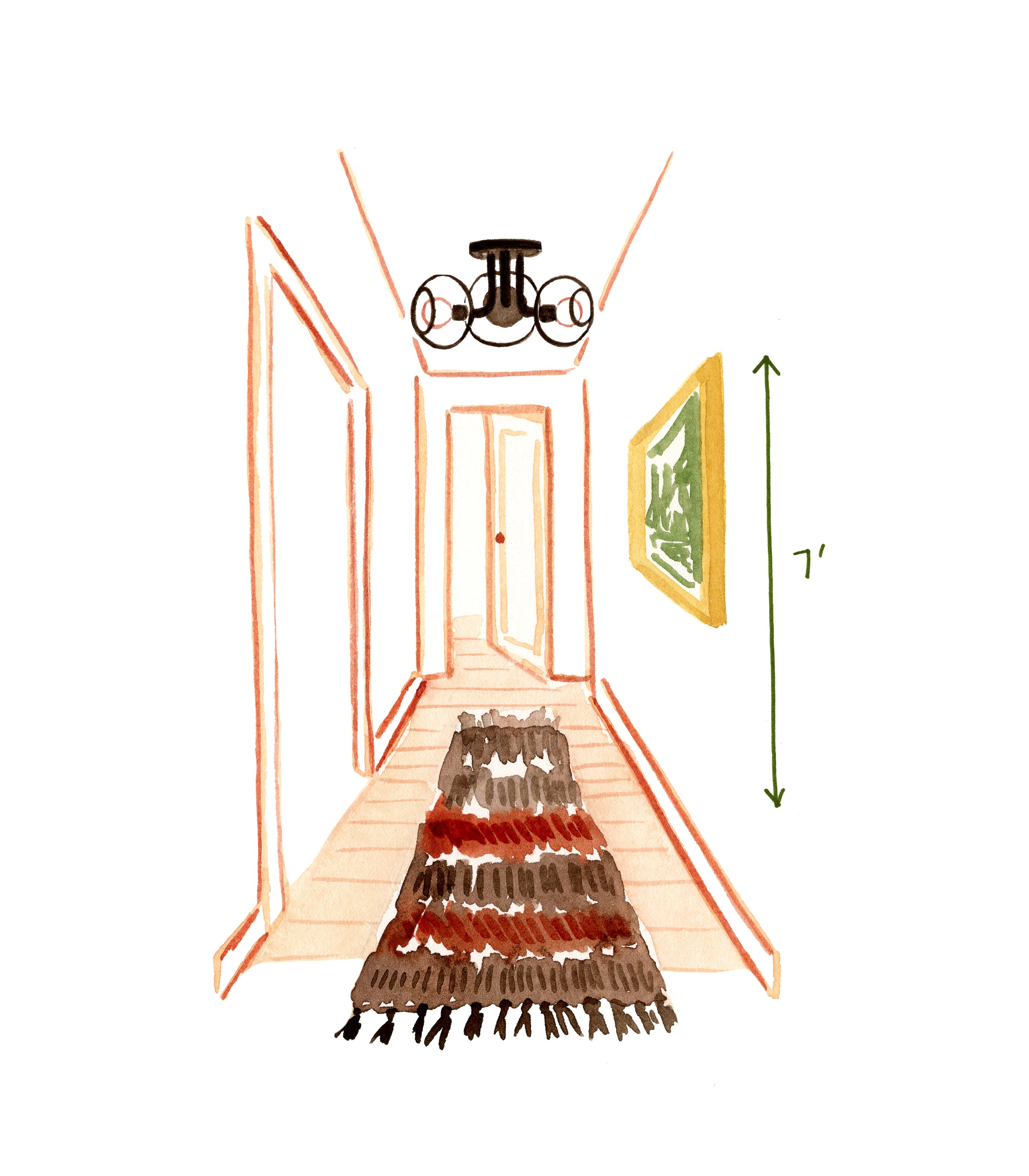 How many flush mounts do I need in my hallway?
Flush and semi-flush mounts should be placed a minimum of 8' apart and no more than 10'. There should be about 7' between the floor and the bottom of the fixture.