Angie 1 Light Wall Sconce
System.Data.Entity.DynamicProxies.Family_DC09B825401EE98A6B113CEA20E5AEE0119BA5260A86FB86740B29233A7B7E08?.FamilyDesc
Mitzi
https://mitzi.com/Product/H130101-AGB/BK
https://mitzi.com/Product/H130101-AGB/BK
Angie 1 Light Wall Sconce
Can't live without it? We get it. We'll shoot you a text or email when the Angie 1 Light Wall Sconce is back in stock.
Overview
Inspired by the runway, Angie features a metal-wrapped asymmetrical glass shade with a cinched waist for dramatic effect. Available in different styles and finishes, Angie can go from soft and warm in aged brass or cool and captivating in polished nickel. Talk about a style chameleon!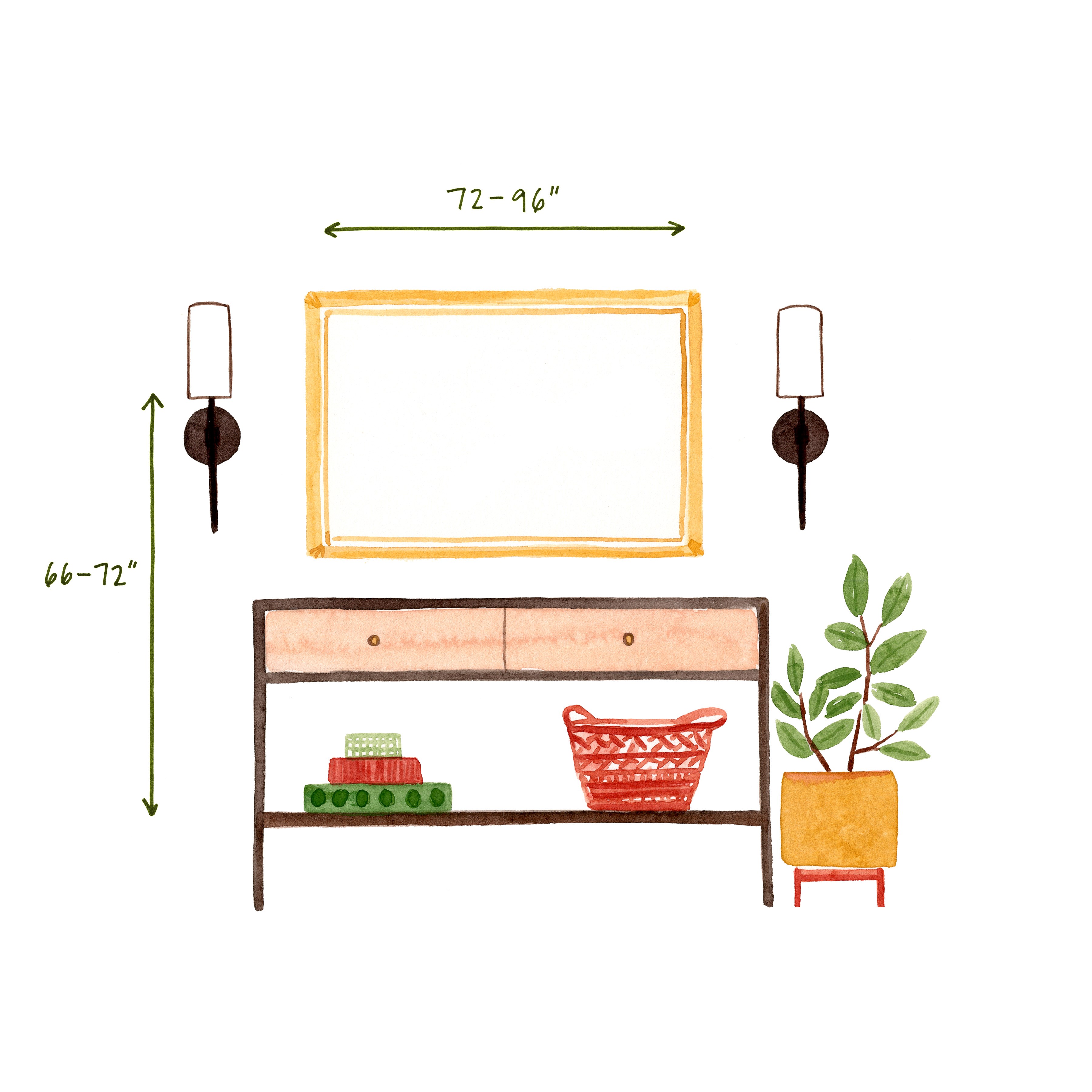 How far apart should I mount sconces in my hallway?
Sconces should be about 72" - 96" apart in hallways.