Kyla 1 Light Wall Sconce
System.Data.Entity.DynamicProxies.Family_DC09B825401EE98A6B113CEA20E5AEE0119BA5260A86FB86740B29233A7B7E08?.FamilyDesc
Mitzi
https://mitzi.com/Product/H107101-PN
https://mitzi.com/Product/H107101-PN
Overview
Globe bulbs peek from beneath dome glass shades to give this sleek fixture a vintage vibe. Light shines through the clear glass shade of the sconce, semi flush and pendant while the opal glossy shade of the bath and vanity fixture gives off a softer glow.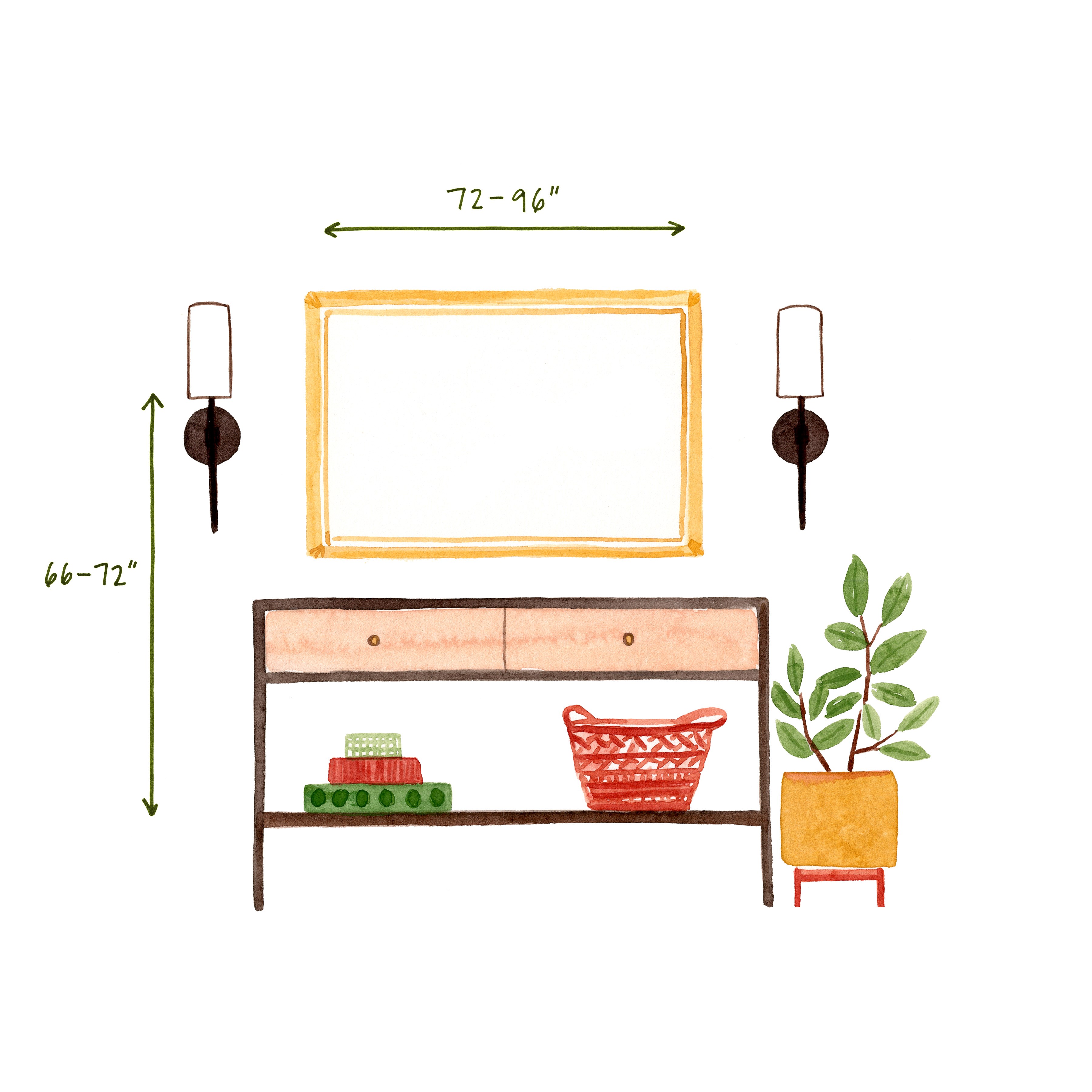 How far apart should I mount sconces in my hallway?
Sconces should be about 72" - 96" apart in hallways.