Learn Lights,
Love Lights
Not sure where to start? Look no further. From spacing and placement how-tos to our experts' design favorites, here's where you'll learn and love lights.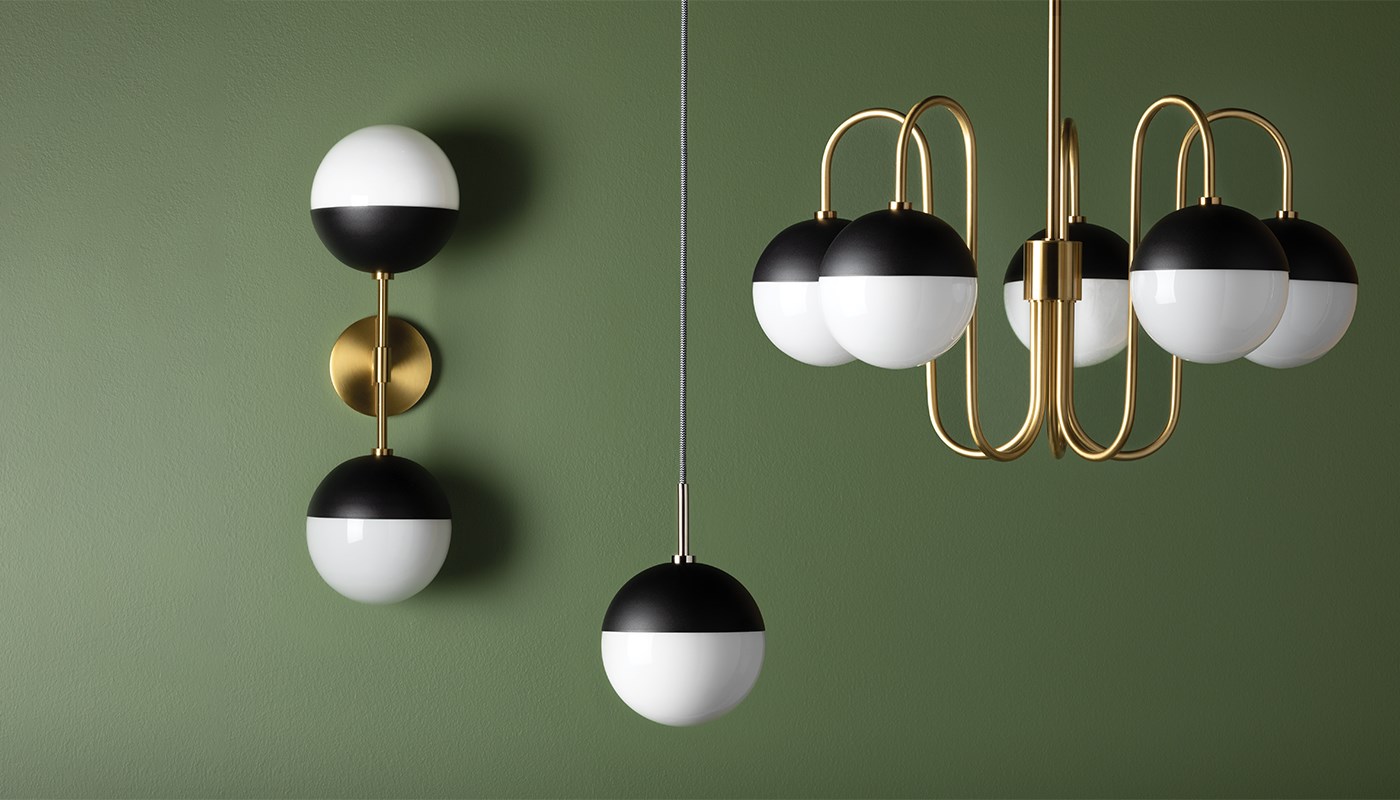 How to Hang
Free design advice. Because we're generous like that.
Expert Opinion
Our Mitzi Insiders share their design tips to their
favorite Mitzi pieces.
Our Mitzi Insiders share their design tips to their favorite Mitzi pieces.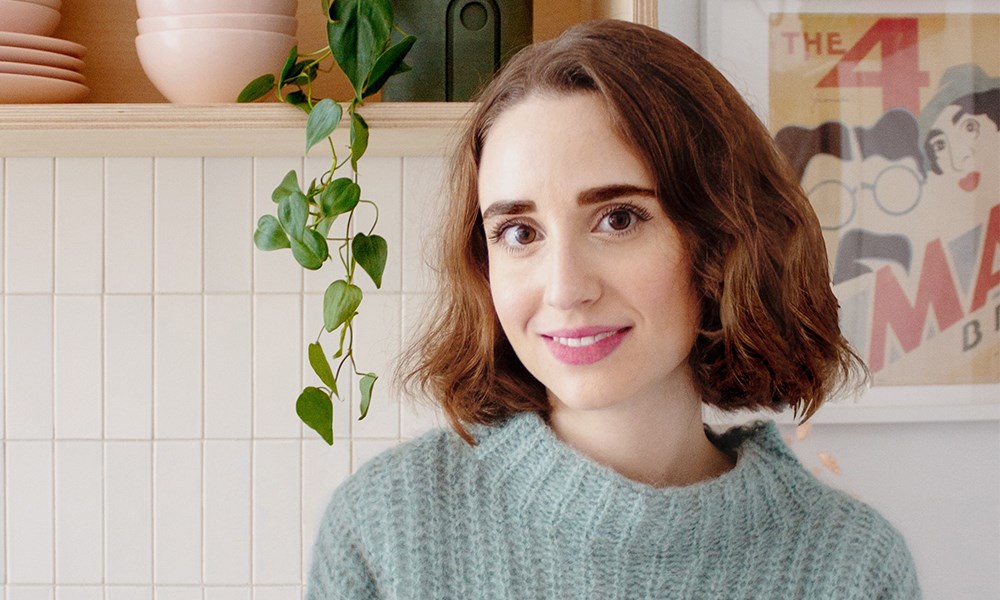 "If you have tall ceilings or a large space to fill, I would look to add a chandelier. I love pendants in a smaller area that you want to highlight, i.e - a dining nook. Sconces are great in the bedroom, but I also love seeing them above open shelving in a kitchen, office space or laundry room. All this is to say, I think it's great to think outside the box when it comes to lighting. Figure out the necessary proportions and the style you want and go from there!"
— Mallory Fletchall
BLOGGER
Read More
A Little Light Reading
From design tips to Mitzi favorites, these Light Reads give you inside information directly from the pros.
Choosing the Right Finish
Thanks to our free metal swatches, you can see a finish before you buy.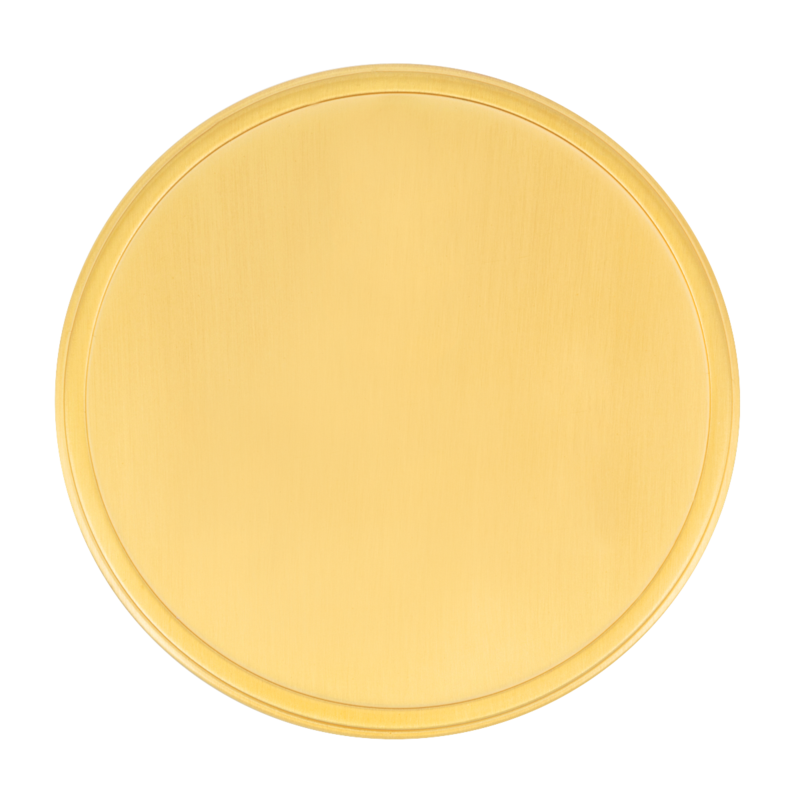 Aged Brass
A living finish, our Aged Brass fixtures are not sealed with an unchanging topcoat—allowing this brass fave to take on character over time. As the warm undertones of Aged Brass interact with their setting, it gradually transforms into the future heirloom it was meant to be.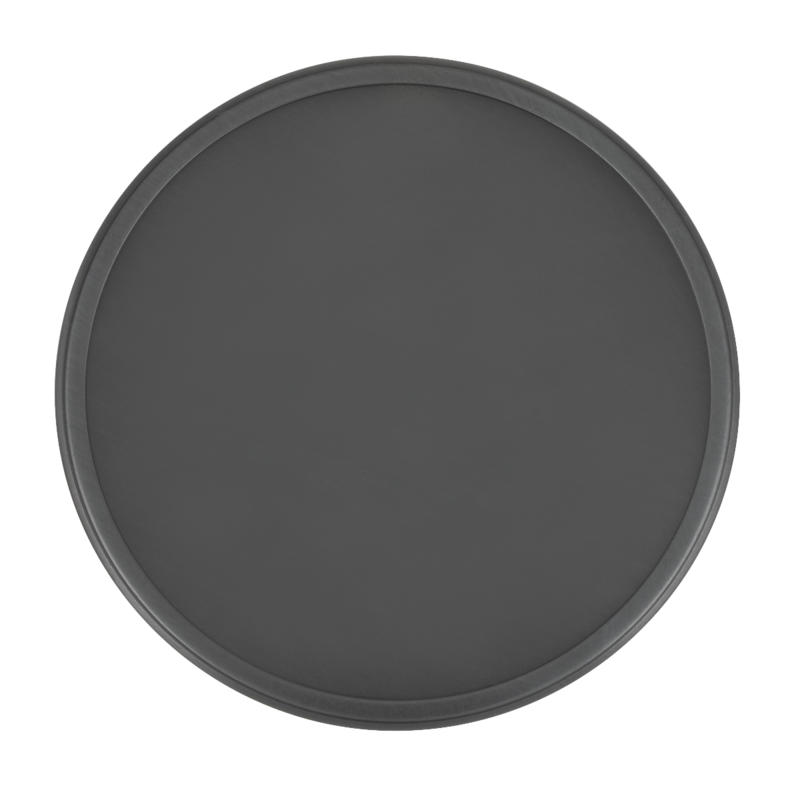 Old Bronze
OK, get close. Close enough to appreciate the warm, chocolatey goodness of Old Bronze. At a distance it may read … well, dark. But! Take a closer glance and watch this versatile finish tie together dark hues or add a historic vibe to any space.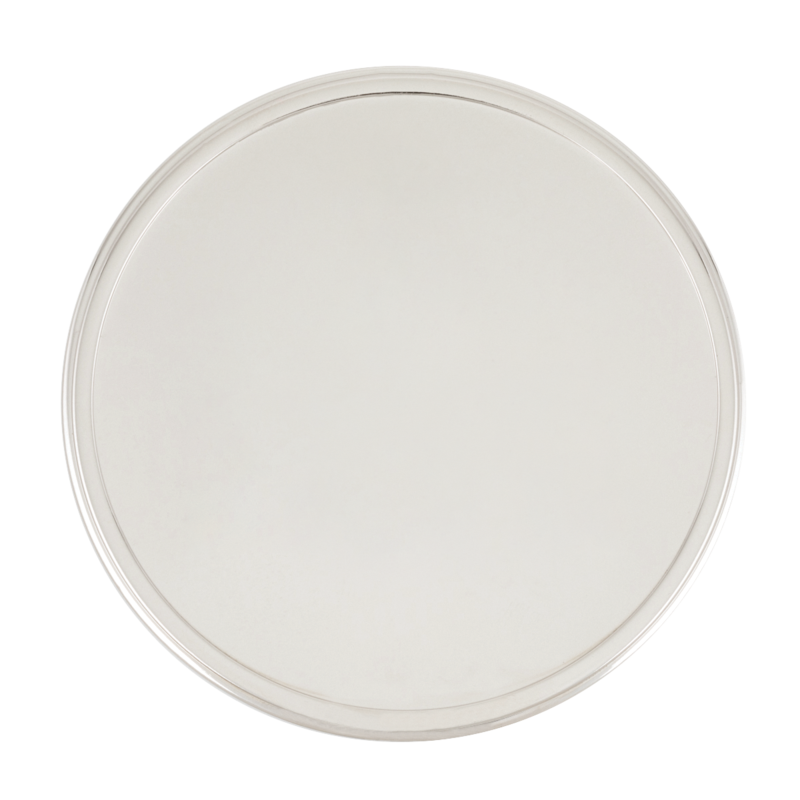 Polished Nickel
Keep it cool 'n classic with Polished Nickel. Not to mention, it gets along well with others. With a smooth airiness and a sleek finish, Polished Nickel works well both on its own and with other hardware.