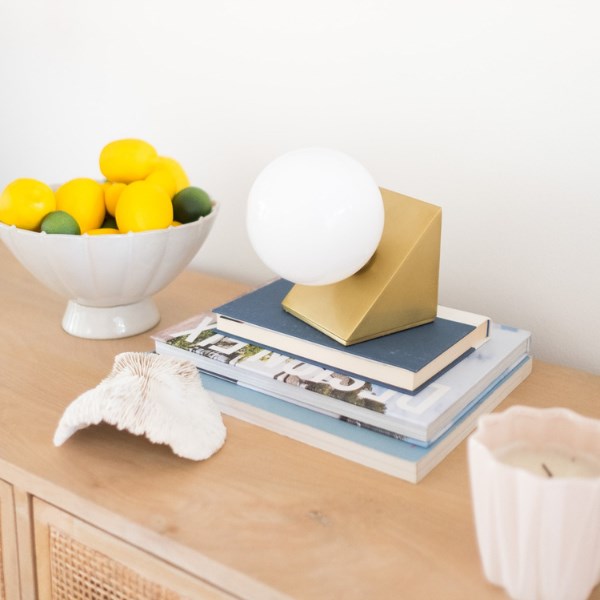 Trending
The Mitzi Guide to A Spring Reset
You update your wardrobe each season, why not show your home some love? A spring reset doesn't have to clash with your budget. Our design philosophy supports investing in high-quality pieces that can transition with you over time. Whether you have ten minutes or ten hours, we curated a no-fail guide to sprucing up your space.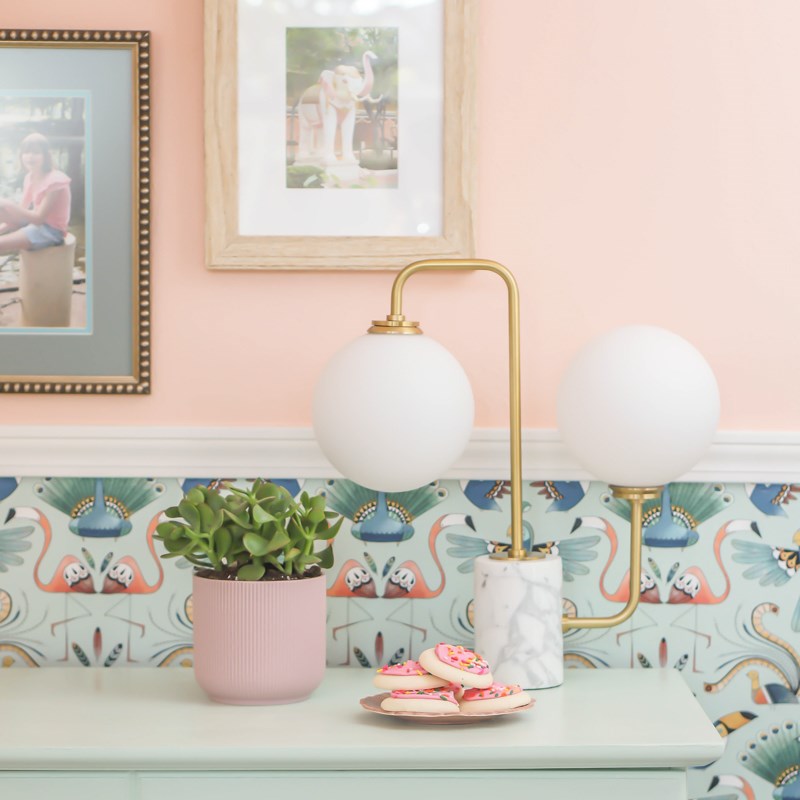 Mia Table Lamp | Design: Kathryn Baugher of Up to Date Interiors
Refresh your nightstand. Your nighttime routine is sacred. Your nightstand should be too! Give it a makeover with a transitional table lamp to complement your bedside aesthetic. Hot tip: mushroom shape table lamps are trending; try Vicky for a futuristic fix.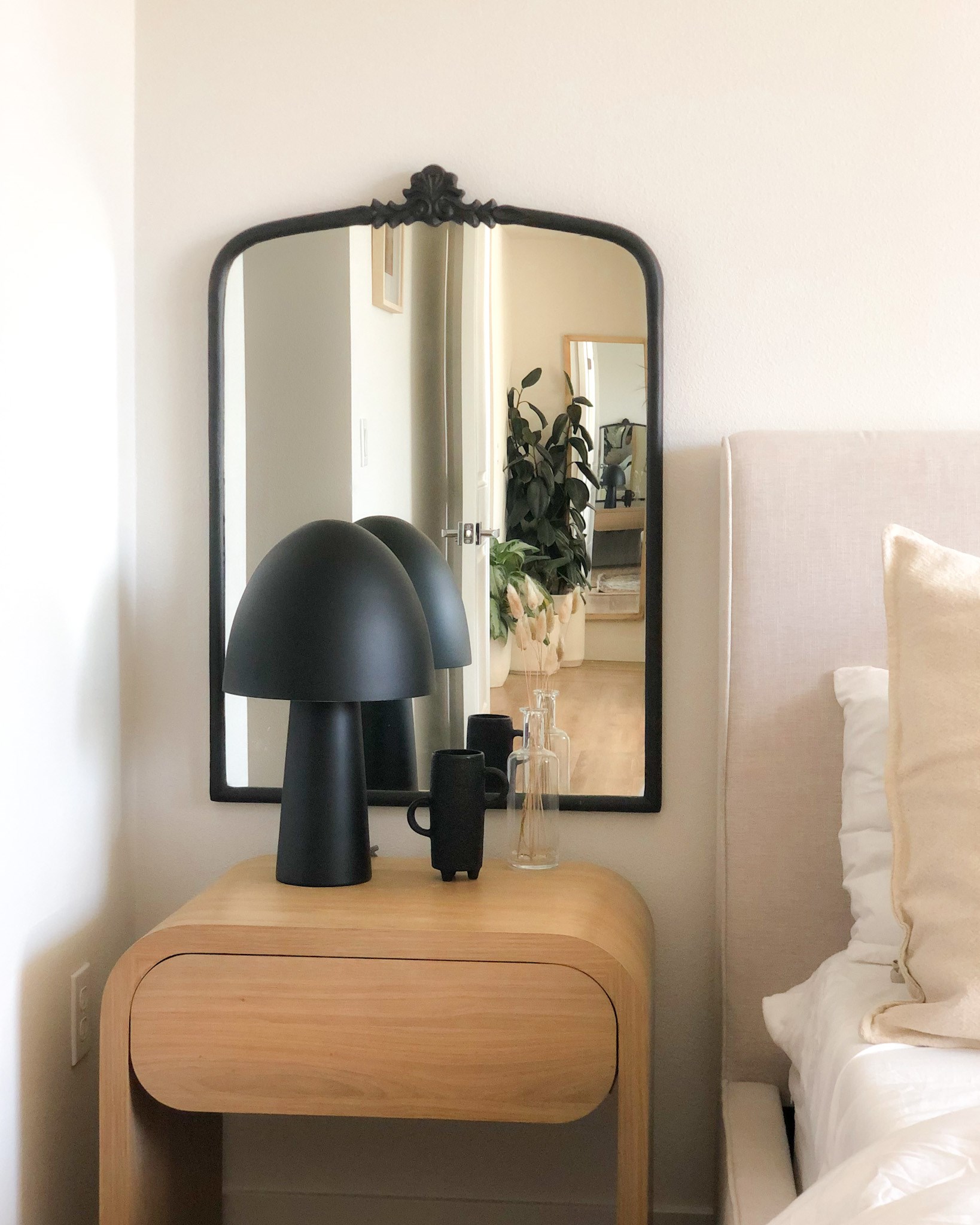 Vicky Table Lamp | Design: Ajai Guyot
Create a statement wall. Murals are having a moment. A trip to the paint store and a little patience will help you achieve this DIY update. Ditch the design rules and create something that makes you smile. After all, you deserve it.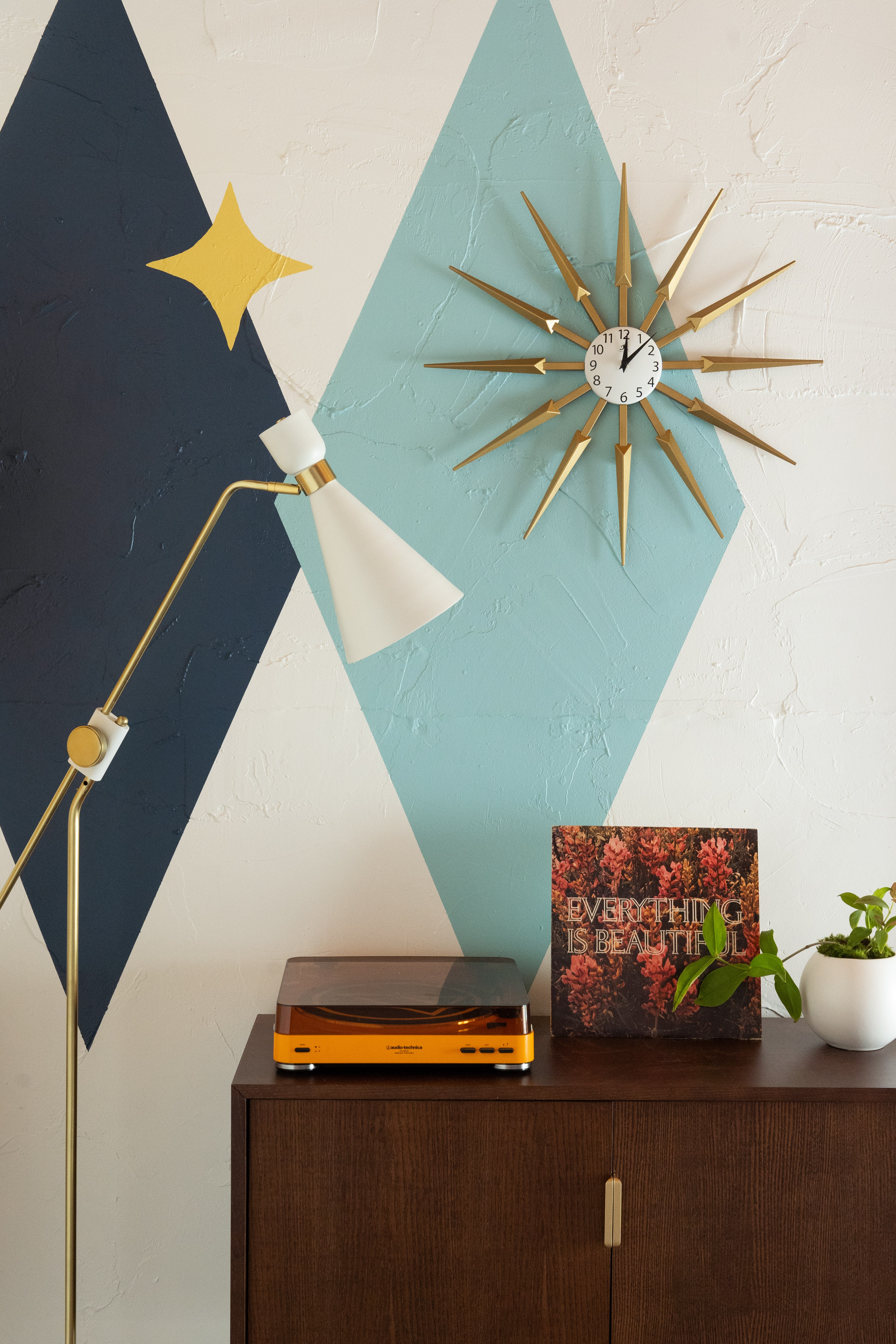 Willa Floor Lamp | Design: Margaret Bienert
Spotlight a piece of art. Whether you have an impressive collection or a few cherished pieces, elevate the look by installing a sophisticated picture frame light above your favorite work of art. Create a gallery moment with our easy-to-install plug-in picture lights. Not sure what size you need? Measure the width of the frame, then select a fixture the width of which is about half that, e.g., if 8–14" wide, use a 4.5" light. If more than 30" wide, use a 30" light.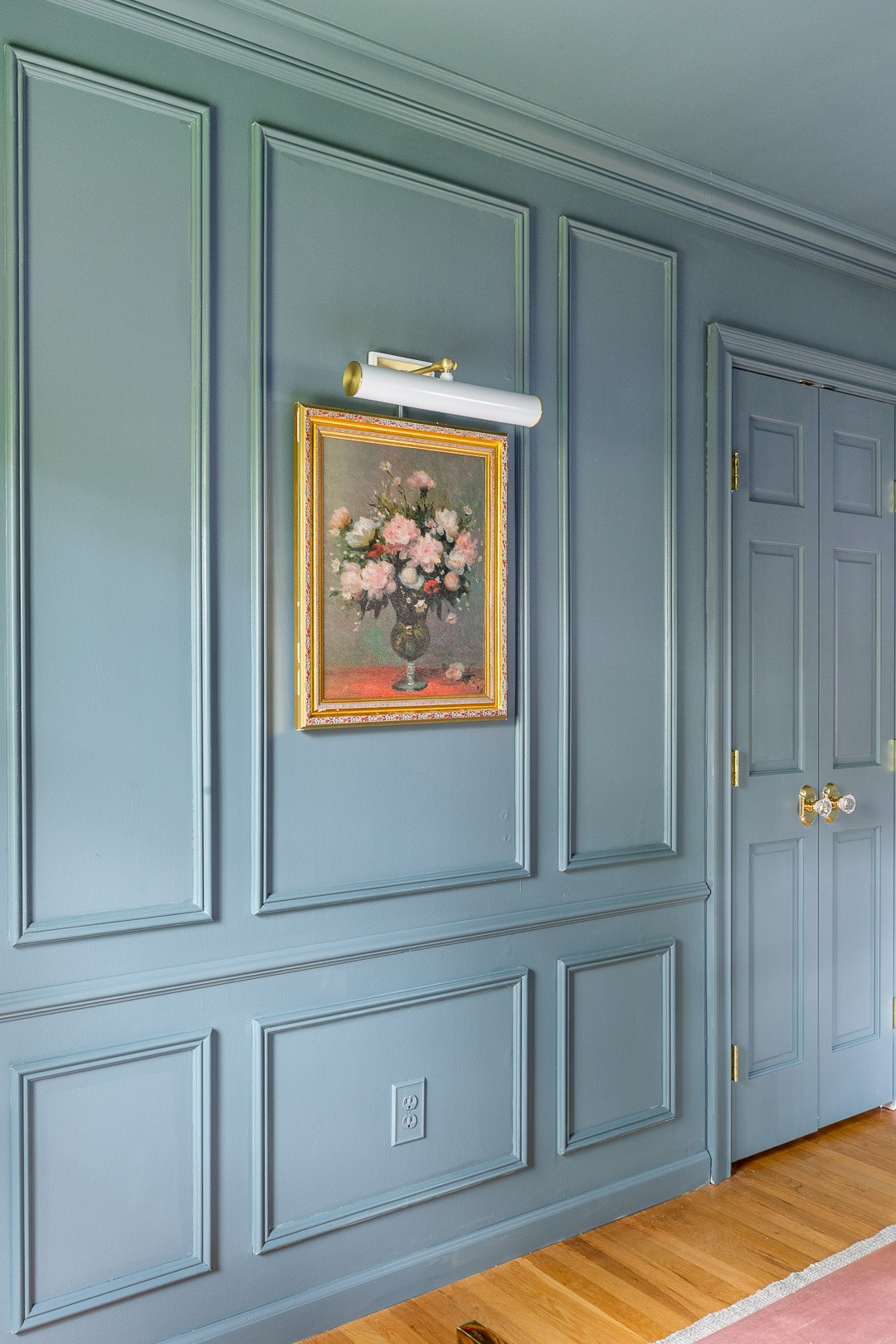 Holly Plug-In Art & Shelf Light | Design: Alisa Bovino of A Glass of Bovino
Flex your green thumb. Indoor plants have countless benefits including improving air quality and boosting creativity. Adding greenery can be an inexpensive way to re-energize your space and your mood.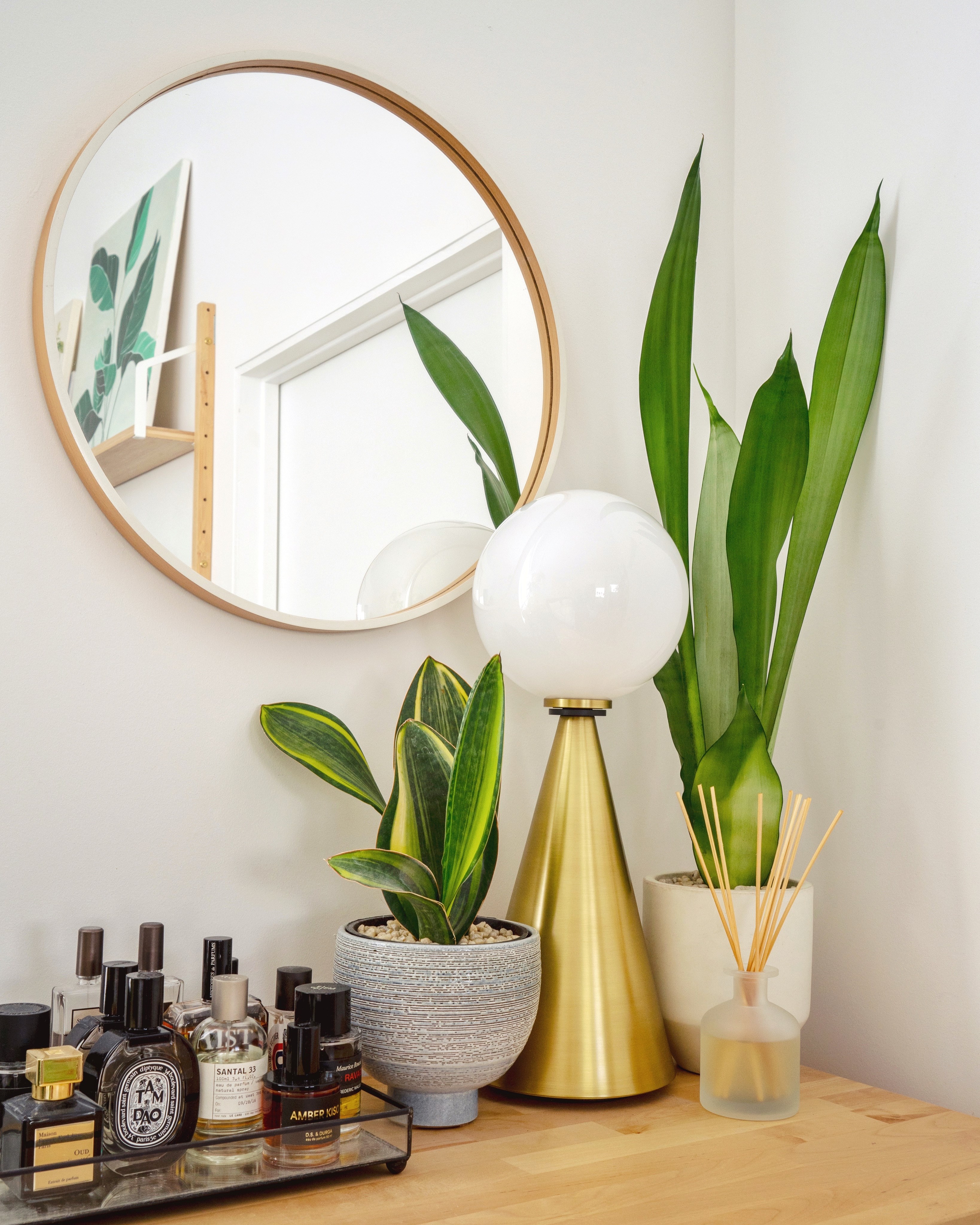 Piper Table Lamp | Design: Trinity Shi
Swap out your textiles. Ditch the fur throw and freshen your living room or lounge with spring-forward textiles. Pillows or throws are an easy way to infuse pattern, color, and texture without making a big commitment.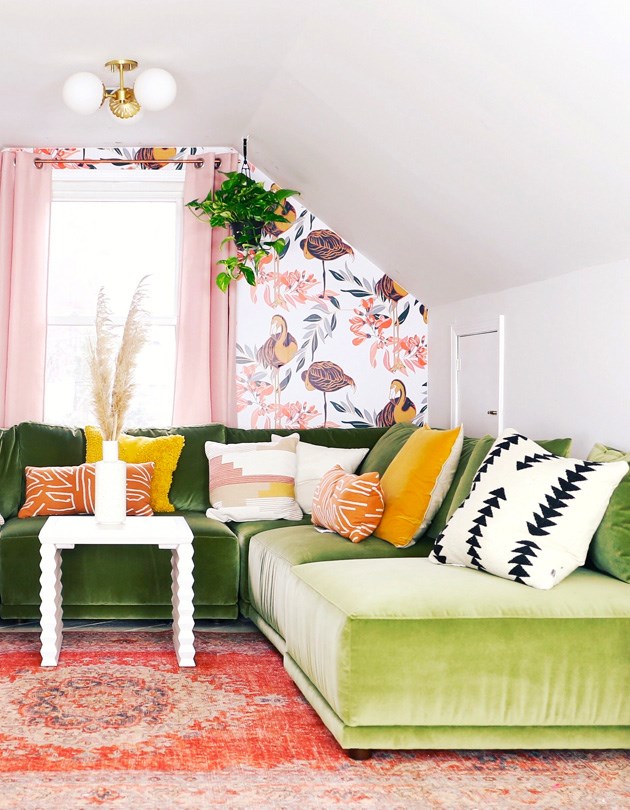 Paige Flush Mount | Design: Jodi Bond of House on a Sugar Hill
Install a plug-in wall sconce. Renter-friendly updates are hard to come by. Enter, plug-in wall sconces. These beauties come in a variety of styles and can be easily mounted on the wall's surface and plugged into an existing outlet.