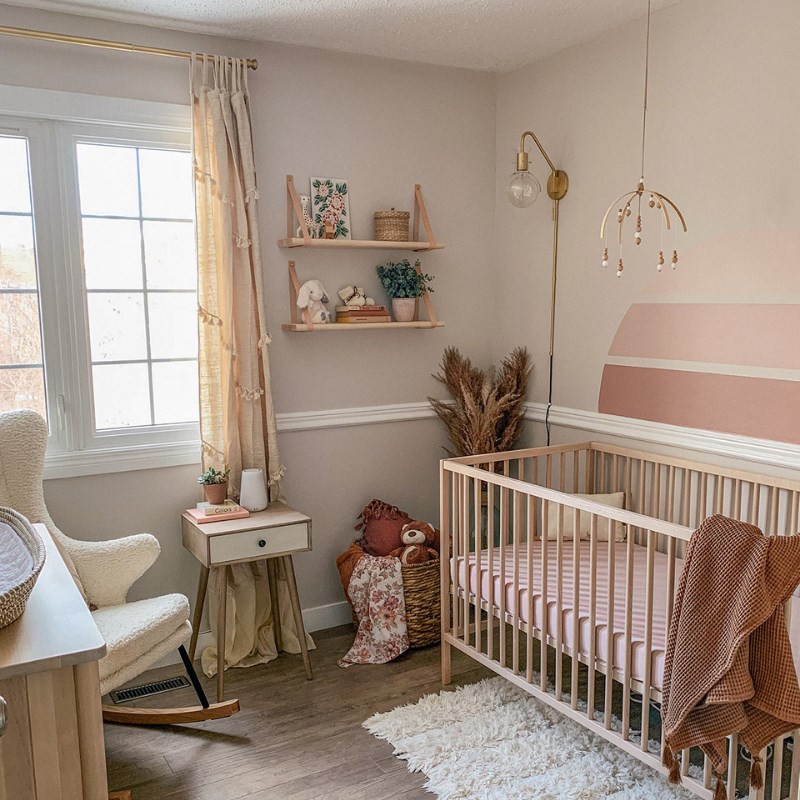 Education
The Future Looks Bright: Lighting Kids' Spaces
When it comes to nurseries and playrooms, there used to be limited options: baby blue, pastel pink or light yellow from floor to ceiling; or an overly bright space with so many colors it could give a rainbow a headache. But not anymore. You can choose to keep things neutral in the nursery or add just a little pop of color in the playroom. Having a kid doesn't have to cramp your style, it can totally fit your style. The kids' spaces in your home can be every bit as amazing as the adult ones. So let's talk Mitzi Mini, because the brightest beginnings start in beautiful, well-lit rooms.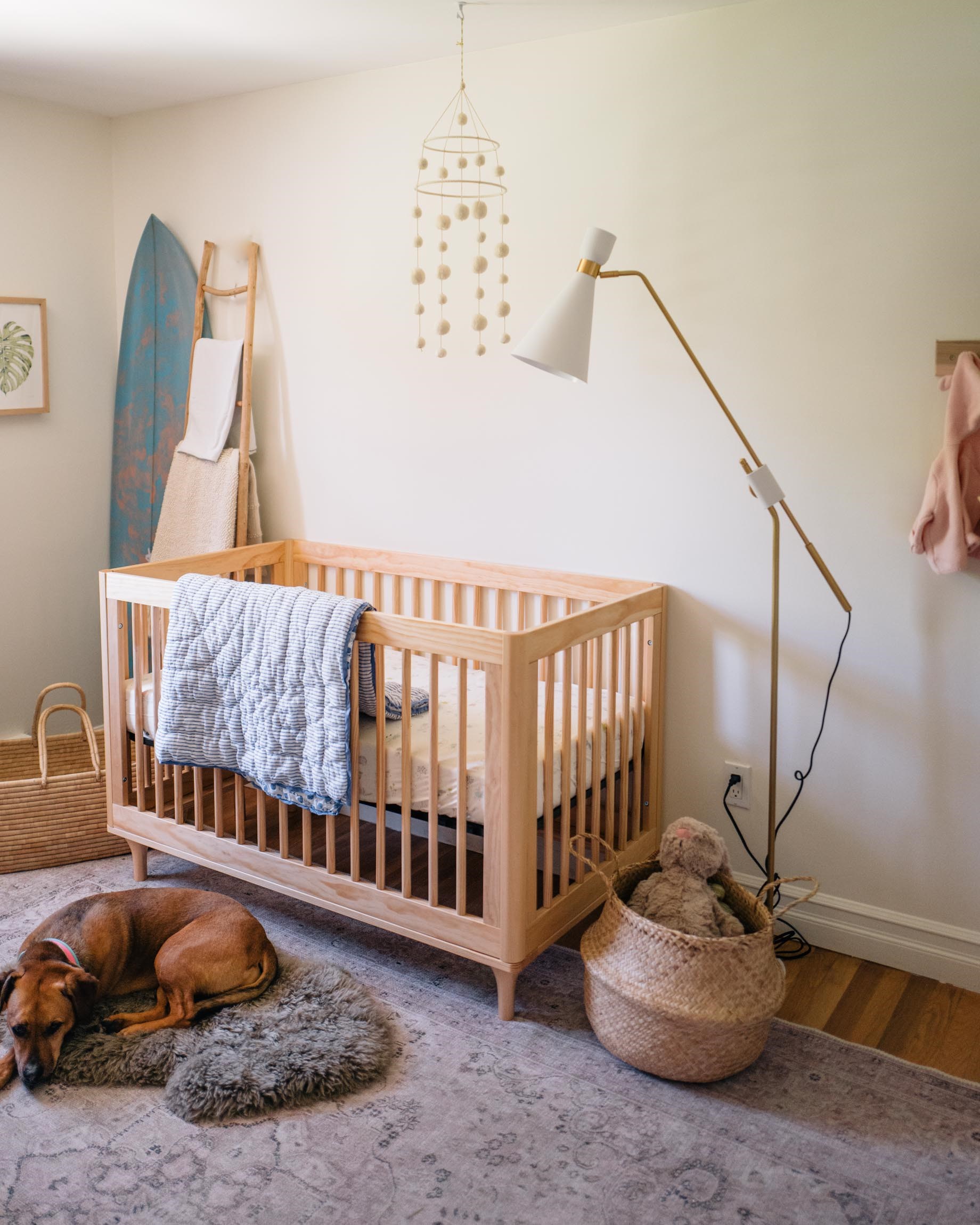 Image Credit:
Willa Floor Lamp
| Design: Jess Ann Kirby
Anyone who has ever seen an infant transfixed by a ceiling light has witnessed the power of overhead lighting in kids' spaces. Welcome baby to the world in style with a decorative metal and glass pendant in the nursery or make things even more playful in the playroom and put up a pretty semi-flush mount with floral accents. But don't be afraid to add a little sophistication. Who says you can't put a chandelier in the nursery or a big, bold fixture in your big kid's room? Definitely not us. Then the baby won't be the only thing people are oohing and aahing over.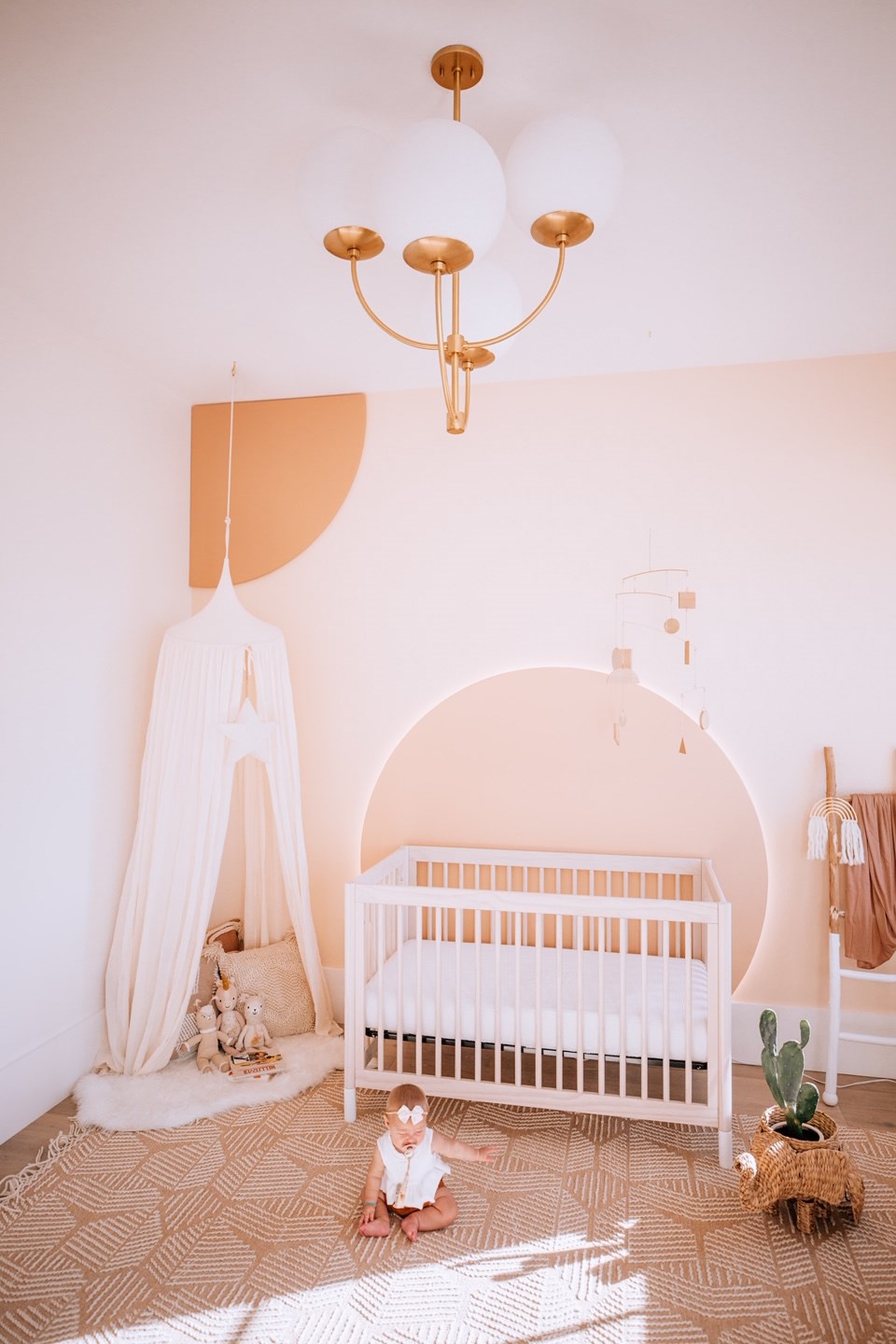 Image Credit:
Carrie Chandelier
| Design: Caitlin Lindquist
Get to the task at hand with task lighting. In the nursery, a sconce or floor lamp strategically placed by a rocker can make bedtime stories more soothing and sleep deprivation a little more bearable. Midnight diaper duty is a lot less messy with an adjustable-arm sconce near the changing table. They say you'll miss all this someday, right? Yeah, OK… but seriously, you kinda will. As the kiddos get older, the lighting needs in their bedroom change too. Brighten up nighttime reading with a sconce mounted bedside and make homework less work with a table lamp on the desk or a floor lamp beside it. And the playroom? More like the yay room when you mount a pair of sconces or a single low-hung pendant over a craft table to get those creative juices flowing.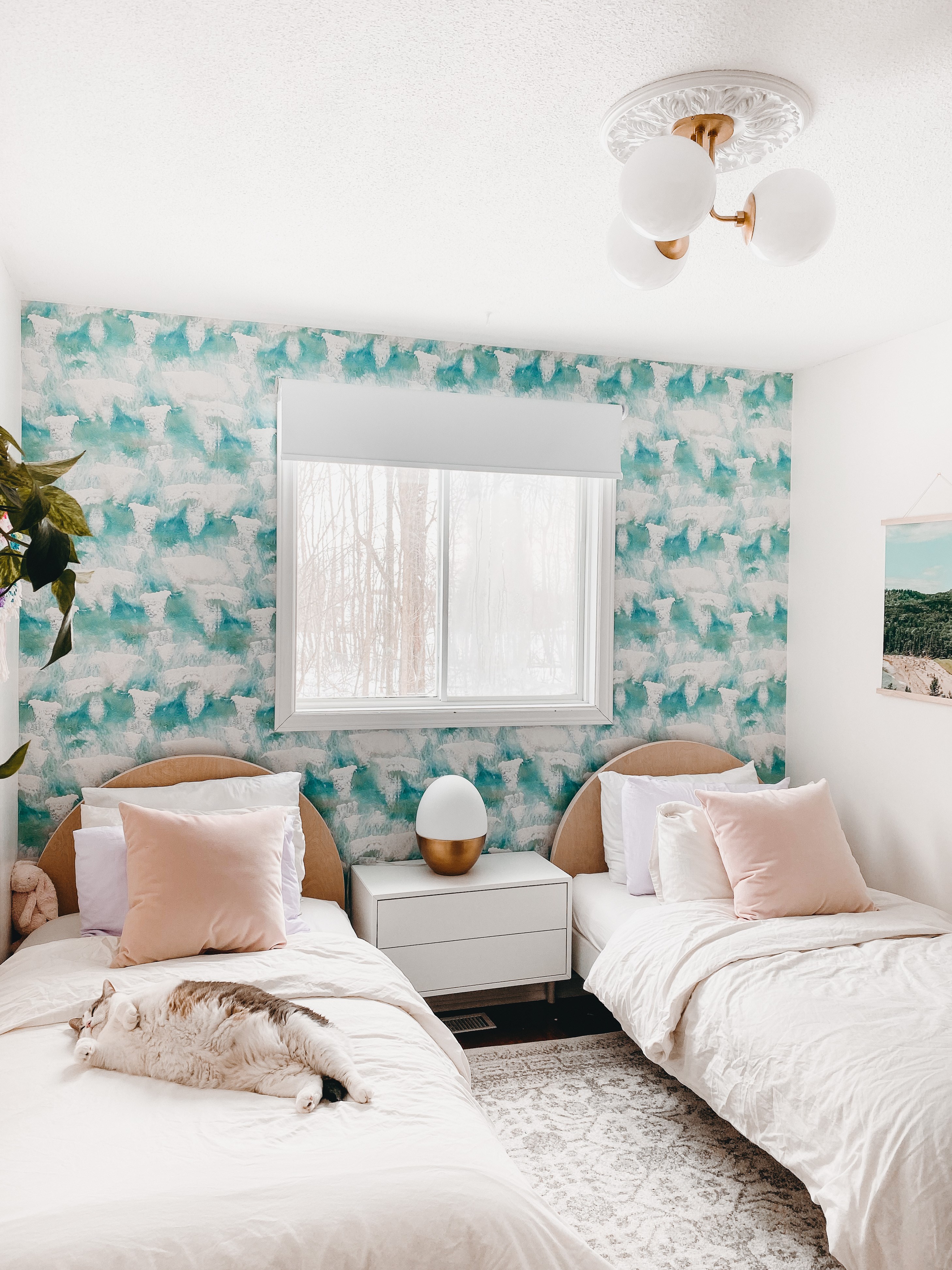 Image Credit:
Orion Table Lamp
| Design: Ashley Izsak
It is their room to grow in, so let your kid's personality come shining through with accent lighting. Put a sconce above the floating shelf in the nursery that holds the framed sonogram and family photos. Give your pint-sized Picasso's masterpieces the museum treatment with sconces in the playroom. So sorry we can't stop your tween from hanging posters of bands they'll cringe over in about a decade, but an overhead light can at least make them look better now.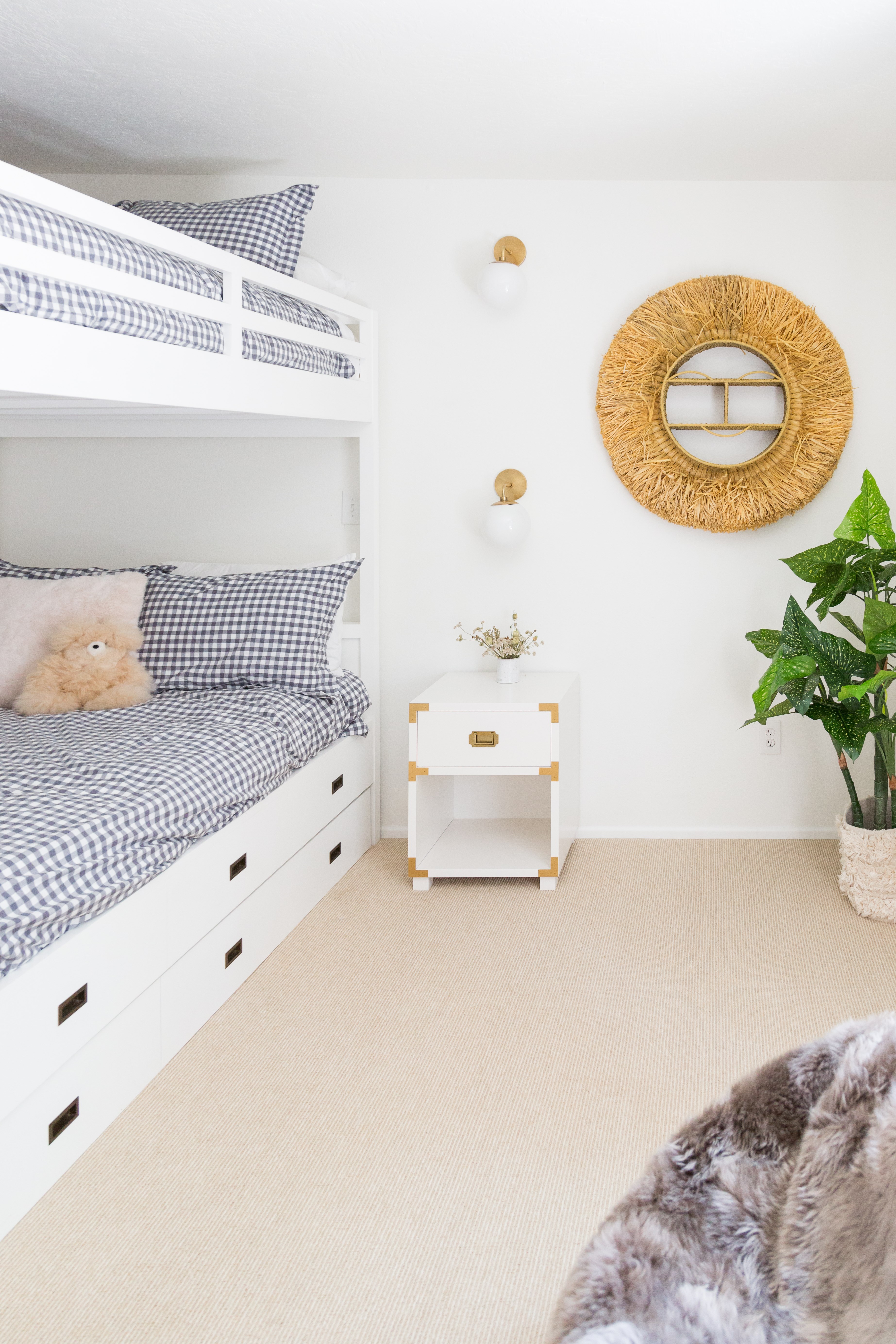 Image Credit:
Stella Wall Sconce
| Design: Claire Thomas
Little kids can still appreciate big style, so don't sell your kids short just because they aren't full grown. Just think, when their space is filled with stylish, gorgeous lighting you won't feel nearly as guilty when you have to send them to their room. And BTW, you are totally crushing this whole parenting thing.
Tips & Tricks
Consider swapping the bulb in your table or floor lamp for a red bulb—the colored bulb doesn't interfere with your little one's melatonin production like the blue light found in most bulbs.