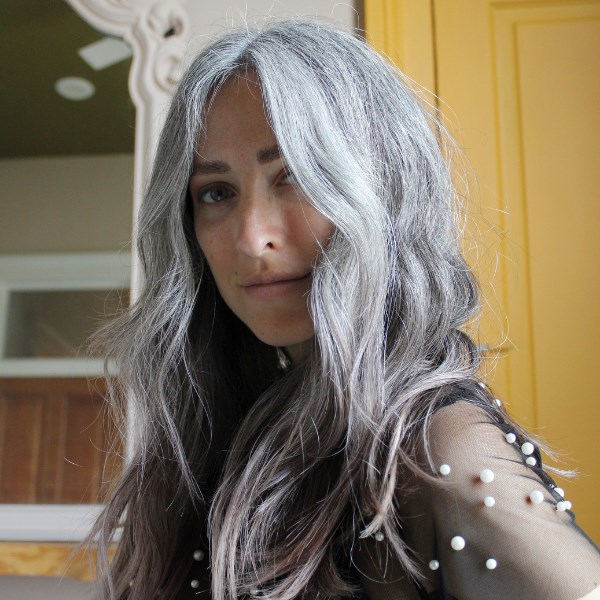 Interview
NOLA Style Setter Liz Kamarul Shares Her Picks
Tell us a bit about you and your style.
I have an eclectic style, a mixture of items that I love that are interesting and unique.
How do you find inspiration?
I love looking through old design books for inspiration. Taking walks and enjoying the colors of New Orleans usually spark some inspiration as well.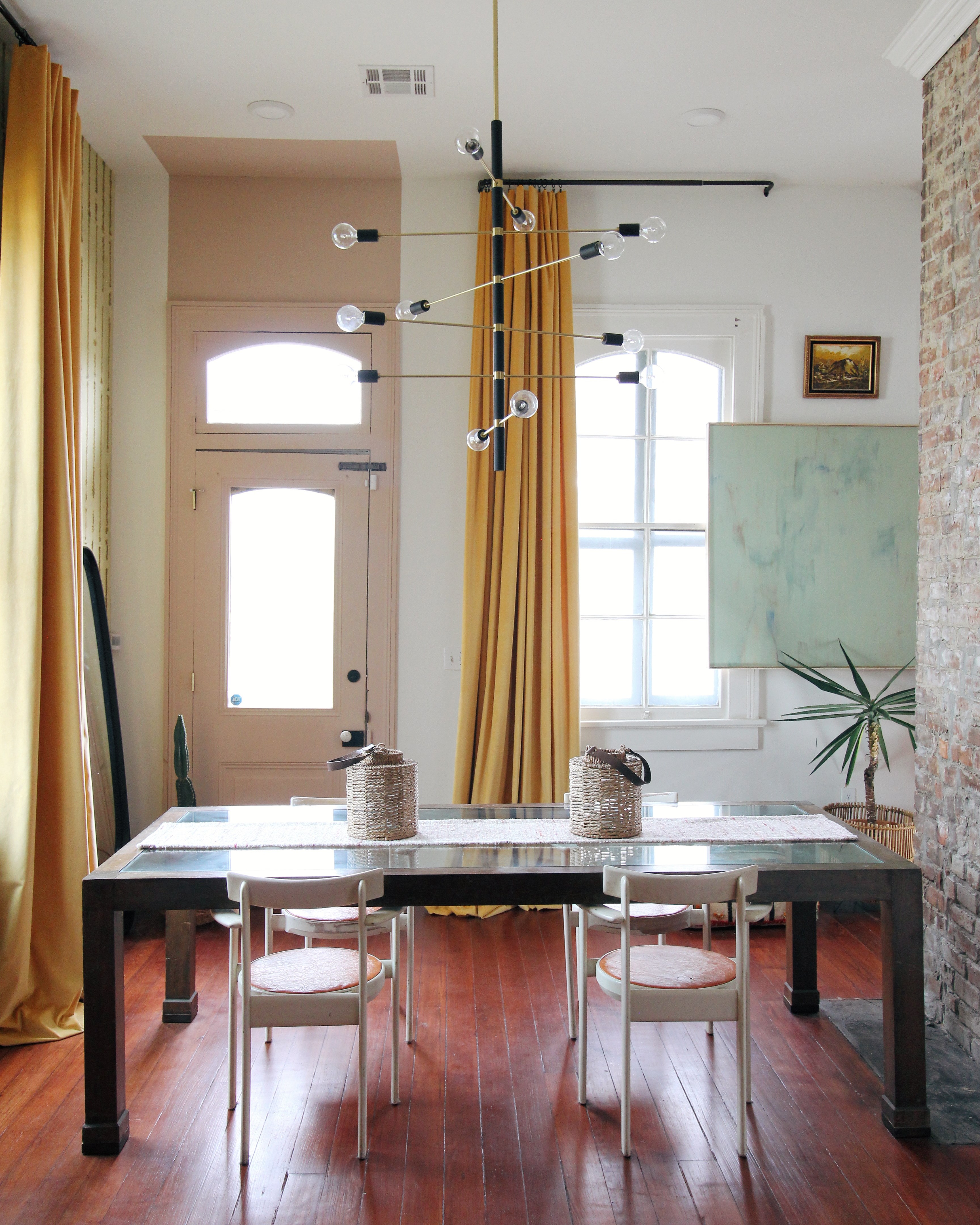 Image Credit: Astrid Chandelier. Design: Liz Kamural.
When did you first know that you were destined to design? Was it something you always knew or was it more spontaneous?
Design is something I've been obsessed with my entire life. I would spend hours and hours rearranging and meticulously designing my room as a child.
Was there a particular experience or piece of advice that helped shape the way you think about design?
The moment I realized that I should just follow my gut and do what I loved rather than what was trendy was when everything changed for me.
What's your favorite room in your house right now?
My favorite room is our bedroom. I love the grid I hand-painted on the wall and the vintage bed was an amazing Facebook marketplace score.
At what point in the design process do you begin to think about lighting?
It's different every time. Each room evolves at its own pace and order.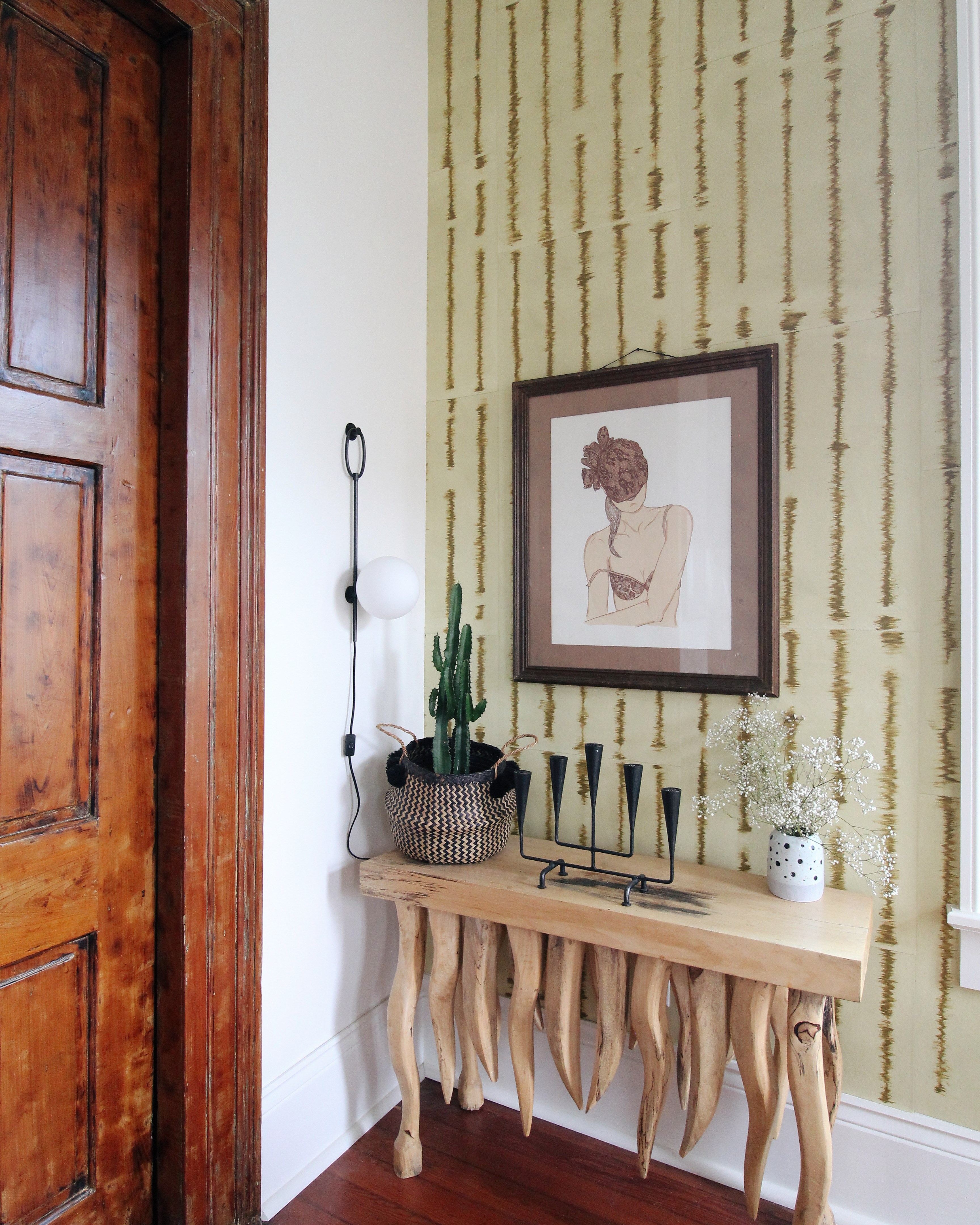 Image Credit: Gina Wall Sconce. Design: Liz Kamural.
How would you advise readers to think about lighting and how it affects a space?
It's so important to rely on lighting other than what's in the ceiling. Lighting creates a mood and you want to have several sources throughout a room.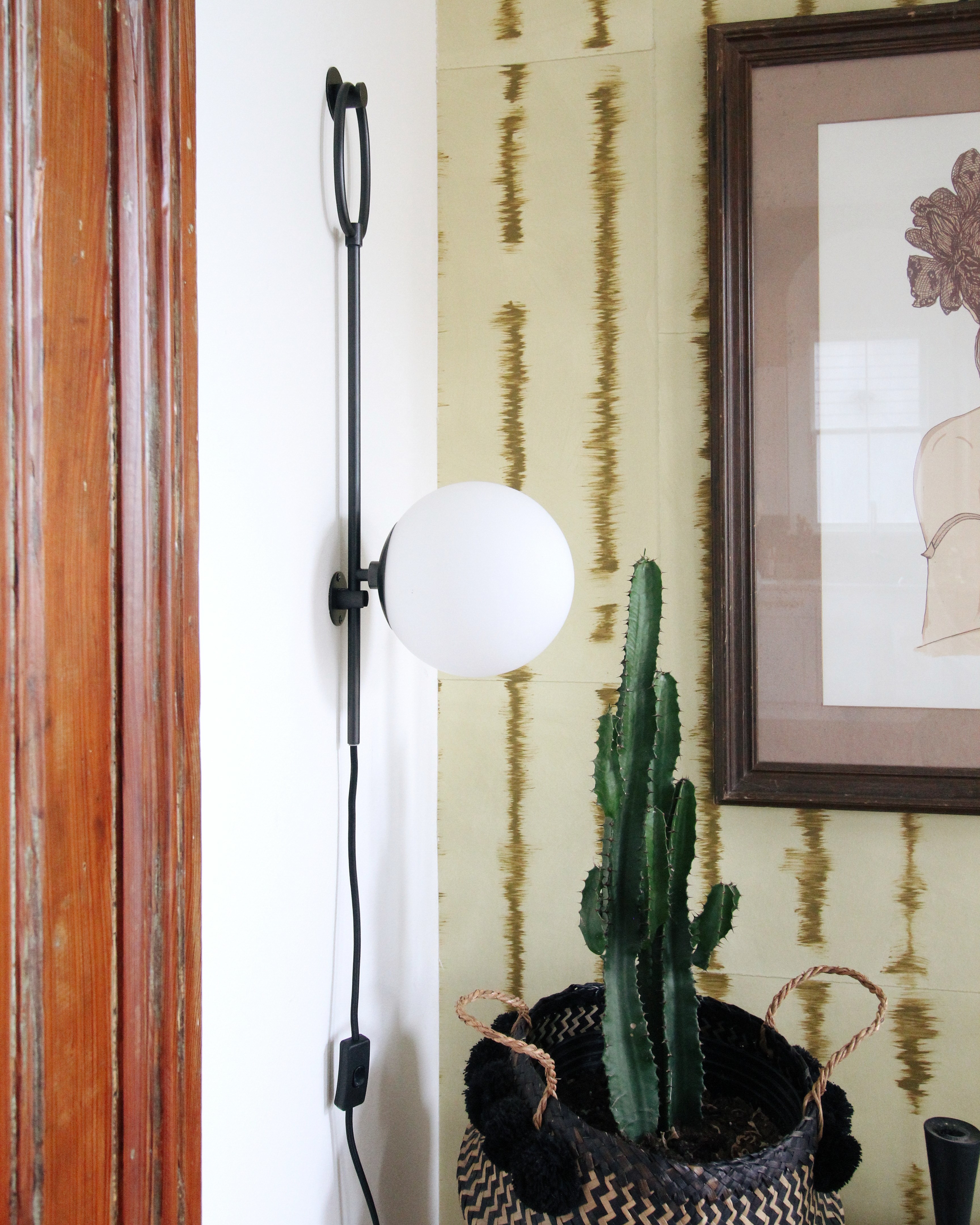 Image Credit: Gina Wall Sconce. Design: Liz Kamural.
Do you have any tips for choosing the right lighting fixture for a space?
Pay attention to the scale of the lighting, go big in large spaces. Don't be afraid to mix and match styles and materials.