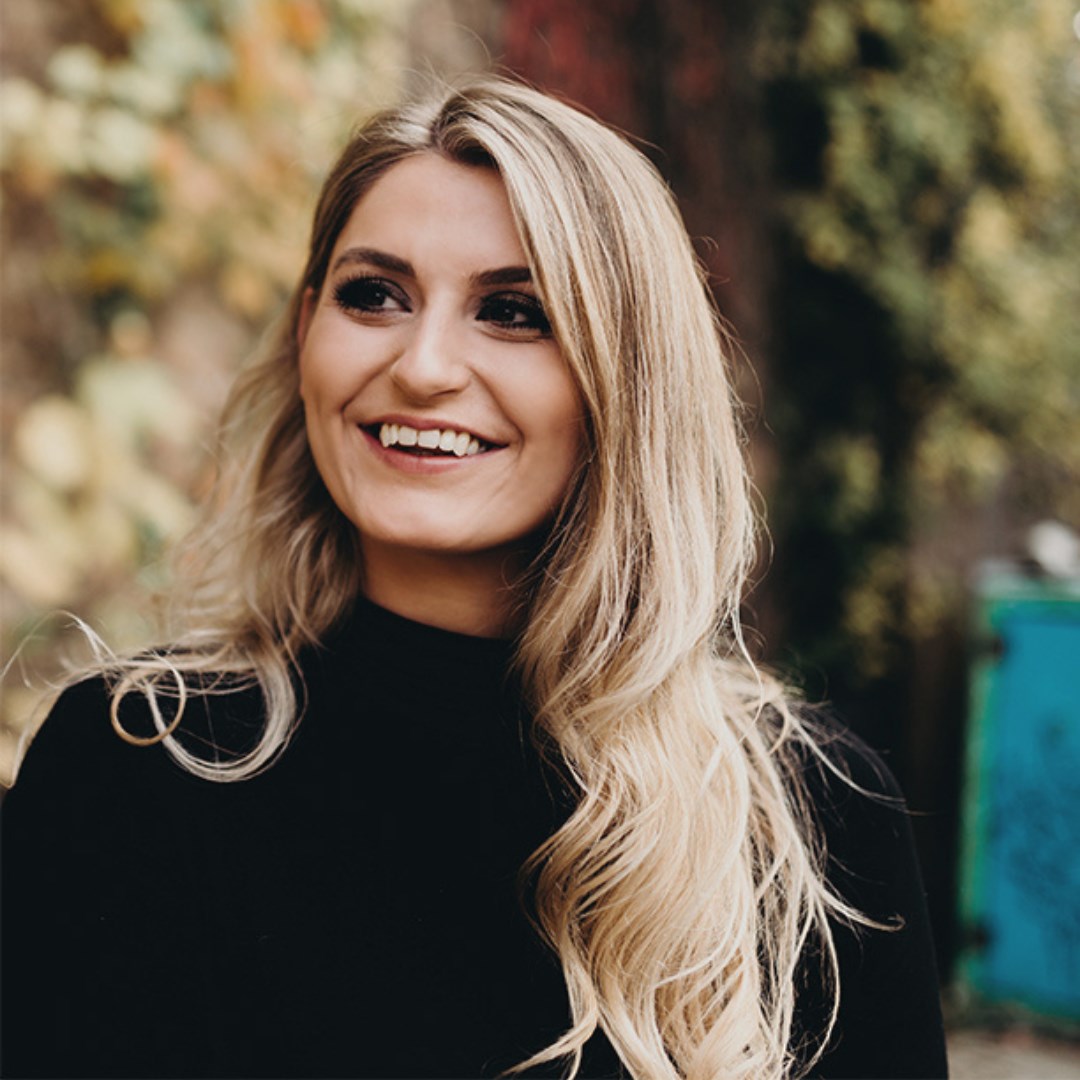 Interview
Mitzi Insider - Designer Asime Dika Shares her Spring Picks
At Mitzi, our passion lies in creating design-forward lighting you can't find anywhere else. We have an entire team devoted to thoughtfully curating each collection, pulling inspiration from art, fashion and culture to bring you the best of design. Today, we're taking you behind the scenes with Designer Asime Dika—the creative mind behind some of your favorites, including her namesake Asime collection. Read on for her favorites from the latest launch!
Q: Tell us a little bit about yourself and your journey as a designer for Mitzi…
In college, I thought I wanted to do fine arts or architecture but stumbled upon industrial design and fell in love with it. I started my career designing pieces for big-box stores like TJMaxx and Bed Bath and Beyond. Transitioning to lighting design was exciting because it opened my world to high-end design. I love Mitzi because it bridges the gap for people who care about quality and design but want a more attainable option.
Q: How does the design process work?
The product development process is pretty complex. I'm responsible for concepting product ideas from multiple sources of inspiration. First, I create an initial sketch and review it with the design/engineering team. Then, we work to distill it down to what's actually possible to make from a manufacturing perspective. It's a really collaborative process but it always starts with inspiration. Each season, we have different themes to explore. We look at what's happening in fashion and design—whether it be terrazzo or polished copper, we try to bring key trend elements into the collection. Ultimately, we ask ourselves—how can we create beautiful lighting, how do we add a stunning design detail, and how do we make a statement?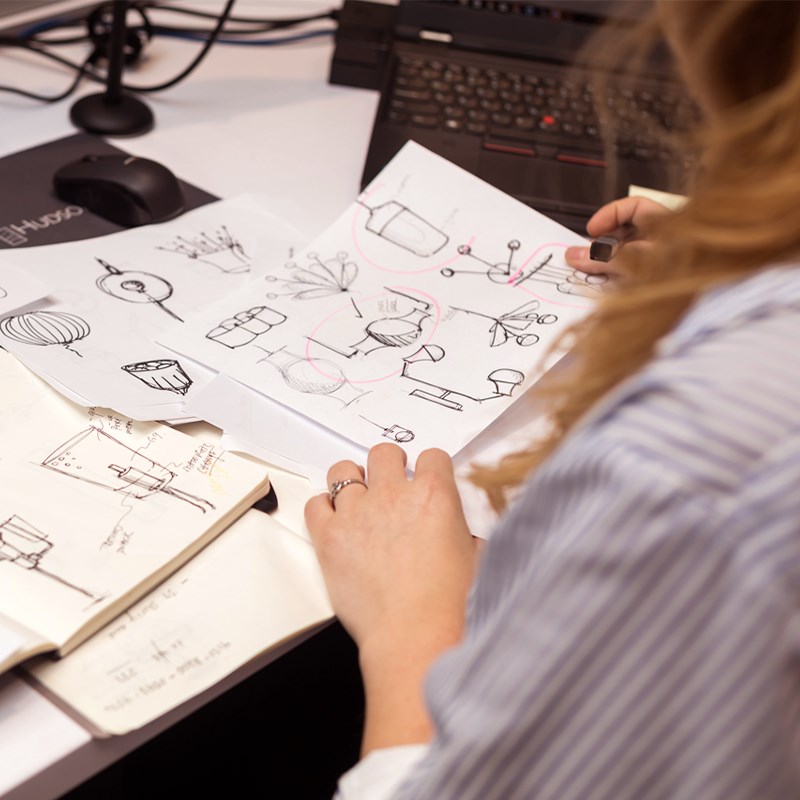 Asime sketching
Q: What are your favorite pieces from the new collection?
Giselle
I love the Giselle 8 Light Flush Mount so much I plan to buy it for my own living room! We've been trying to design more close-to-ceiling styles that can have the same effect as chandeliers. Not all of us have 20' ceilings so the goal was to create sprawling lights that were still unique and beautiful. You could even mount the 4 Light version in a smaller space. All of the pieces in the Giselle series feature stunning bubbled glass that diffuses the light really nicely. Inspired by biomimicry itself, Giselle is complex and minimal at the same time.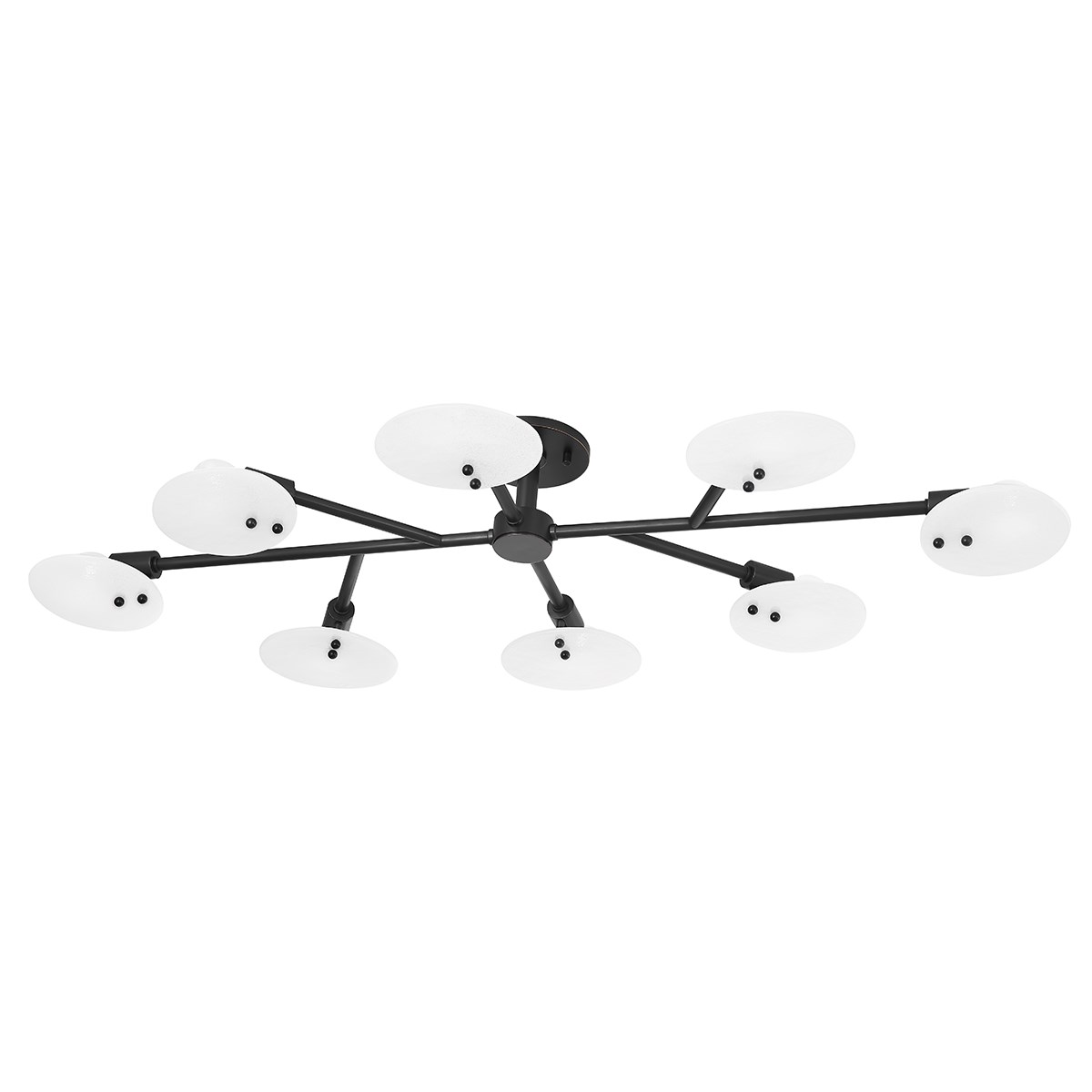 Moxie
Moxie is the ultimate example of high design. Vintage designs with a similar aesthetic could cost thousands on antique auction sites. Moxie features elements of mid-century design, translated through the Mitzi lens to feel more current. It can present itself in a room very well and you definitely won't find anything like it at big-box stores.
Moxie Chandelier | Design: Racheal Jackson
Jenna
The beautiful pressed glass is my favorite detail on Jenna. The texture diffuses the light very beautifully. I also love that it's a departure from the exposed bulb trend, slightly encapsulating the bulb for a cool effect.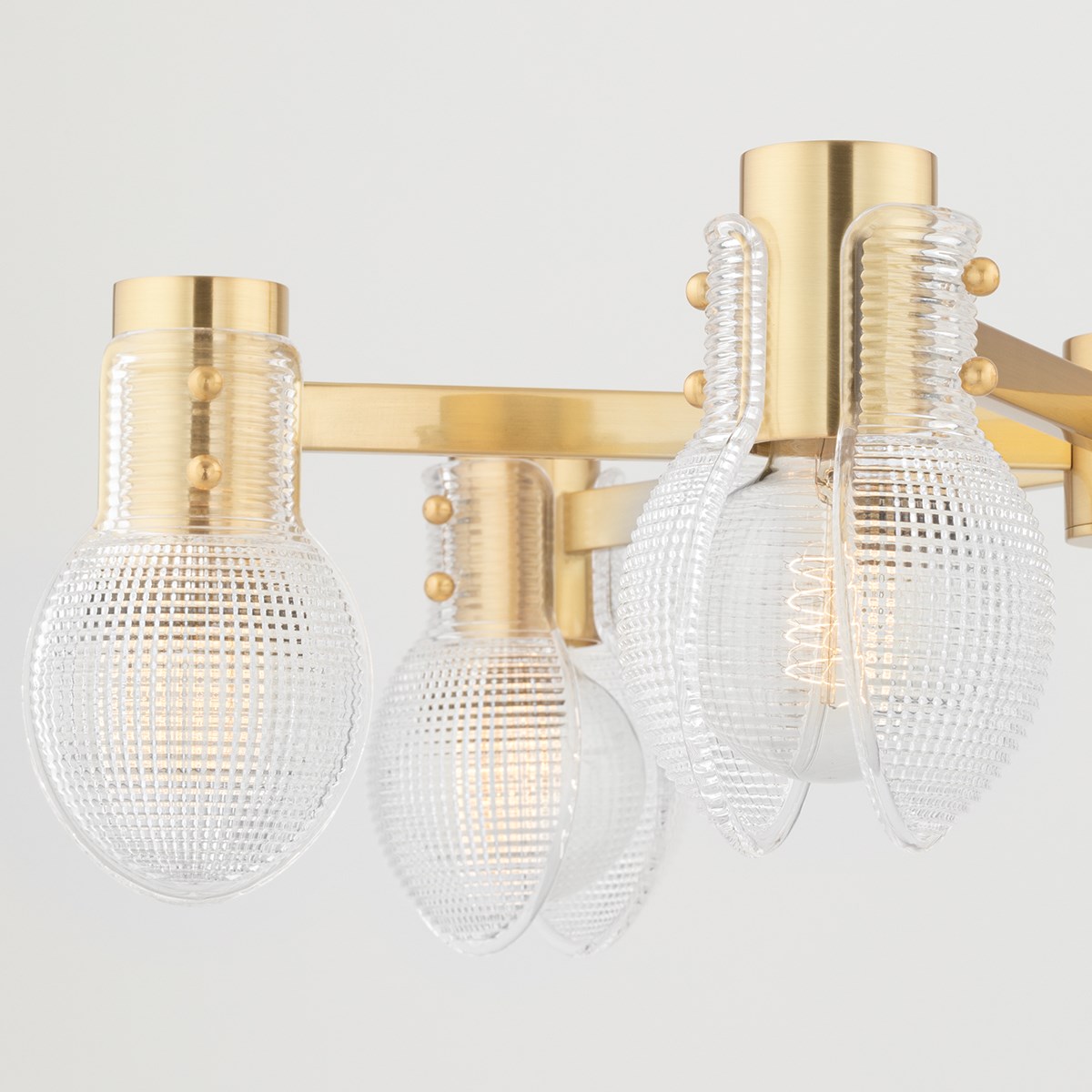 Zara
Zara reminds me of Coco Chanel, the epitome of classic style. The way the shade overlaps on itself is very pretty. It took a lot of finessing...originally, I was envisioning the shade literally wrapping in on itself. Ultimately, we were able to achieve the same effect by adding a delicate trim detail. We put a lot of thought into the trim and finial, making the design anything but basic.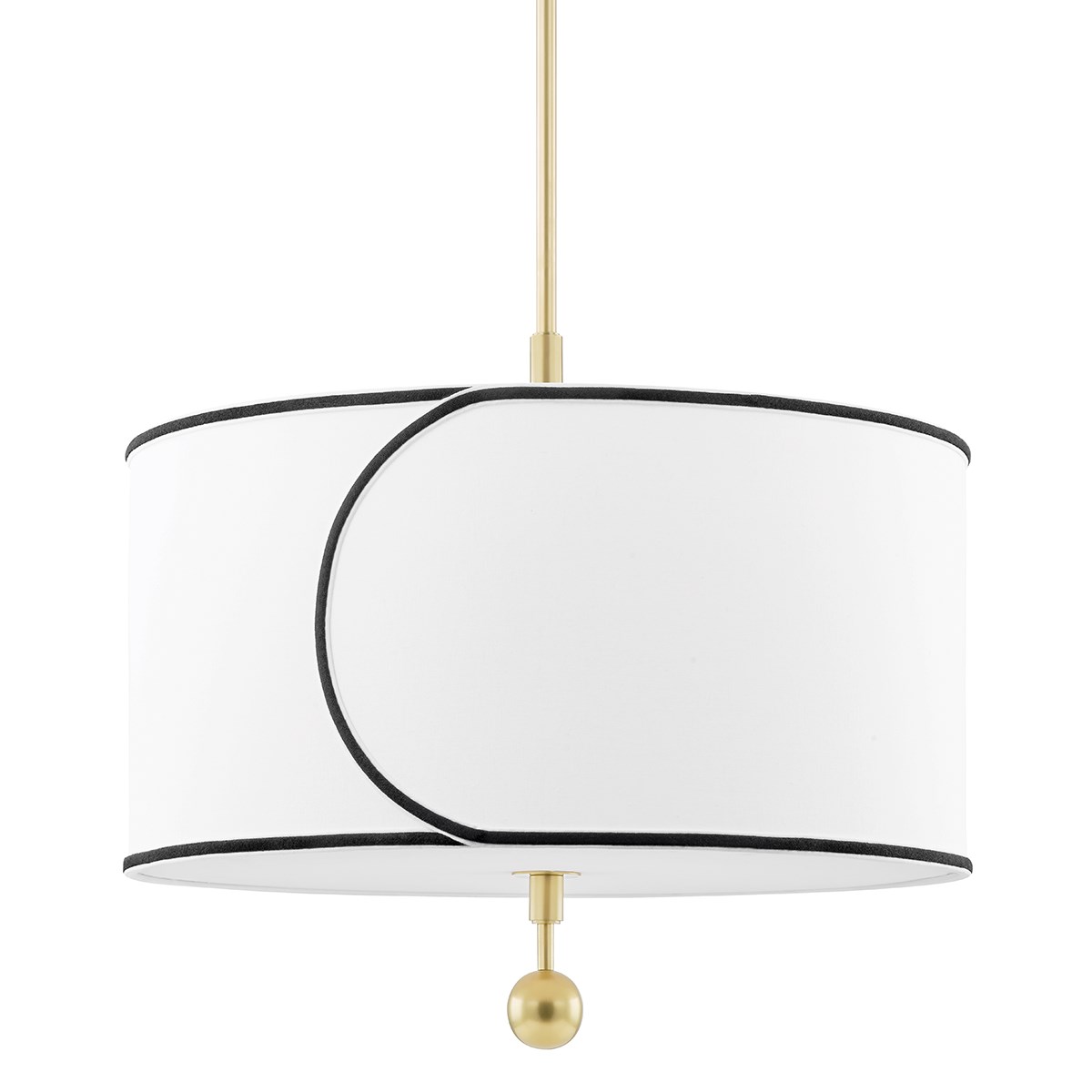 Ariana
Ariana is an instant classic with intricate design details. The sweep cut that you see on the metalwork is quite impressive—we could have done a simple blunt cut but we worked really hard to achieve the seamless effect you see. These small design elements really make a difference.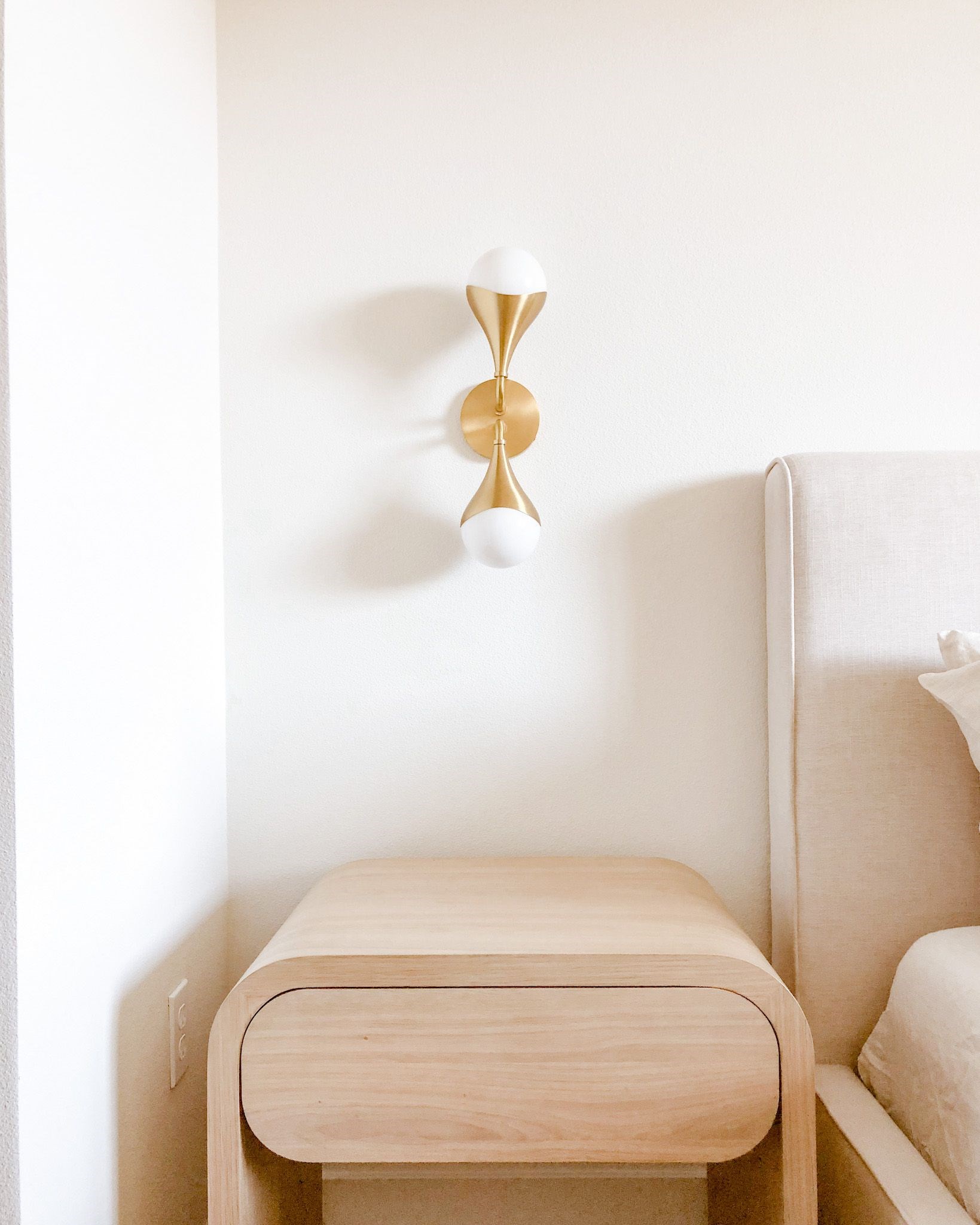 Ariana Bath & Vanity | Design: Ajai Guyot
Claudia
Claudia is super versatile. It lends itself to be placed anywhere. The bias cut on the glass is really thoughtful. Most companies would electroplate the edge, adding a brass finish to cut costs, but that's not sustainable for long-term design. Over time, the finish would fade due to cleaning and wear and tear. We put an actual brass ring that adds a level of sophistication...it says something that we care about quality as much as design.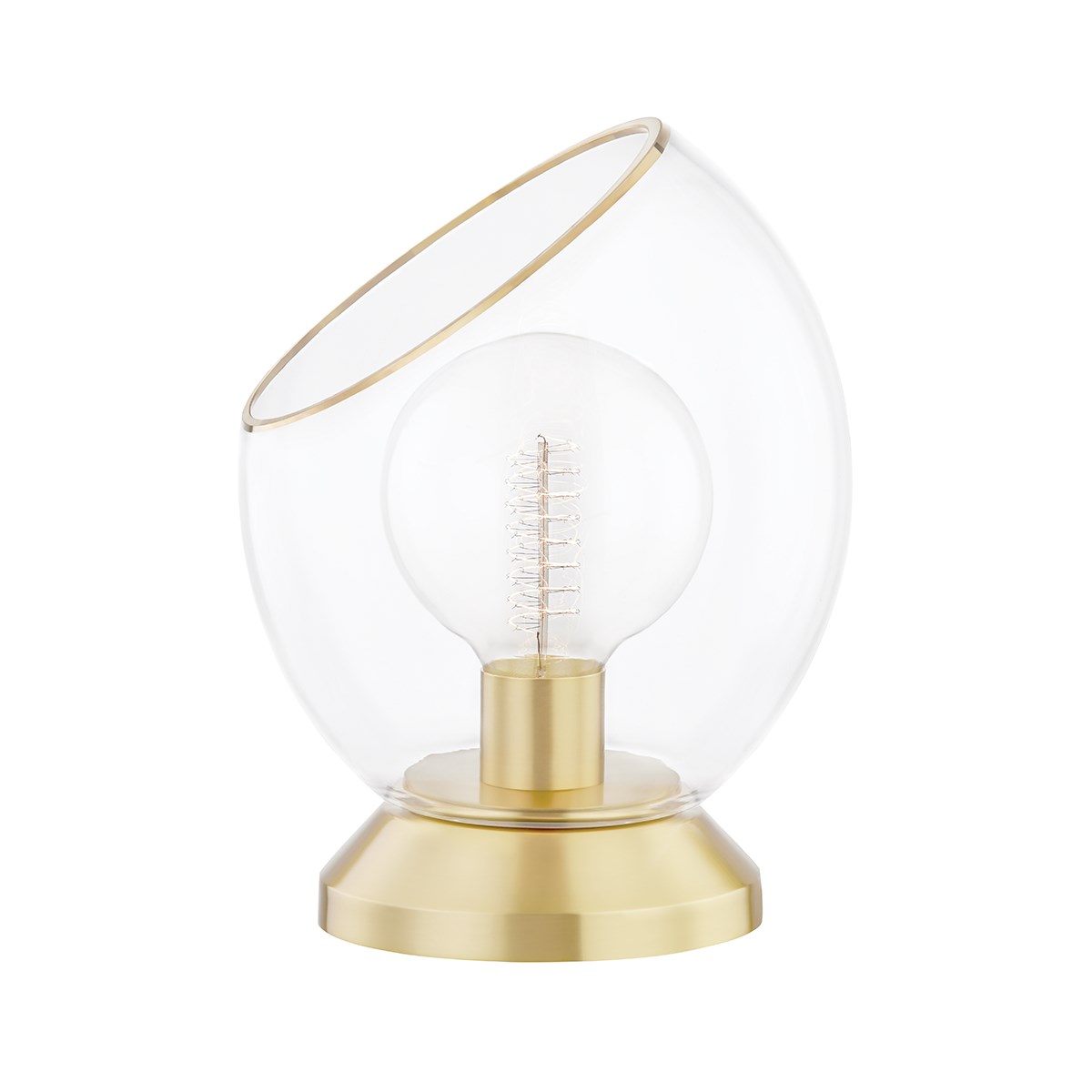 Q: How does the Mitzi community inspire you?
I love how our customer's style pieces in unique and interesting ways. People have been using our plug-in sconces everywhere—from bedside to the living room, people are getting really creative in how they cover the cord, using colorful ribbon or scarves to make a statement. It's fun because whether you're in an apartment or first home, you can DIY your sconce lighting without hiring an electrician.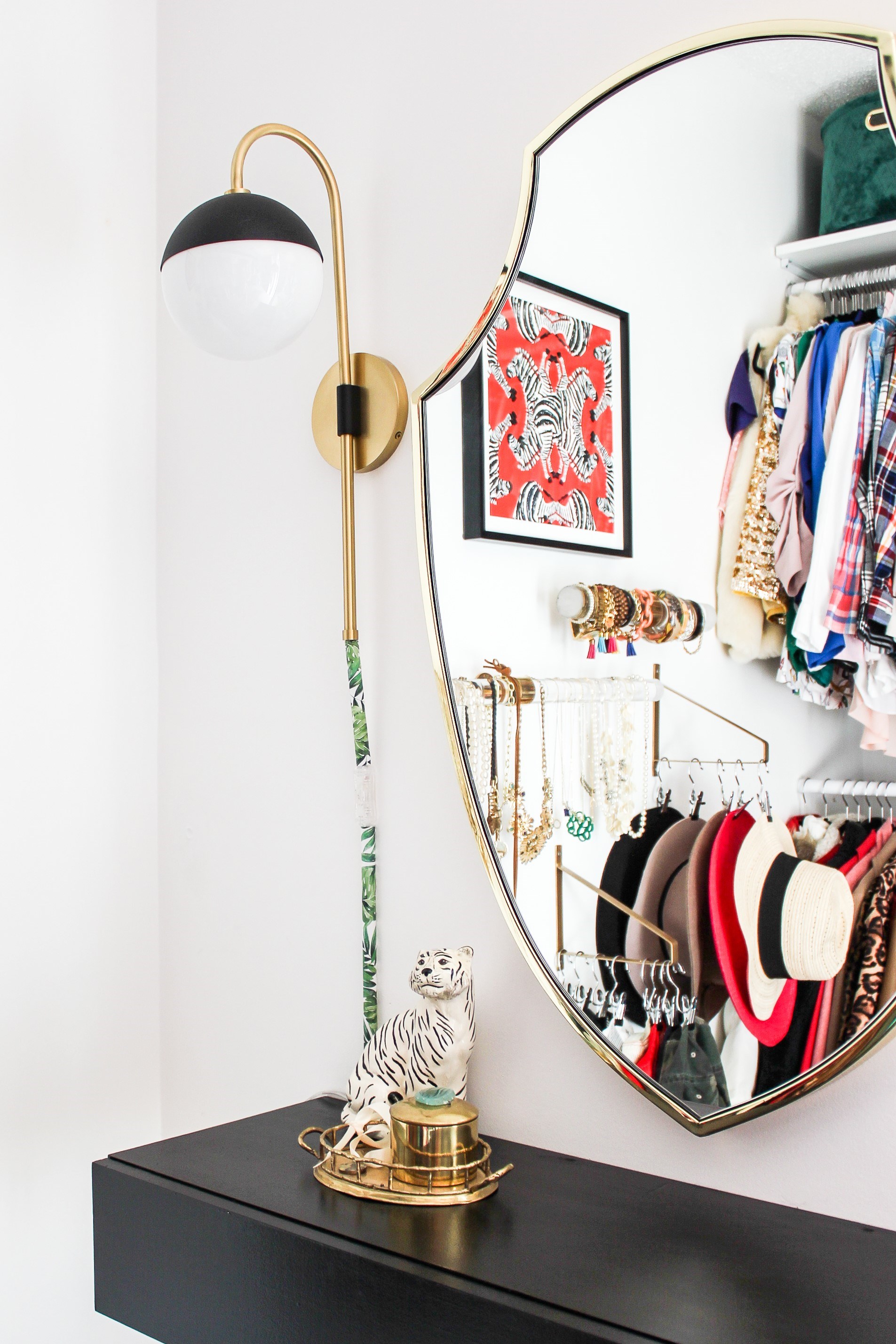 Renee Plug-In Wall Sconce | Design: Jenna LeFevor of Rain on a Tin Roof
Q: What's the biggest piece of style advice you have when it comes to creating beautiful interiors?
Use travel as an opportunity for collecting. Last year, I was lucky enough to visit Morocco. I bought things I loved and didn't worry about where it would go in my house. If you love it, it ends up totally working in your space. Can't travel but want to integrate an old-world feel? Antiquing is amazing and you'd be surprised what you can find at a local thrift shop.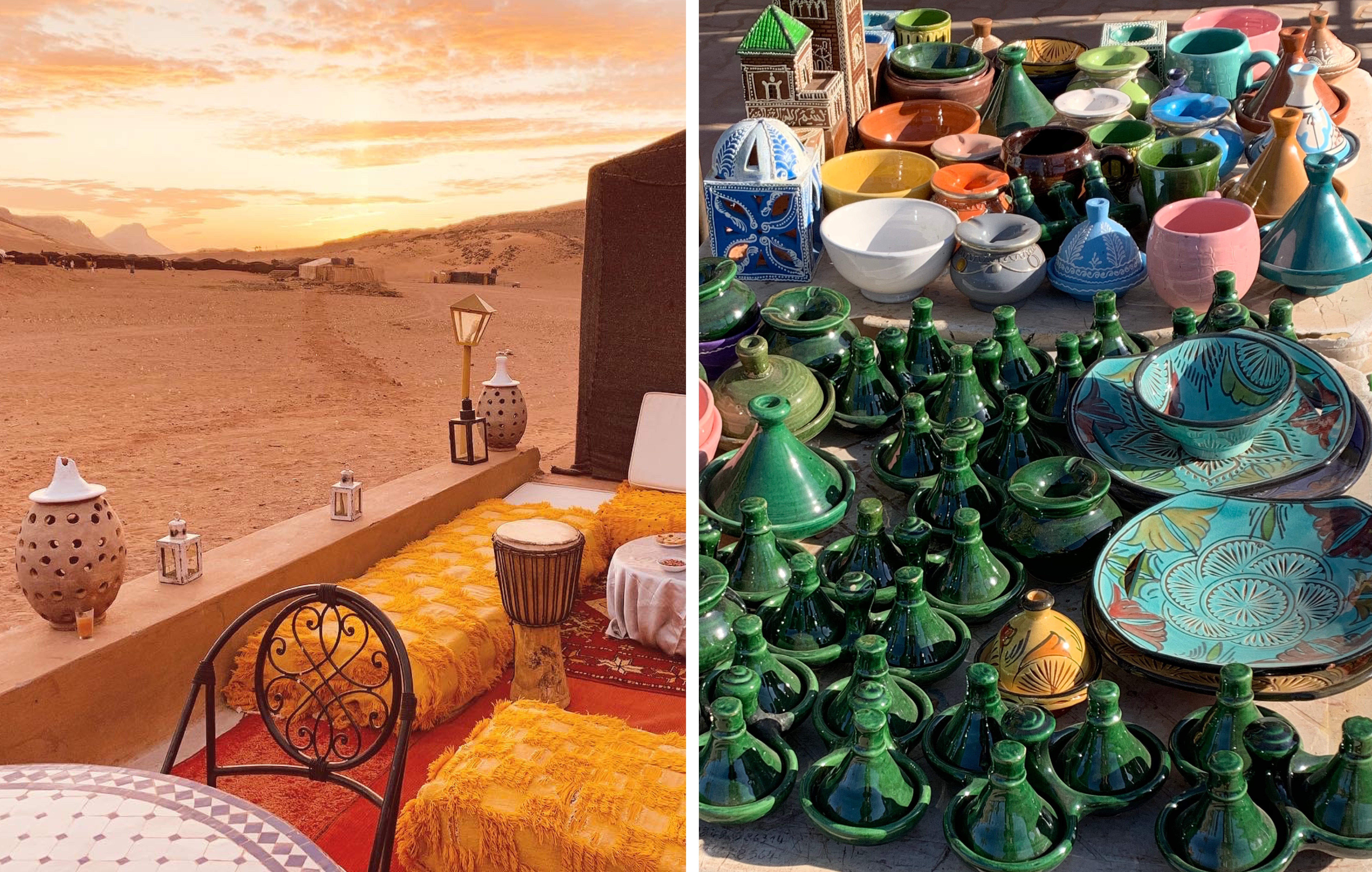 Explore the entire NEW collection here.