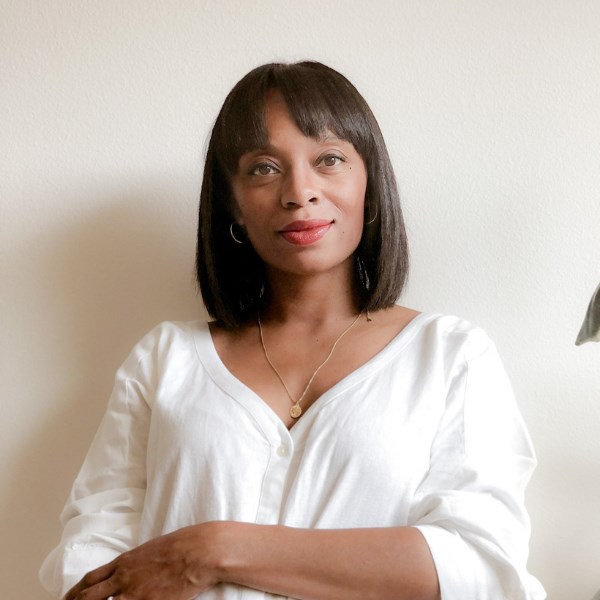 Interview
Ajai Guyot Dishes on Designing for Rentals, Motherhood & More
Tell us a bit about you and your style.
I'm a minimalist at heart, I enjoy open spaces and beautiful pieces that offer functionality. I also love fun shapes!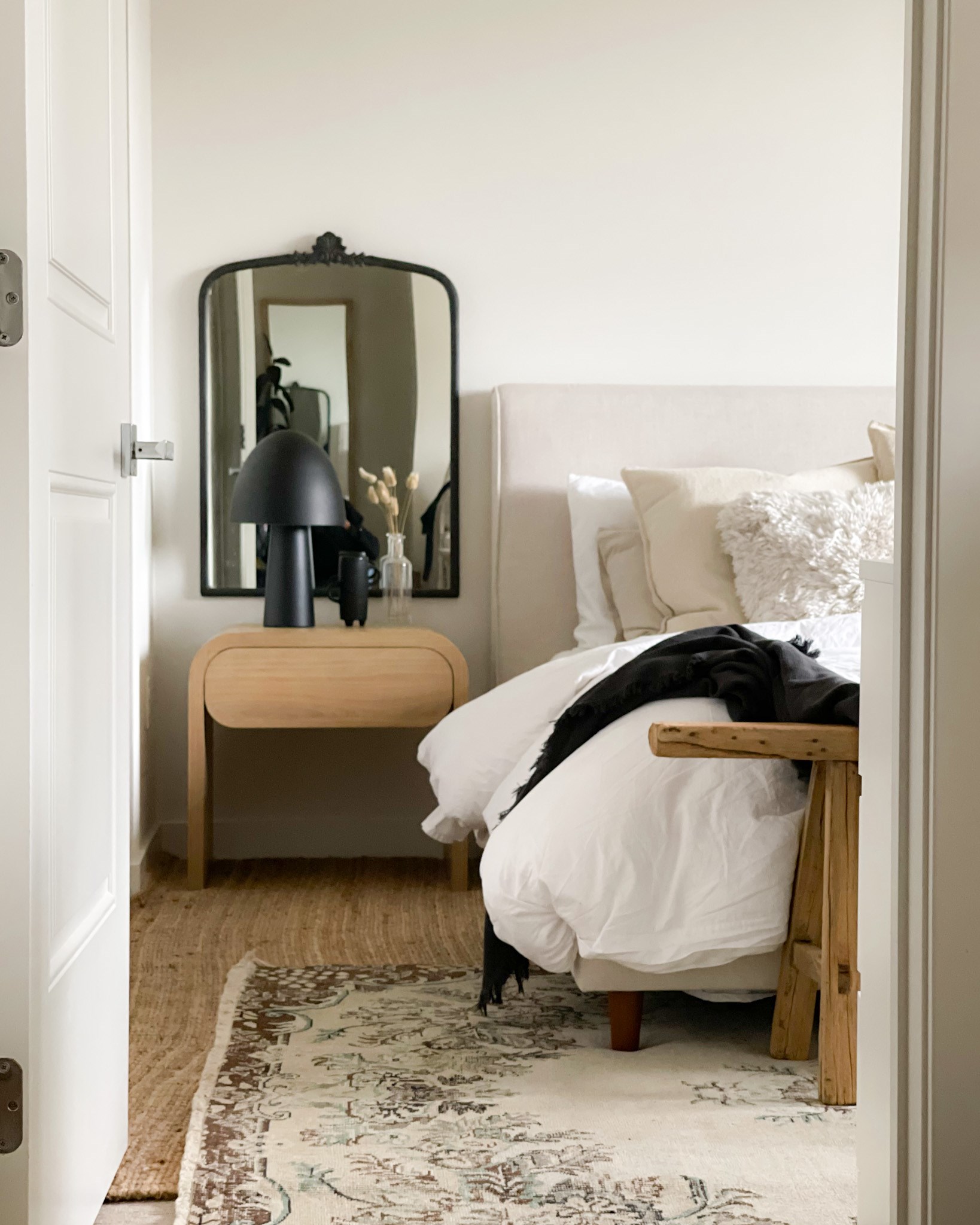 Image Credit: Vicky Table Lamp. Design: Ajai Guyot.
How do you find inspiration?
Traveling always inspires me. I love to experience architecture and new cultures and always am inspired by how others live.
How has living in California influenced your design style?
I was born and raised in Los Angeles, so naturally, I began designing with inside/outside living in mind. I enjoy coastal design and bright and airy spaces.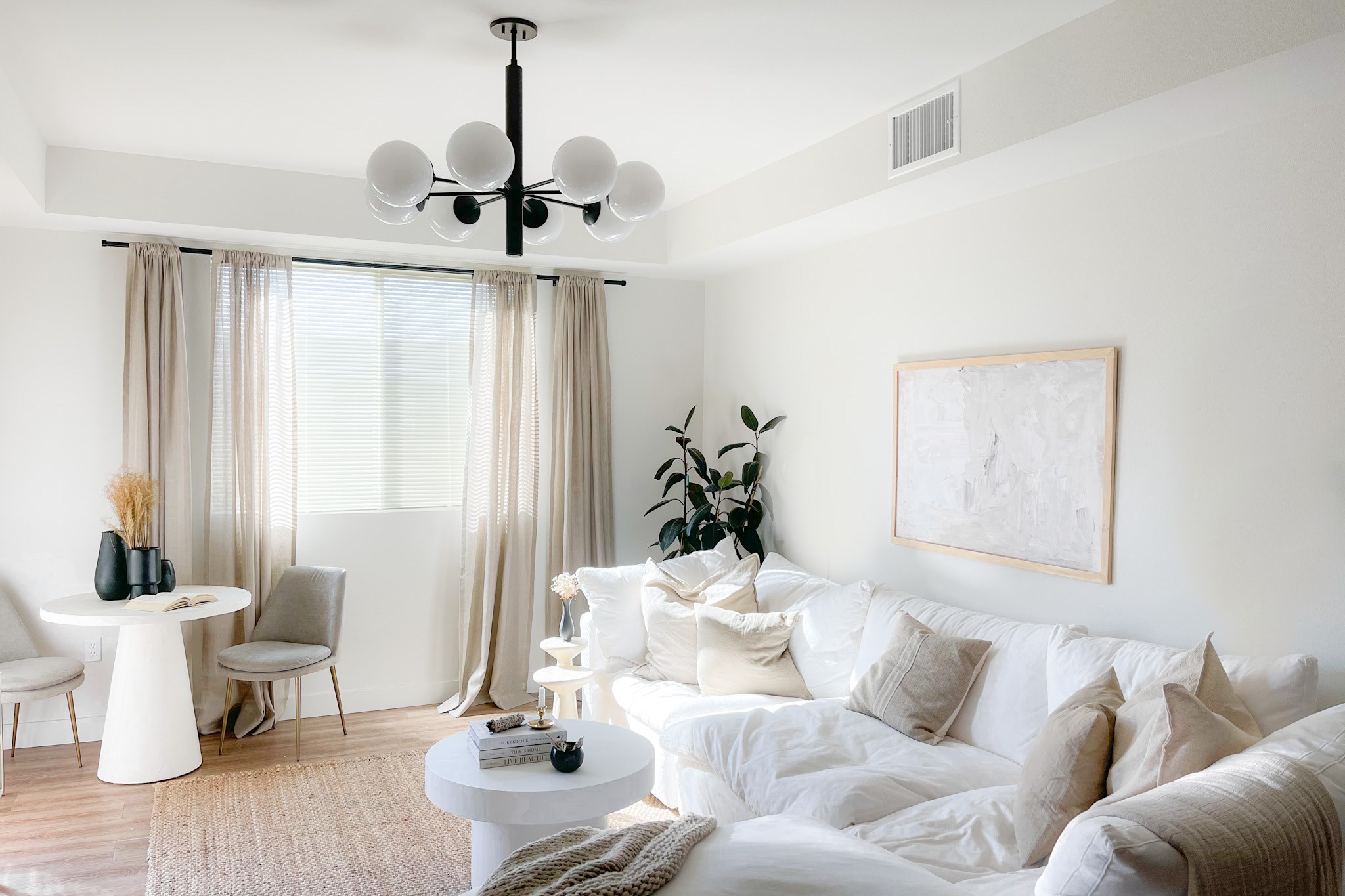 Image Credit: Stella Chandelier. Design: Ajai Guyot.
You are a pro when it comes to making rental spaces feel personal...what's your biggest piece of advice for designing a rental?
Bringing character to a space can make a world of difference. It's important for the person living in a space to learn and understand their design style, then intentionally incorporate that style throughout their home.
How can you update lighting in a rental space?
It's quite easy, as a lot of rental places already have electrical outlets available to either install or switch out lighting. I've always updated lighting in all of the rental spaces I've lived in (whether it be a chandelier, drop pendant, or sconce). Per your typical rental agreement, it's just important to return the original light fixture and/or remove the one that was installed once the move-out day comes.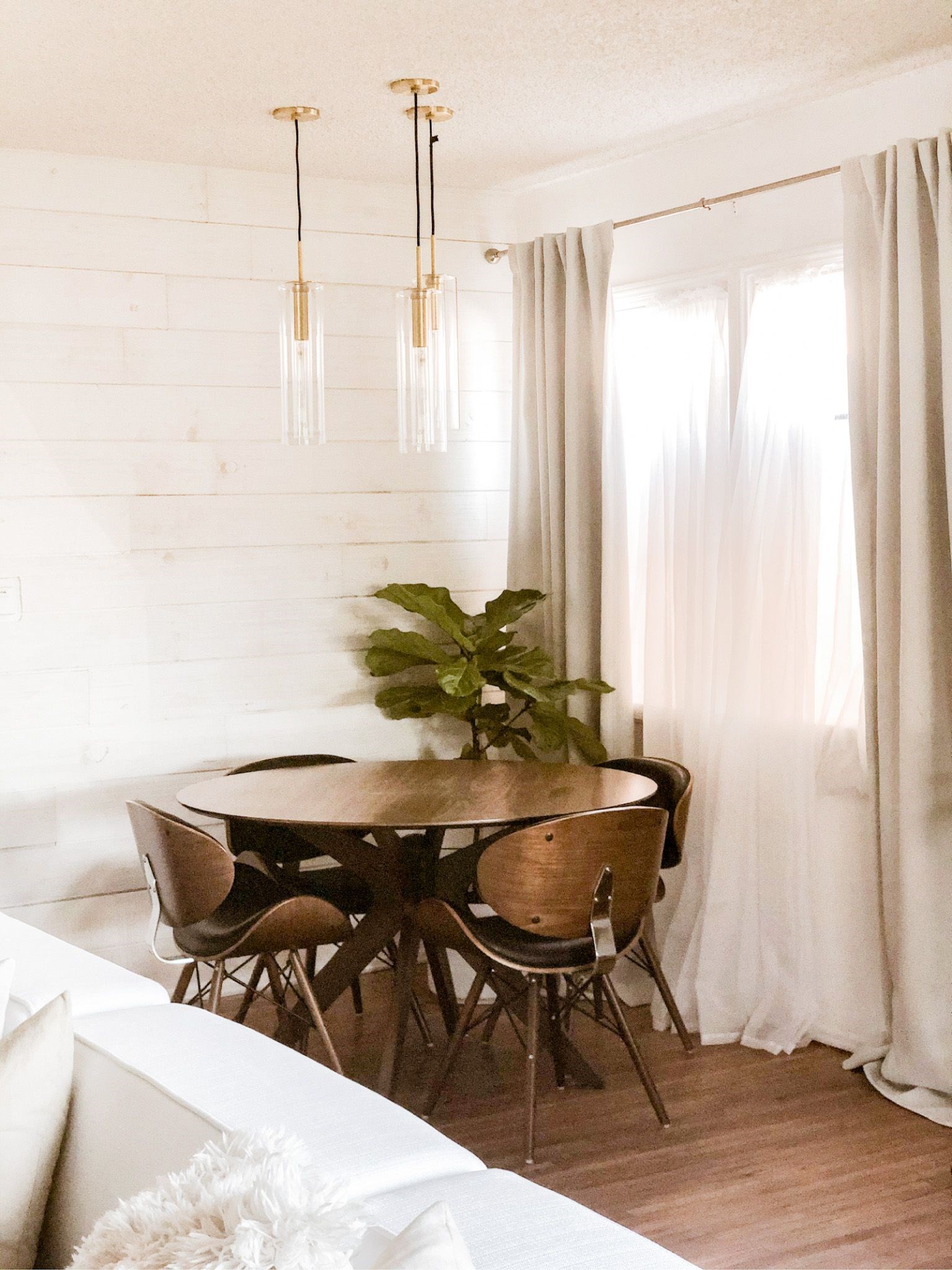 Image Credit: Belinda Pendants. Design: Ajai Guyot.
You recently had a beautiful baby boy (congrats!)...how has being a Mom changed your design style?
Thank you so much, he's the apple of our eye! I really consider how colors play a major part in our son's development (and boy do they!). So based on the stage he's in, I've tried to incorporate hues and colors that benefit his brain development. When he was born, I kept the neutral colors, as to not overstimulate him. Now, he's learning to process shapes in black in white - so I've added more black and white touches throughout our home (next is colors!)
What's your favorite room in your house right now?
I love being in our son's nursery the most. It's so calm and always has the sound machine going (playing the sound of ocean waves). It also smells like a baby—such a sweet smell.
If you could invest in one lighting piece, what would you choose and why? (i.e. a chandelier, pair of sconces, pendants over an island..etc.)
Oh my, so hard to choose — I love lighting so much! But if I had to choose only one piece, I would go with a sconce. I love how versatile a sconce is as it can be used on the exterior of a home, the interior of a home, to highlight a piece of art, or illuminate a hallway. There are so many fun ways to use them (I even love being able to play with the direction they are installed (upside down, right side up, etc.)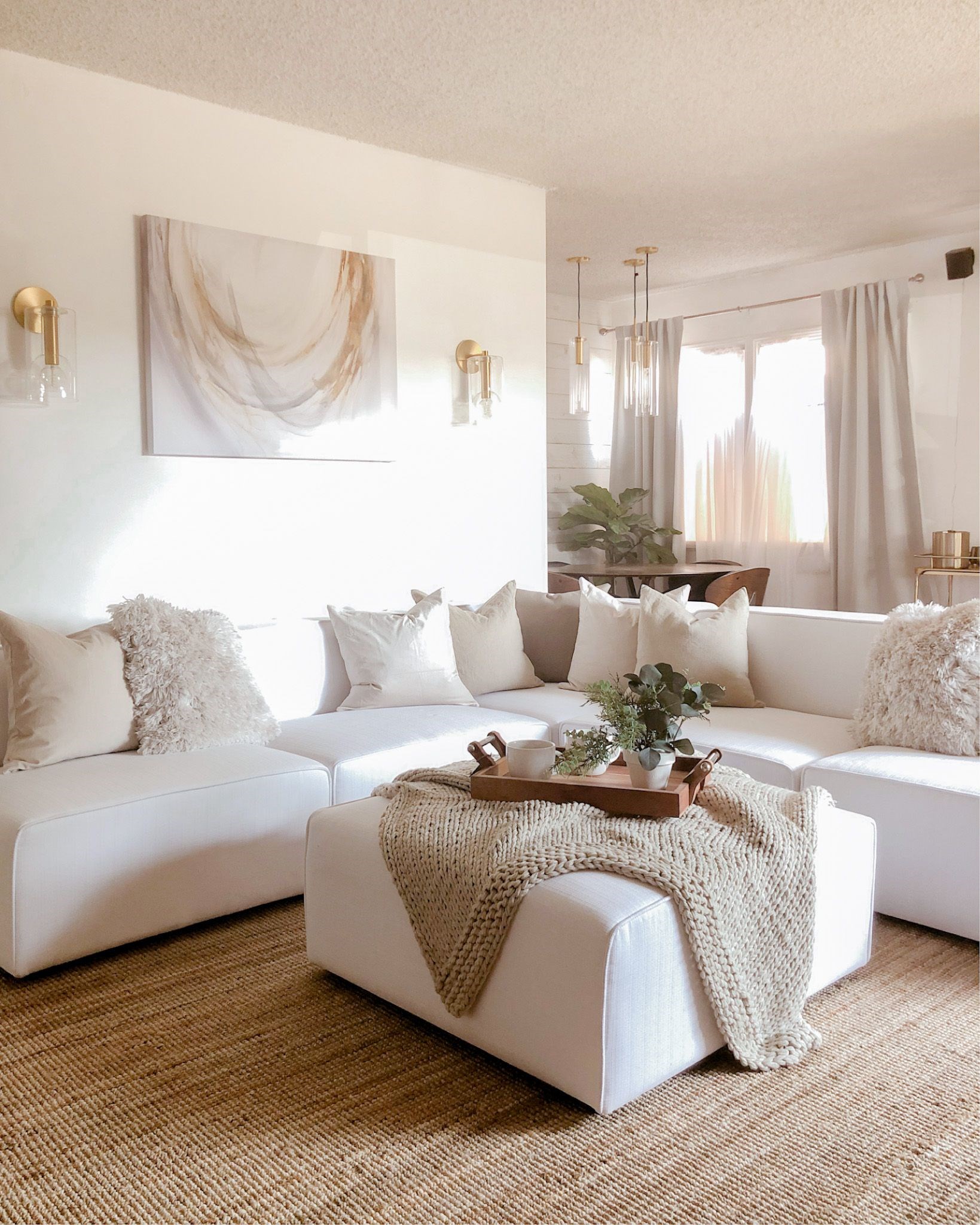 Image Credit: Belinda Sconces. Design: Ajai Guyot.
SHOP AJAI'S PICKS